Written by

Giancarlo Stangherlin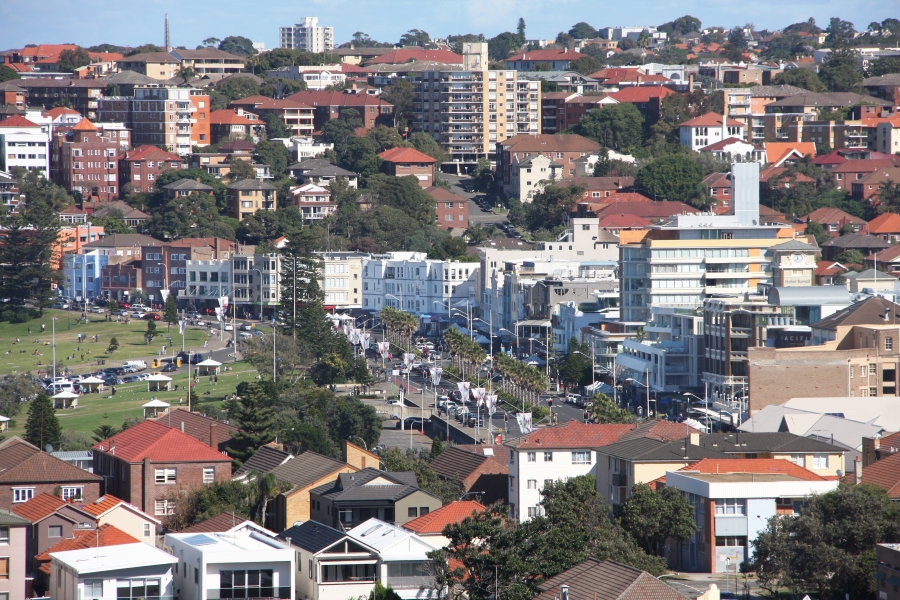 Everyone wants to present a perfect house when guests come over. The problem is, no one also wants to spend the whole day scrubbing everything super clean. If you follow these smart hacks to prepare your house, then you can be sure that your guests are impressed with your housekeeping abilities.
1. Make Sure The Bathroom Smells Wonderful
One easy tip to make sure your bathroom smells fresh and great is to put a couple of drops of your favorite oils onto the tube of toilet paper. The cardboard will absorb the essential oil and the smell will fill the room until you throw away the roll.
2. Create Your Own Air Fresheners
These air fresheners are a great idea because the ingredients are natural. Plus, they will last a while. All you need is some powdered gelatin, salt, water, essential oils and if you want some color to your air freshener, some food coloring. The outcome is reported to last as long as one month.
3. Use Food For Natural Scents
Natural foods do smell great, so you do not need to use some artificial spray. Just fill a bowl with peels of tangerine or orange, coffee, or just any food that smells wonderful. For orange peels, add some rock salt so that it will absorb any extra moisture and the smell of dampness. The choice of food is critical, as some might smell milder than others.
4. Make A Creative Candle Out Of An Orange Peel
Create your candle holder using this kitchen scrap. You will need to peel it a specific way and you can put a real wax or an LED candle inside. They are perfect for bringing the right atmosphere to the house.
5. Create Your Eggshell Kitchen Garden
You can create your indoor herb garden with some eggshells. Plus, they will surely impress your guests. Just remember to use the right seeds because space will be limited. The best choices include dill, watercress or basil, as they will not need as much space.
6. Glass Bottles For Flower Vases
Reuse those empty glass bottles as simple flower vases. If you are crafty, decorate them with items like rope and glue.
7. Recycle Paper Rolls
This project solves two problems, specifically what to do with all those cords and wires, and how to recycle paper rolls. With a bit of cutting and decorating, they can help create some order.
8. Use Bouquet Garni When Cooking
The right herbs will really add flavor to your soup or main dish, but fishing out these spices and herbs can be tricky. Instead, pick some of the stems and tie them together with some rope so that you can remove them easily afterward. 
9. Opt For Creative Presentation
To wow your guests, you don't need some fancy recipe that takes hours to cook. Instead, you just need to be creative with your presentation of that usual favorite. Even a simple meatloaf can look oh-so-appetizing when presented well.
10. Make Puzzle Cookies For Kids
Kids can get easily bored, so why not keep them occupied by serving some puzzle cookies? It may take a bit more time to prepare, but it will be such a hit! You just need some cookie cutters, icing, and a pastry wheel or knife.
11. Replace Cupcake Liners With Orange Peel
Orange peels have tons of uses, and here is another one. Open an orange, add the juice to your cupcake dough and bake them in the peels. The peels are also a good idea for serving pudding, gelatin, and other desserts.
12. Clean The Carpet Naturally
Stains on the carpet do not require chemicals or other complicated ways to remove them. All you need is some vinegar and baking soda, depending on the type of stain.
13. Clean The Blinds Efficiently
It turns out, all you need are some salad tongs wrapped in a towel or tissue. Secure them with an elastic bank and you can clean both sides at the same time.
14. Create An Aromatic Christmas Wreath
Up your ordinary wreath with some great-smelling things like pine cones, tangerines, and some cinnamon sticks. Your house will start smelling like Christmas, and your guests will feel at home immediately.
Cleaning and cooking well are all about doing them in a smart way. So forget about slaving for hours at home and employ these smart hacks.