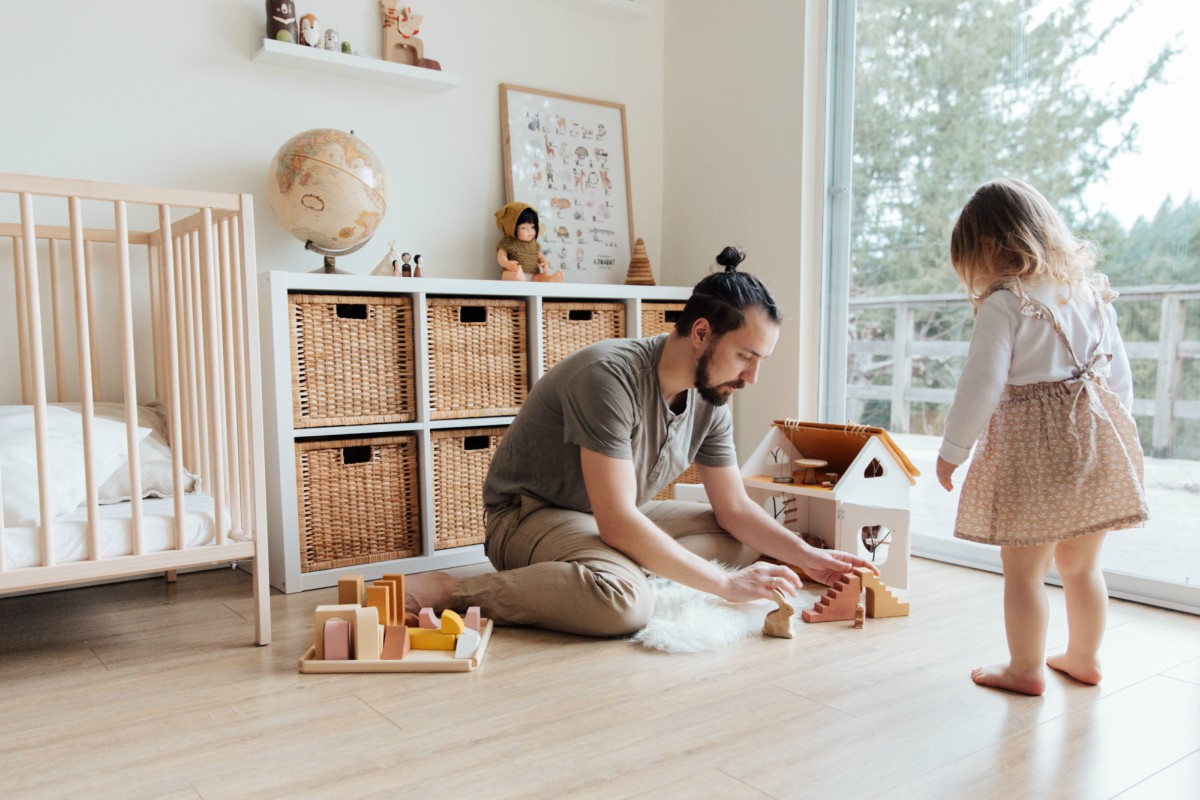 Whether you're buying your first home or you're moving house, choosing the right home size and layout is not an easy task. A home that is too small can make your family feel confined, whereas a home that is too big will be challenging to upkeep. To avoid making a huge mistake when choosing your perfect home, take a minute to think carefully about your true needs.
In the desire to make your contemplation and selection process easier and smoother, here are a couple of things that should certainly be taken into consideration when making your final decision.
Size of your family
Instead of focusing on how big your family is right now, you should look into the future and think about whether you're planning to expand your family. Just imagine finding your dream home and then watching your family outgrow it in just a couple of years. That's why taking your family's future size into consideration is an absolute must when buying a new home. For example, if you have one child now and you're planning to have one more, you should aim at buying a home big enough to accommodate them both.
Size of your current home
An ideal way to start thinking about the size of your home is to take a closer look at the place you are currently living in. Ask yourself if your current home is too big or too small for you. If your family is having trouble finding sufficient storage or space to be alone in, you might want to think about upgrading to a bigger home. On the other hand, if there are rooms you hardly ever use, a smaller home might be just what you need. This is how you will start realizing what you are actually looking for in your new home.
It might also be useful to look at the current trends in Australian housing market. As average home loans continue to grow, the actual size of homes seems to be shrinking. It's obvious that the home size has reached its lowest in the past 17 years but this doesn't mean there aren't any large and beautiful homes to choose from various Australian suburbs. So, one way of approaching the situation when making a decision is consulting professionals and getting essential information on available real estate in Northern Beaches. They can come in very handy when browsing through hundreds of properties and a large choice of layouts and amenities. Getting professional guidance and help during your search will ensure you end up with a perfect house size for your family needs.
Your budget
No matter how big of a home you actually need, there's no point in looking at huge homes if you can't afford one. This is the reason why you should put your budget at the top of your consideration list once you start thinking of moving house or even building your own home.
If you have your mind set on the latter, it's good to know that a new house is an asset that remains for a long time but make sure you look into professional home building tips to get an idea of what the entire process entails. Even if you can afford a larger home, bear in mind that keeping it well-maintained can cost you quite a lot. So before you opt for a home, try making a spreadsheet of estimated housing costs.
Your lifestyle
Another thing you should take into consideration when buying a new home is your lifestyle. Some people love staying in while others enjoy traveling or simply spending time outside. If you fall under the latter group, bear in mind that there's no need to get a huge home. Gardening enthusiasts may favor a smaller home with a large backyard. On the other hand, if you work from home or you simply don't enjoy going outside, you might need some extra space inside. In that case, a home that can accommodate a home office, gym and an entertainment area might be the right pick.
Moreover, give a lot of thought to how often you entertain. Sometimes, a home can seem like it is big enough for you and your family, but as soon as your guests walk in, it gets crowded. This might not be a problem for those who don't entertain too often, but if you enjoy hosting large parties and family gatherings, the size of your home can become a serious issue. In that case, you should also aim at choosing a home with a large living room and dining room.
Only by thinking your each move through and planning ahead will you be able to choose the right size and home layout for your family. Have all of the above mentioned things in mind and you are going to end up with your perfect family home!