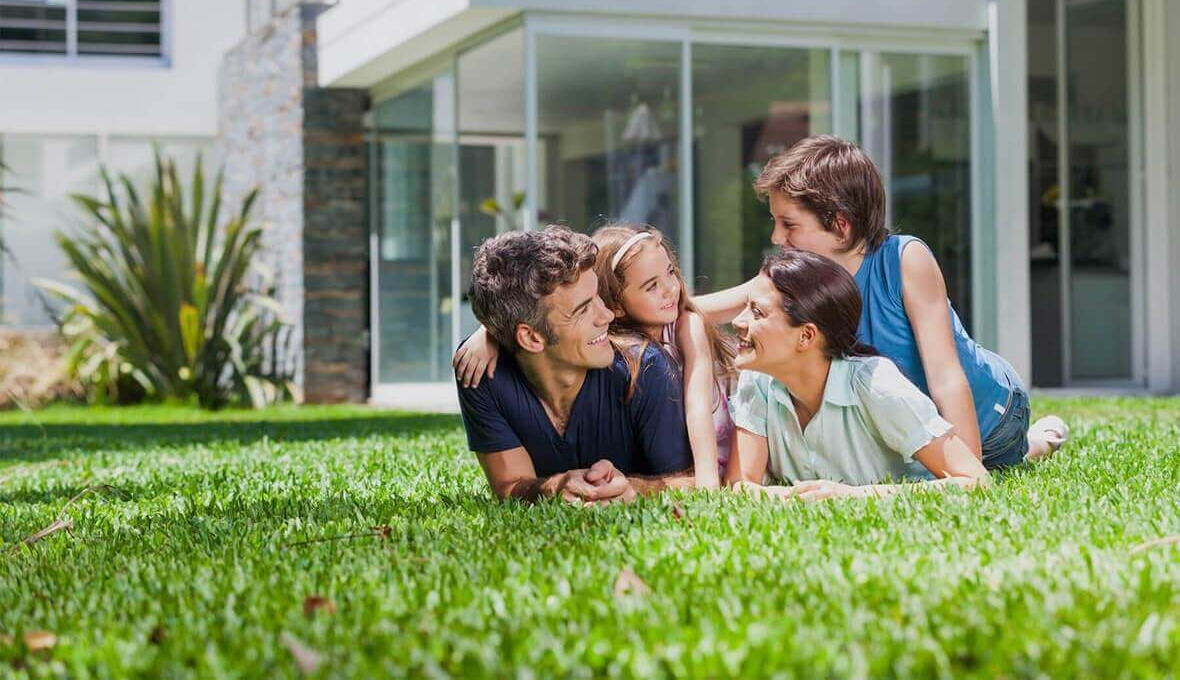 The trials and tribulations of selling a house are not for the faint-hearted. If you are in the process of looking to sell or planning for a future sale later down the road, you will probably be very aware of this. Something which will always be a contributory factor to the stress involved with selling a property will be the finances involved. With such astronomical numbers flying around, it's no surprise that people lose sleep. But never fear, there are some relatively simple home improvements which can be undertaken which will provide you with a fantastic return. Obviously not everyone has the time or budget to do a full renovation or makeover of a house, however consider some of the most effective ways to maximise the value of your house before a sale.
Paint It
So you may not be a budding interior designer or don't have the free time to take on the task of a full redecoration but so much can be done with a simple lick of paint. Grab some white or very neutral paint, get some friends or family to help and go over all the walls, skirting boards and window sills of the house. It's amazing how much of a difference this can make to the overall appearance of the place. Unsightly walls can be hidden and the effect that this simple job will have on any viewers is sure to help increase the value of the property.
Outside Spaces
Far too many people neglect the outdoor spaces and gardens when they want to sell their home. Again you don't need to contract a landscape gardening team and completely redesign the space but giving it a little due care and attention can really boost your house value. Something as simple as finding quality instant lawn suppliers and having them put down a new lawn space will really lift the garden and everything around it. In addition to this have a general de-clutter of the area and make it look like a blank canvas full of opportunity for any future buyers.
Bathrooms
If you are going to choose any rooms to improve over any others the bathrooms would be a good suggestion. Not only can they be relatively cheap to renovate due to their relatively small size but many buyers make big judgments about properties from the state of the bathrooms. You don't need to spend too much on this and simply changing the lighting, buying a new toilet seat or doing any basic maintenance will have a notable effect on the value of your home.
Focus on the Entrance
In the vast majority of cases any viewers of your property will draw their first impressions as they walk up to the front door. Therefore, it makes total sense to put a lot of focus on this area. Consider replacing your front door or repainting/varnishing it. You can never make a first impression twice so seize this opportunity. Also if you have a hall or porch space make sure to give this a little care and attention too. If you get this area right any house viewers will be getting off on the right foot from the moment they arrive.