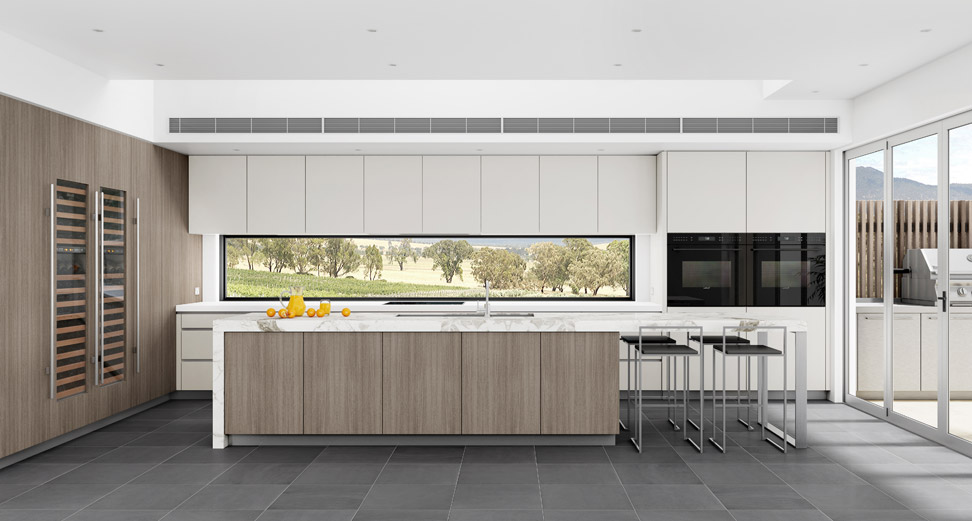 Your home is a sanctuary. It is a place where you make fond memories and have relaxing evenings after a busy day. A home is also a safe haven where your family and friends feel comfortable and at ease.
If you've heard a recent burglary in the neighborhood or feel your home is under-protected, this might compromise the security you feel in your house. By using the following tips, you may tailor the safety of your family, protect your belongings, and increase the sense of security while at home and away:
Meet Your Neighbors
Knowing your neighbors is a perfect way to establish an all-around safer vicinity. Neighbors who are at least friendly to another, if not close friends, usually look out for each other.
Your neighbors may notice when someone suspicious is around your home and might keep an eye on your house when you are not around. Neighbors may also make a greater choice for stashing extra keys than hiding them in a plant or flowerpot.
Consider Smart Alarm Systems
Some individuals only get concerned about home safety and security after they experience a break-in. The best time to enlist a home security professional's services is before you even construct your house.
 A security technology professional might ensure that your home is secure from the start by fitting the right fittings, including integrated home alarm systems for complete peace of mind and security.
Lock the Windows
Windows are among the common entry points for burglars. Unfortunately, manufacturer fasteners on windows are not effective all the time, and at times, downright flimsy.
If you are not happy with the looks of your window fasteners, ensure you tailor security with key-operated levers and locks.
Enlighten Your Family about Fire Safety
It is vital to prepare your home and family for anything, which can happen. Fire is a common disaster that happens to a home, whether it is from within your house or from the forest.
In-home fire may emerge anytime, though, with the right preparation and prevention methods, you may ensure that your family is safe. This may mean having a designated escape route and teaching your kids to check hot doorknobs and stop drop, among other safety methods.
Secure the Wireless Network in Your Home
Nearly every home network begins with a Wi-Fi network. This enables homeowners to connect all their devices to the internet.
Some wireless networks are also controlled by a separate and dedicated access point or internet router. Whichever way you control your home's wireless network, you can make your system work by broadcasting signals to the devices you connect. To secure your network, ensure you only allow individuals you trust to connect, create a strong password, and change the secret administrator code.
Add Lighting Outside
Burglars usually look for windows and doorways, which are not properly lit from the street, so it would be best to add motion-detecting lights around the perimeter of your home.
When there is movement, your lights will turn on automatically. Motion detector lights should also be high wattage to illuminate the area, particularly one with many shrubs or trees.
Concluding Remarks!
Home security precautions are important to keep your family safe from safety issues and crime. Although your internet-connected devices, including smart locks, smart thermostats, and security cameras, may add a level of convenience to your home, they can make your house more vulnerable to cybercriminals.
This is why it is important to include another defense plan for securing smart home gadgets, like meeting your neighbor and teaching your family about fire safety measures.