Written by

NewsServices.com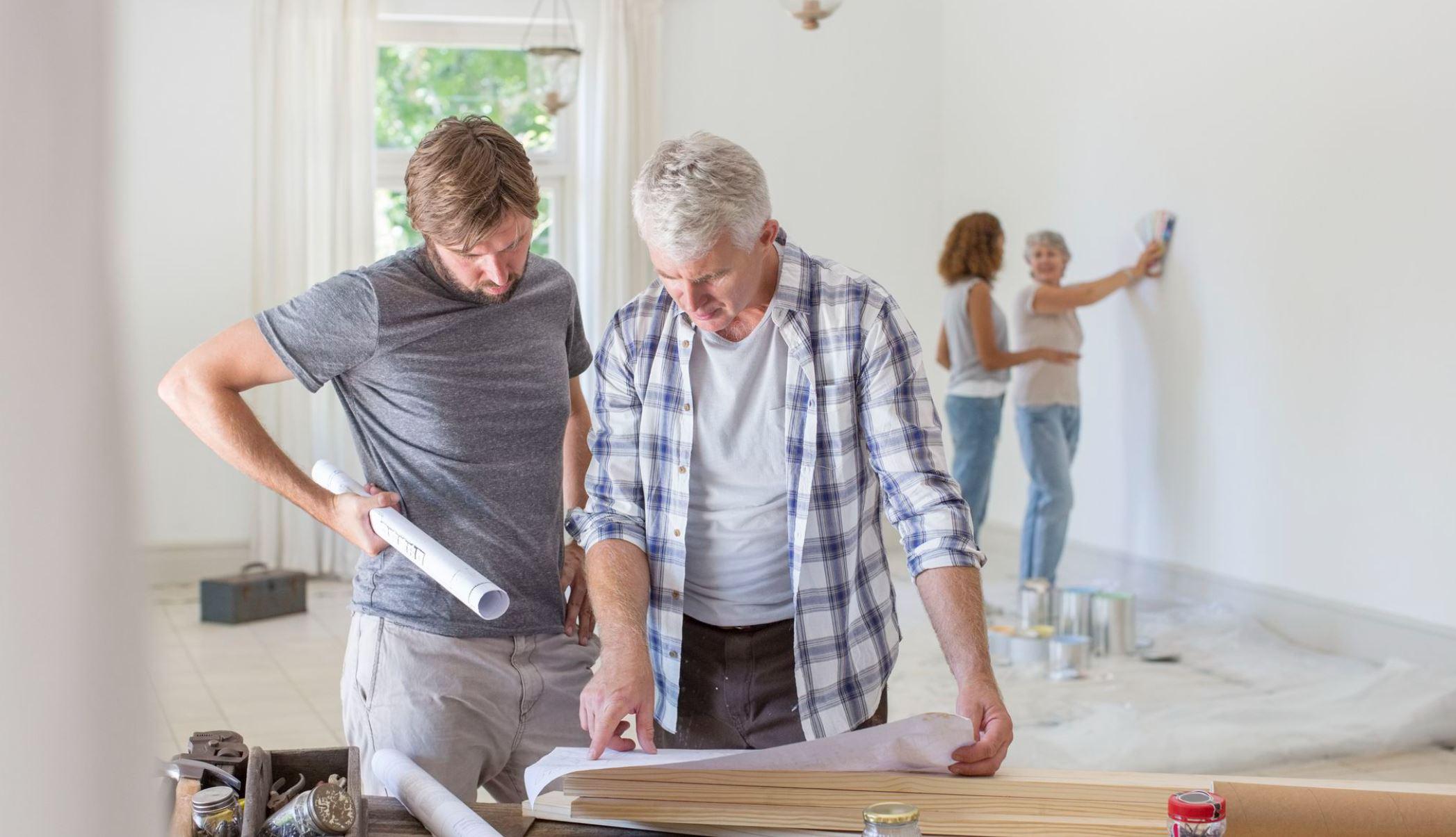 Building or renovating your house? Well, obviously you have a lot to consider. How each room will look, what fittings will go where and what style you're going for are just a few of the things to think about, so why make choosing things like windows difficult?
Colonial windows, awning windows, sliding windows and more are all great options for the Aussie home - let's take a further look at them below.
Awning windows
Awning windows are a hugely functional option that allow for plenty of sunlight into the home. They contain a top hinge, which allows them to be pushed out from the bottom. This makes their opening easy to reach and provides optimised control and flexibility over home ventilation.
What's more, awning windows also carry the notion of being a fixed window, granting them a stylish aesthetic that combines well with their ease of opening.
Colonial windows
Colonial windows are set to make a trendy comeback as they provide a stylish aesthetic contrast to modern homes whilst being an absolute classic in the building industry.
Colonial windows offer a warm, charming aesthetic to any home's facade, and are typically made with high quality woods to ensure durability.
Sliding windows
A legendary window design, the sliding window is found in thousands of homes across Australia and contains a timeless design that works for all new builds and renovations. What's more, sliding windows are typically quite large and allow for plenty of light and ventilation to enter the home - another win for Aussie houses.
Double hung windows
Double hung windows are typical of contemporary home designs and are characterised by two simultaneous windows that open up and down. This window system is incredibly popular as it provides greater home temperature regulation. You can easily leverage the double hung window system to allow either more heat or cool to enter the home in the summer and winter months.
Double windows may be typical of contemporary Australian home designs, but they can also be used for achieving that elegant Hamptons-style look.
Sashless windows
Sashless windows are a stylish alternative to double hung windows. Sashless windows work in the exact same way as a double hung window, moving up and down, but the sashless window doesn't contain an aluminium barrier, which is the "sash" between the glass panes. The sash window, therefore, looks like one continuous glass pane.
Sashless windows, typically being tall and thin, make a great compliment for homes with lush gardens as they look amazing alongside trees and tall plants.
Casement windows
Casement windows essentially look and work like smaller doors. In contrast to sliding windows, they open outward, where awning windows open from the bottom outward.
They are also a great choice for heavier or larger windows and, despite some beliefs, they can actually be screened. You can also typically fit security screens, fall prevention screens and basic fly screens to casement windows.
Custom windows
Custom-designed and made windows are the ultimate way to give your home a luxurious aesthetic. Why? Because they perfectly match the style of your new build or renovation.
What's more, you can decide on exactly what style you want and request changes before manufacturing is completed. If you've been considering giving your new build or renovation a true touch of unique style, and one that will add to its value later on, then custom made windows are perfect for you.