Written by

NewsServices.com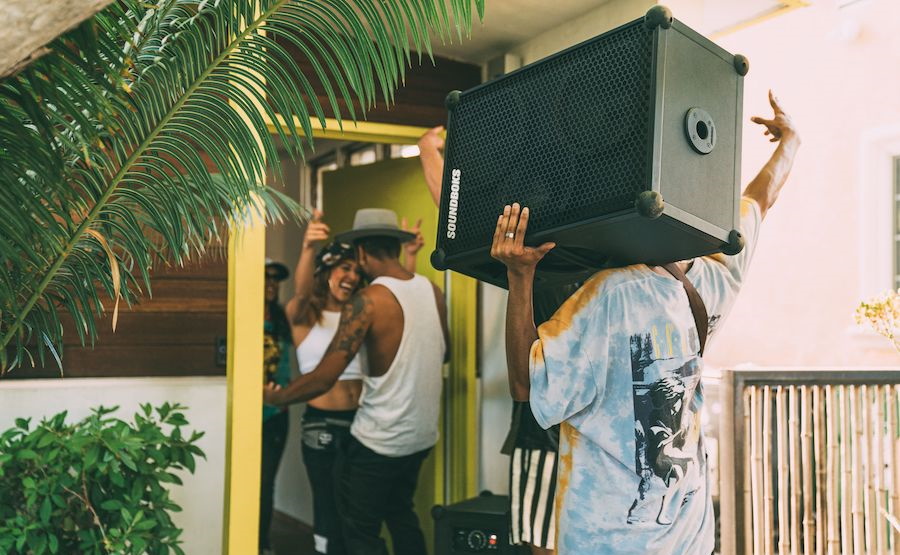 Relocating to a new place can be fun and exciting, mainly because you will meet new people and explore a new environment. However, the moving process can take the fun out of this experience, and it gets worse if you do not know how to pack correctly. Of course, there's always the option of hiring experts to help with the process. But it is no secret that this option often costs a lot, and it can sometimes equate to a small fortune if you add it to the pile of expenses you already have to deal with.
DIY packing can always be the perfect alternative if you find hiring the service of experts to be a long reach. Although this task can be very demanding, as you already know, it is very doable if you know how to go about it. But you will need to be extra careful while packing some fragile home appliances like your home theater equipment.
Packing such items wrongly can often lead to one damage or the other, which often spells more expenses. This article will show you the best and safest way to pack your home audio and theater equipment yourself. Please be sure to read to the very end of this article, to receive important tips on properly securing your expensive audio equipment when moving house. If you need storage space for your audio equipment when moving house, contact a storage solutions professional.
Necessary supplies for packing audio equipment
When packing your sound systems, you want to ensure that you do it the right way without risking any damages to the appliances. Therefore, you must be adequately prepared for the move by ensuring that you have all the necessary packing materials and supplies with you. The following is a list of essential items that you will need, to properly pack your audio equipment for your next move.
Packing boxes

Plastic bags

Bubble wrap

Tape

Scissors

Permanent markers

Colored tags

Clips
5 crucial tips for packing your home audio equipment when moving house
1) Study How Each Component Is Connected: This is a brilliant move, considering you will have to reconnect these components in your new place. You can take pictures of the connection before you start packing to be very sure of reconnecting them afterward.
2) Disconnect The Cables: The next step involves disconnecting the cables from the components to make the packing easier. However, you are to mark each cable with a color tag corresponding to the color on the port where you removed it.
3) Clean The Components: Before you start packing, use a damp piece of cloth to clean and wipe the surface of the components.
4) Wrap Components Separately: After cleaning the devices, use packing paper, and bubble wrap to wrap each component separately. Ensure to place the packing paper first as the bubble wrap can damage device surfaces.
5) Box The Equipment: Designate different boxes for components, cords, and remotes, and tag them accordingly with your marker. Make sure that each piece of equipment is well arranged in the designated boxes.
Conclusion
Packing all your devices correctly when moving can help keep them safe and save you from spending extra on repairs after your pack. The steps highlighted in this article can help you ensure safe and easy packing for your sound systems and home theater equipment. But you must remember how each component was connected so you can reconnect them correctly after moving to your new place. The tips that have been listed in this article will help you.
Ensure your priceless audio equipment arrives to your new destination safely, by employing a trusted Gold Coast removals company.