Written by

Heidi Cuthbert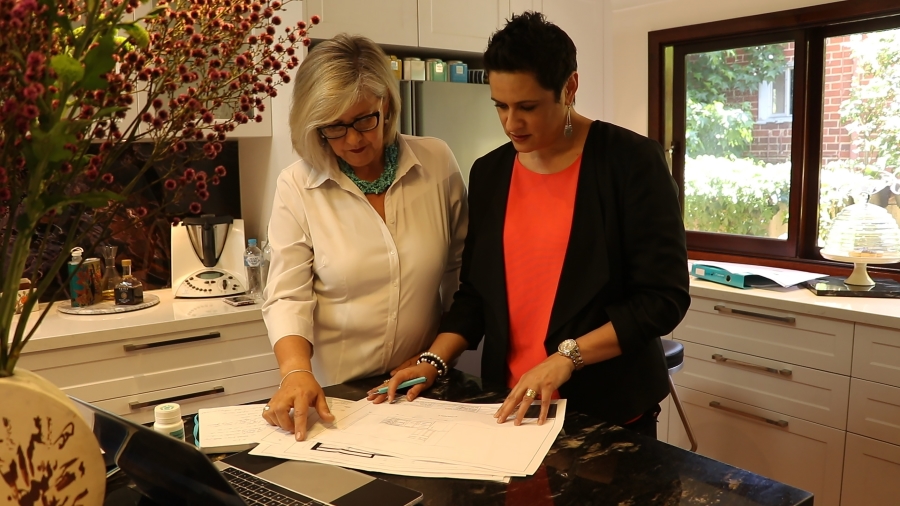 Australian women are missing out on millions of dollars of property equity because they don't understand basic construction principles, according to a building tech startup aimed at women.
The online information portal, Build in Common, was established by a tech entrepreneur from Perth and a commercial construction CEO from Melbourne to empower women to build wealth and financial independence through property upgrades and development.
"The construction sector is the most male dominated industry in the country. It has a jargon that often locks women out of the conversation - we are giving them the keys," said co-founder Justine Teggelove.
According to the Property Council of Australia, 47 per cent of investment properties are owned by women.
However, despite the high proportion of investment property ownership, co-founder Pia Turcinov says women are shortchanging their potential equity growth by avoiding undertaking projects, or outsourcing tasks they could do themselves.
"Women are capable of more than just painting and buying soft furnishings. We want to help women project manage the trades for their renovation, or even have the confidence to coordinate an entire subdivision or commercial development," said Ms Turcinov.
Build in Common is an online platform and marketplace with a digital toolbox of information kits that explain specific areas of construction.
The first to be made available is the Kitchen Toolkit, which will appeal to women who want to overhaul or update their kitchen.
"A kitchen renovation can add significant value to a property, but if you outsource every aspect of the development you can easily over capitalise. Our toolkits will give women the confidence to optimise every improvement they make to their property," said Ms Teggelove.
Build in Common was founded by Justine and Pia following numerous requests from women around the country to provide advice about developing property.
Justine is CEO of Melbourne-based commercial construction firm Rodine Australia - a company that lists Westfield and Melbourne Airport among its clients.
Pia is a former commercial lawyer, entrepreneur and Chair of Women in Technology Western Australia, a not-for-profit organisation that encourages diversity and supports women and young people in technology, science and innovation.
For more information go to www.buildincommon.com