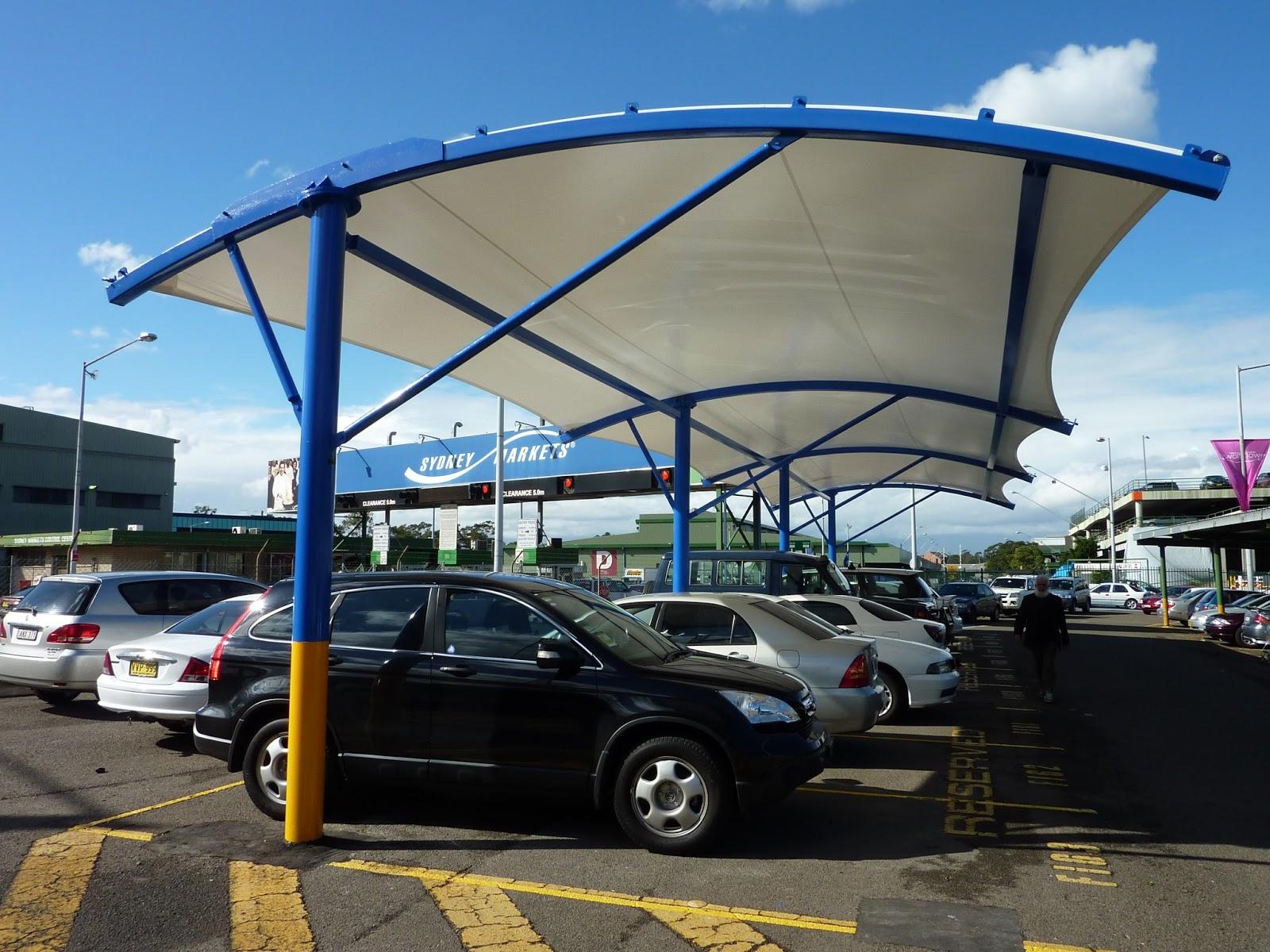 Whether it's because you need cash or looking to buy another car, you are looking for "best way to sell my car quickly". Before getting into it, be prepared: selling your car might not go as expected and it might take longer than expected. There are a few things that you can do maximise your chances of a quick sale. This is article will answer your questions in regards to "best way to sell my car quickly"


Can I sell my car privately?
Yes you can and it's one of the most popular options. There are different online services where you can place an ad to sell your car. These sites have both free and paid options (for maximum visibility). Gumtree, Carsales.com, Facebook Marketplace are the main platforms that people go to look for a car online. An interesting, detailed and honest description is one of the key factors to sell your car quickly. Bear in mind that people are not willing to read complicated ads - make it simple yet detailed. Make, model and mileage should be the first bullet points. Any rego on the car is a plus. Offering the logbook and the service history is another plus. Don't forget to mention any issues with the car as if you don't, they might come bite you later during the inspection and give the buyer a legit reason to ask for a lesser price. Also make sure you have crystal clear photos of the car.
A reasonably priced car is also key for a quick sale. In order to find out how much you should ask for your car, you can do a quick market research and see how others have priced theirs. Or, you could contact Sydney Car Buyer for a free quote over the phone.

There is nothing wrong with selling a car privately, however, it might not be the quickest way even with the tips mentioned. There is a chance that, even with the perfect ad, your car might take weeks to sell. There is no guarantee with a private sell.


Sell my car at a dealership
You can sell your car quickly and safely at a used car dealership. They are looking to always buy used cars. However, dealerships aren't known for paying top cash for cars. Since they profit on buying cheap and selling for more, there is no reason to expect them to pay you a fair value for your car. If you just want to get rid of your car and okay with accepting below market prices, then selling your car at a dealership makes perfect sense.

Sell your car quickly at a car buyer service
A car buyer company such as Sydney Car Buyer is the best option for those who are looking for both a quick sale and one that will put cash in their wallets. It's a combination of above methods where quick sale meets top cash. Car buyers also buy any car regardless of what condition they are in or their make, model. You could have an old car from the early 2000s that is not in a good condition and still be able to sell it for cash. This wouldn't be so easy on a private sale and impossible with a dealership. Hence, car buyers are really efficient in what they do. Another upside of these services is that they often offer free car removal service for scrap cars and unwanted cars. What would you do if you had a scrap car rotting in your drive way? Sydney Car Buyer is one of the companies that will come remove the vehicle from your premises free of charge. "Sell my car quick" is now an easy task thanks for these services.