Written by

Melanie Monteil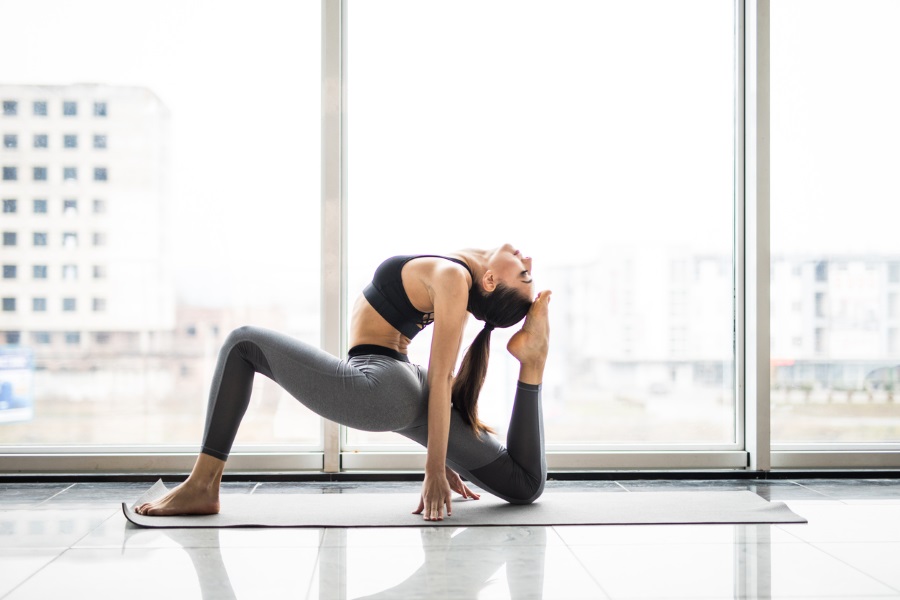 The start of a new year often spurs a flurry of good intentions in the shape of resolutions. From seeking a healthier lifestyle, picking up a new sport or wanting to save money, it can be tricky finding a balance that is both good for you and easy on your wallet. The number crunchers at mozo.com.au have found that Australians can be dishing out thousands of dollars a year to cover their fitness costs.
"The New Year is a great time to ditch bad habits and introduce healthier habits into your daily routine. While picking up a new sport or hobby can be exciting it can also come at a big cost, especially if the initial exhilaration wears off and you are locked into a membership or have forked out a hefty amount on equipment you don't end up using," says Kirsty Lamont, Mozo Director.
"Staying healthy is invaluable and should be treated as a priority no matter what your budget is. Thankfully, there is a tremendous range of budget-friendly fitness activities that needn't break the bank."
Looking at Australia's favourite fitness activities for 2018 and calculated yearly costs, fitness apps were found the be the best bang for your buck, coming in at a yearly cost of $268 while more niche activities such as CrossFit exceeded $3000 a year.
Despite less conventional activities such as CrossFit and barre (a combination of pilates and ballet) ranking in as the most expensive hobbies, other more unique physical sports such as rowing and hiking are remarkably wallet-friendly. At just a little over $10 a week compared to almost $60 a week for CrossFit, rowing can be a great way to get out of your comfort zone without breaking the bank.
"Saving money and keeping fit can go hand in hand, especially if you are willing to use your imagination. Great ways to balance health and finance include training at home with the help of YouTube videos and making the most of your local park with friends and family," says Lamont.
"Harness your good intentions and don't be afraid to get creative. After all, staying healthy is an excellent long-term investment. Keeping fit could potentially save you hundreds of dollars on medical bills down the track, not to mention the physical and mental benefits of being in shape."
For more money saving tips, visit mozo.com.au