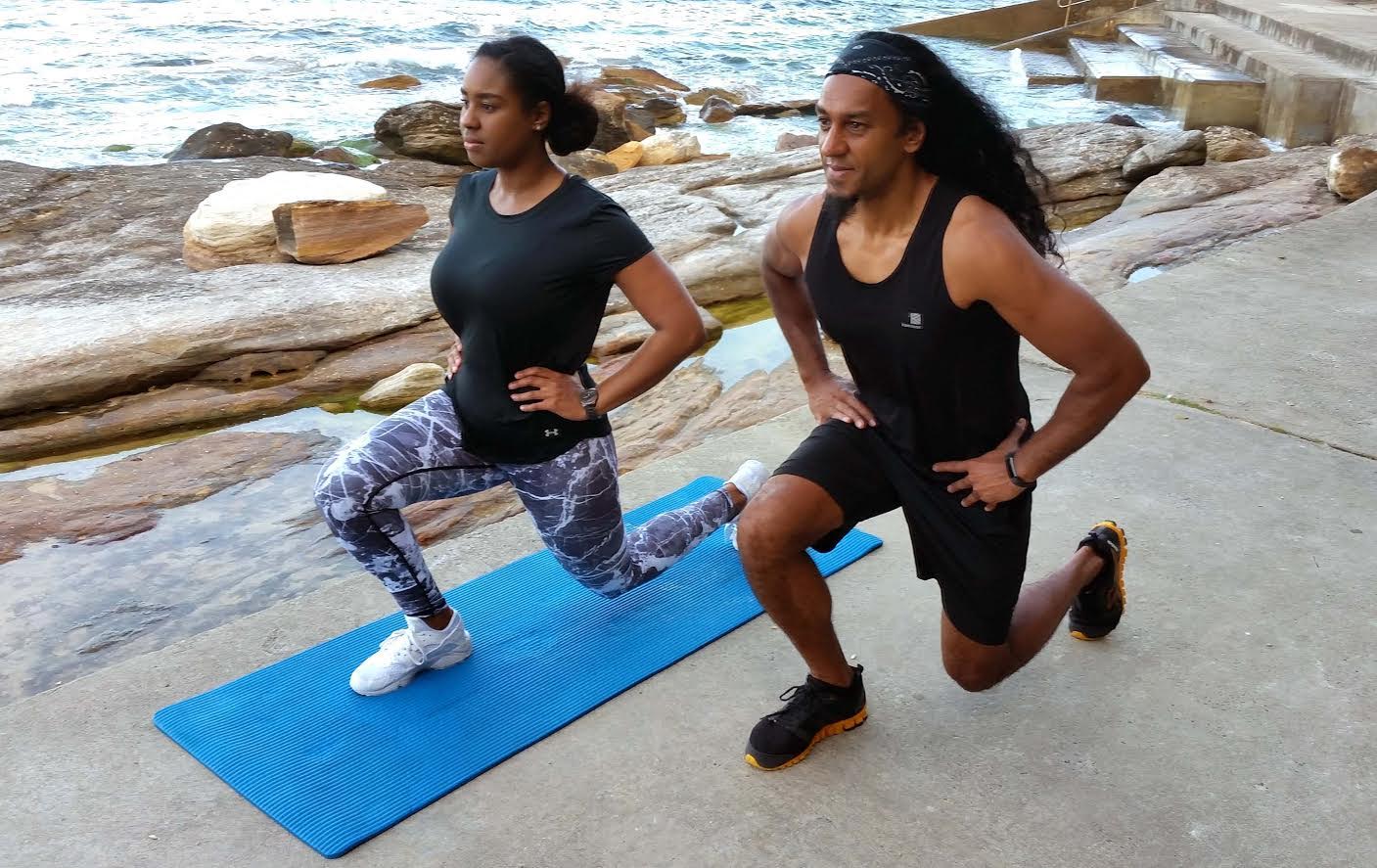 So you recently decided to commit to a dedicated workout schedule to become healthier and more fit. Adding something new to your lifestyle always comes with challenges, especially if you are doing something you are not used to and changing your routine.
It can feel overwhelming to think about everything there is to know about fitness. From the different workouts you can choose from to the different muscle groups you can target, there is undeniably a lot you can learn. However, the key is not to feel as though you have to know everything at once-- the beauty is that you get to explore different things and find something you enjoy. Once you take the first step and try exercising, you will see that it is not as bad as you thought.
Here are the primary things you can do to make that lifestyle change. From trying out different classes to choosing a protein powder, these steps will point you in the right direction and get you more acquainted with the fitness world.
Invest in Quality Workout Gear
Wearing comfortable clothes is often an underestimated necessity when exercising. Aside from finding a workout outfit that you love, you should also consider investing in a good pair of athletic shoes. Wearing the right shoes is crucial to prevent getting injured while working out, especially since you need proper support to follow the right exercise forms. Try visiting a sports store and asking for some guidance on what shoe will fit you best. As much as possible, look for a versatile pair that can be used for a variety of workouts, so you are not limited with your choices.
Learn about Macros
You will often hear that fitness has to be coupled with a proper diet, but the common notion is that you have to eat at a caloric deficit. While it is true that you may be able to lose weight by doing this, macros are a more important measurement to track. Understanding how much protein, carbohydrates, and fats to consume will help you meet your fitness goals. For example, protein is the macro that you need to build muscle, which explains why many take protein powder to aid in their recovery after workouts.
Try Workout Classes
As mentioned earlier, the best way to expose yourself to the fitness world is by trying out different workouts. To do this, you can sign up for various beginner workout classes and see whether any of them are interesting to you. Often, it can be challenging to start on your own, so with the guidance of an instructor, you may be able to get a better feel of each workout.
Decide on Where to Workout
Each person will have his or her preference when it comes to where they want to workout. If you are considering joining a gym, look for one that is near your office or home. Before signing up, make sure to come in with your questions to ensure you choose the right gym. You can ask about the membership options, whether there is a trial period, what classes are offered, and the like. These should all help you with your decision.
On the contrary, if you prefer working out at home, then you can start by buying some basic equipment to help you get started. A yoga mat already gives you a ton of opportunities to try different exercises, but if you plan to do some strength training, add in a pair of dumbbells to help you. Depending on your workout style, you can also get other equipment like a jump rope, resistance bands, and others. If you are wanting to do workouts in your pool then you can get pool exercise equipment from My Pool My Gym.

Author Bio: Julian Carter is a farmer of words in the field of creativity. She is an experienced independent content writer with a demonstrated history of working in the writing and editing industry.  She is a multi-niche content chef who loves cooking new things.