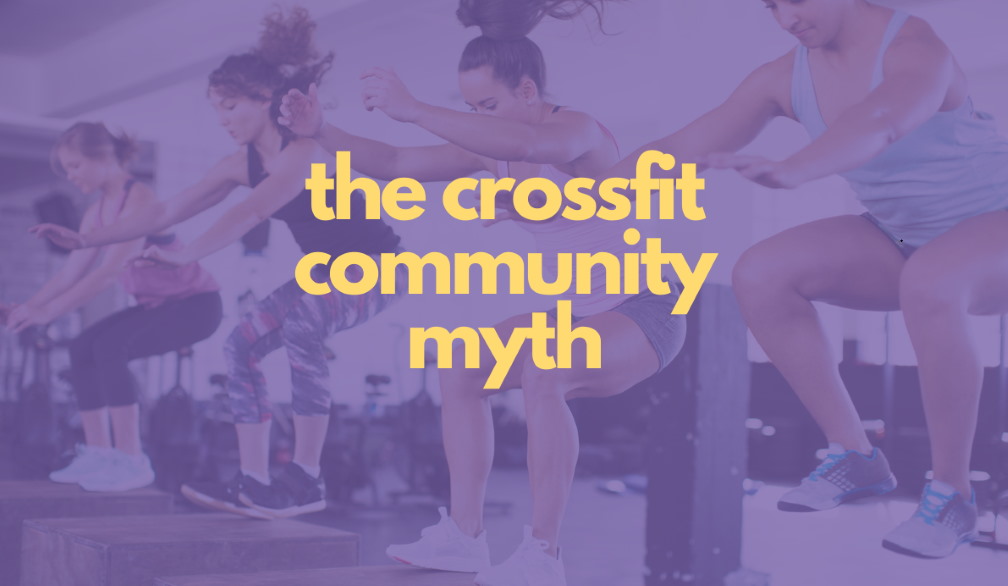 CrossFit was created by Greg Glassman and trademarked in 2000. More than just an exercise routine it is more of a health and fitness philosophy that promotes physical exercise along with a healthy diet to fuel your activity and change your mindset about the lifestyle choices you make. The fitness aspect of it tends to be what people think of, finding a community based Perth CrossFit Gym and taking part in WODS or workouts of the day that incorporate a variety of elements from lifting, high-intensity interval training, callisthenics, aerobic exercise and more. There are 10 components to the fitness it develops, strength, cardiovascular endurance, stamina, coordination, speed, flexibility, balance, agility, accuracy and power.
Joining a CrossFit Community
A big part of the 'sell' or attraction of joining a CrossFit gym or box is the community it inspires. No matter what level of fitness you are at, you can join a gym, be welcomed, have the program adjusted to meet your ability, and then learn and become fitter and take part more in the main daily workouts. You are part of a community that is passionate about the CrossFit outlook and about working out together whatever stage you are at. You can learn workouts and do them at home but one of the benefits to this fitness option over others is that you are also joining a community of people who will support and encourage you. You are not just another member of a gym that could be anywhere. You are a part of something bigger. With a community-based CrossFit Gym;
* You have a sense of belonging - As mentioned the WOD or workout of the day is something all members can show up for and do together. Even if you are scaling it up to make it harder, or down to make it easier. Everyone belongs there together no matter what you wear, where you work, what level you are at.

* You meet people with shared goals and interests - Another bonus of this kind of gym is having people you can talk with about shared interests and goals. You have things in common, even if your ultimate fitness goal is different. Having people to share frustrations, tips and ideas with is a great thing.

* You enjoy social support - While your workout is individual the people around you offer you a level of support that goes beyond what you get from family or your trainer. You have a team of people encouraging you as you workout. Having the social side of things be so important also means on those mornings where you do not want to get out of bed, or on those evenings when you just want to go home, knowing you have friends wanting to see you can help motivate you.

* Grow while working hard - Heading to CrossFit is a great way to achieve your fitness goals. It is a hard workout but you have others to help and a community to be a part of as you work.