Written by

Carlos Elysee: Founder of 30 Minute Blitz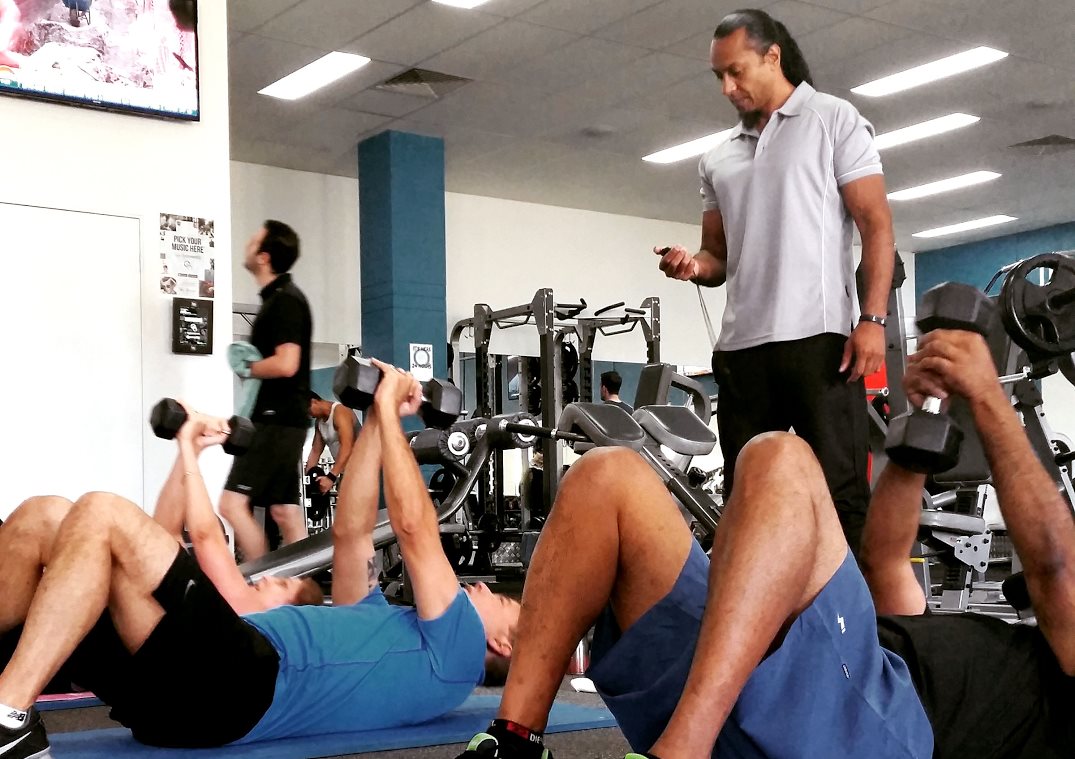 According to Carlos Elysee, high intensity interval training or HIIT as it has become known, is sweeping the world because researchers have worked out that HIIT not only intensifies our calorie burn during exercise it also increases it after we stop exercising.    Carlos is an expert in the area having created the 10 Minute Turnaround and 30 Minute Blitz programs.  The 30 Minute Blitz program has recently received approval from Fitness Australia. 
"The most common question I get asked is why is high intensity interval training so popular and how does it work." Carlos said today. 
"The answer is very simple.  High intensity exercise is so popular because it increases the number of calories burned, doesn't require gym membership or equipment and can be done in a shorter time period than traditional exercise.   You just do bouts of intense activity with short rest periods in between.  
"For example, you might do burpees for a minute, rest for 30 seconds and then do lunges. 
"Exercise ignites our metabolism.   If we view our metabolism as a flame, exercise increases the size of the flame and burns a higher number of calories in the process. 
"High intensity exercise works differently to continuous or traditional exercise.  For example, if I was to walk on a treadmill for 40 minutes this would gradually increase the metabolic flame and slowly increase the number of calories burned.    When I stopped exercising the flame would immediately drop back down along with my calorie burn.
"High intensity exercise is like throwing petrol on to the flame.   Each bout of intense activity acts as an accelerant for our metabolic flame pushing it higher faster.   It burns calories faster.   Because the activity is so intensive, even when we stop exercising the flame takes a while to come back down meaning we continue to burn calories at an increased rate after we have stopped exercising.
"It won't be a surprise to learn that high intensity exercise is also much more effective for improving cardiovascular fitness.   
"High intensity interval training delivers results faster.   
"In a time poor society where people want immediate results and tend to give up if they don't, high intensity interval training is the ideal exercise solution for many people.   It doesn't require a lot of time to undertake and people tend to see results sooner."
Carlos Elysee's 30 Minute Blitz is a high intensity low time exercise method that has received positive reviews all over the world.   It is approved by Fitness Australia, the health and fitness industry association and fitness professionals that undertake accreditation in the 30 Minute Blitz receive 3 CECs.   Registered fitness professionals need to accumulate 20 CECs every two years in additional learning and upskilling to maintain their registration with Fitness Australia (
http://fitness.org.au/articles/policies-guidelines/audit-policy-for-registered-exercise-professionals/4/618/20
).