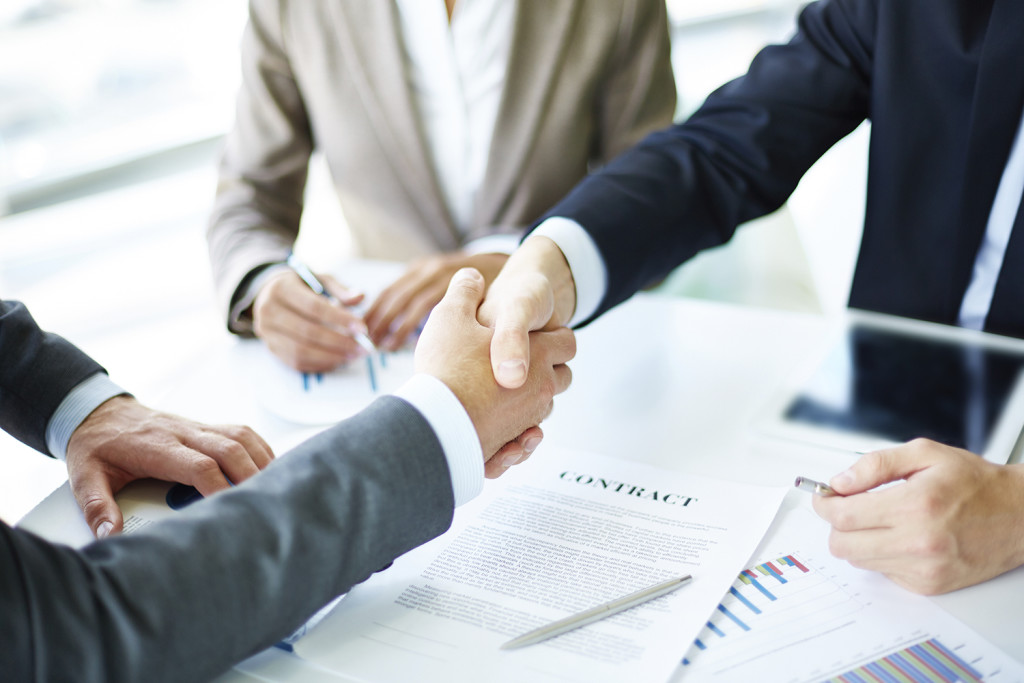 Understanding what a credit check is and how it works is really important, especially if you're looking to make a big purchase, which requires you to borrow money from a financial institution or lender. Many lenders will carry out a credit check so you need to know what information they'll find about you when they do this.If you have bad credit, you may be worried about what lenders will find when they do a credit check on you. It's really useful to be as prepared as possible if you're making a credit application and understand exactly what's on your current credit record.

What is a credit check?
A credit check is generally made by a lender who is considering loaning money to you. They will look at your credit record which details your credit history and has information relating to your credit score.In Australia there are three main credit reporting bodies; Equifax, Experian and Dun and Bradstreet.
Some instances when companies might make a credit check include when you are applying for one of the following:
*  A mortgage
*  A car loan
*  A personal loan
*  A new credit card
Lenders will carry out a credit check whether you have bad credit or not. It helps them to understand exactly what financial position you're in and what the risk is to them if they lend you money.

Are free credit checks important?
Yes, you need to know what your lender will uncover when they do a credit check on you. By taking up the option of a free credit check, you'll be able to access your credit record. This can be essential in checking that there aren't any errors made here – if there are, you can request for them to be changed.By doing a free credit check, you'll also understand what your current credit score is – this will help you to measure roughly how much money you may be approved for when you apply for your loan and what type of loan you should be looking to get.

How do free credit checks work?
If you're wanting to find out how your credit history is looking, apply for a free credit check. You'll be able to view and check over information about yourself including:
*  your full name
*  date of birth
*  driver's licence
*  gender
*  residential addresses
*  employer information
You'll also be able to see information about:
*  your credit history such as whether you have taken out previous loans, whether you defaulted on any of these or missed making repayments.
*  Your previous loan applications including how many you have made and to which companies
*  Key financial information such as whether you have ever been declared legally bankrupt
You're able to request one free copy of your credit record per year so make sure you time this for when you really need it as you won't be able to do it on a regular basis.

Should you get a free credit check?
Yes, apply for a free credit check and you'll be in a strong position understanding exactly what state your credit record is in. If you have bad credit it's really important to be aware of anything that the lender might query or be concerned about. If you have bad credit, you may be worried about what lenders will find when they do a credit check on you. It's really useful to be as prepared as possible if you're making a credit application and understand exactly what's on your current credit record. Want to check your credit score for free? Read this helpful credit sesame review.
Getting a free credit check is easy to do and it won't cost you a dollar.

Article provided by Loans for People With Bad Credit