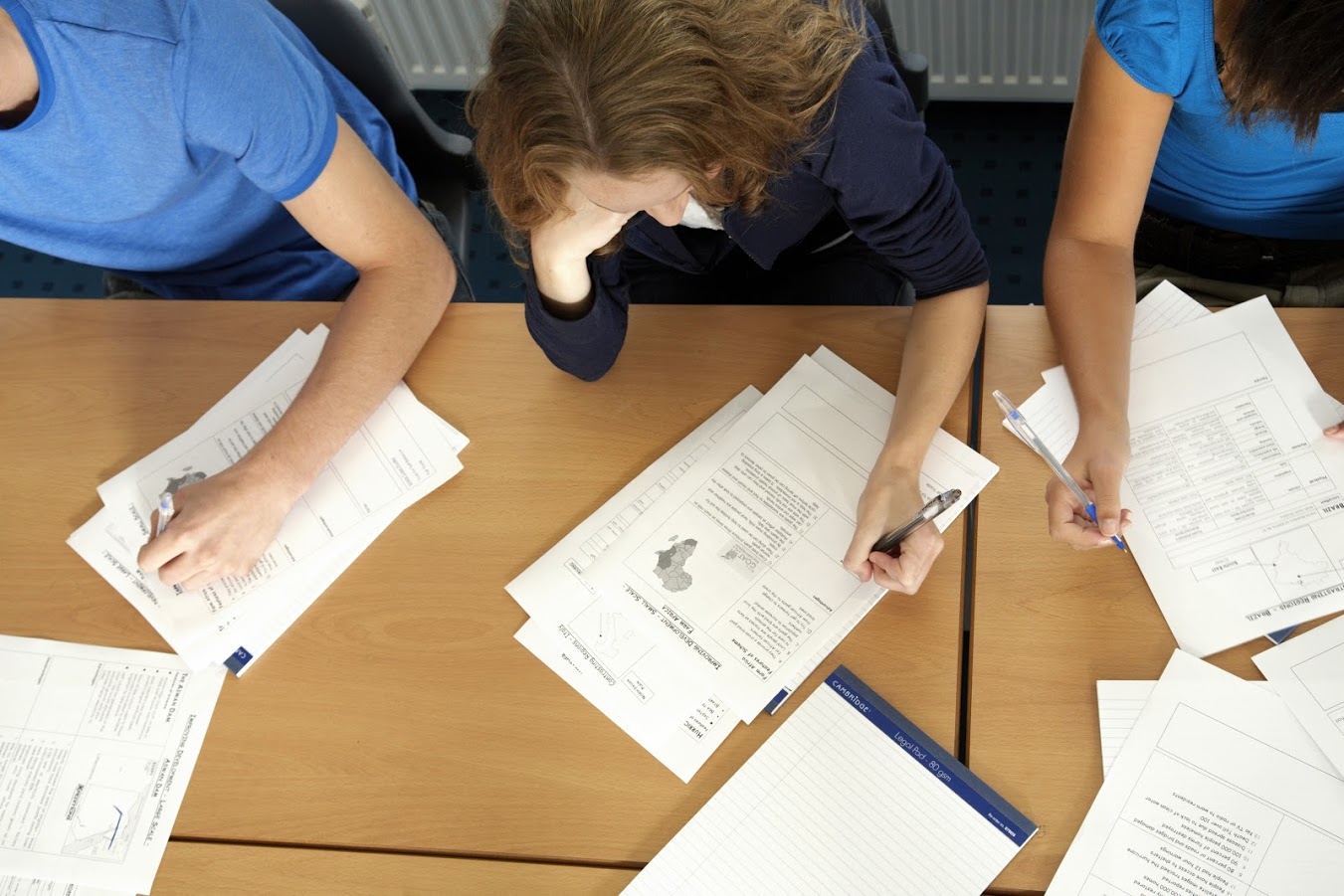 If the influx of young entrepreneurs shows us anything it's that now, more than ever, people are looking to become their own bosses rather than working with a company or in an industry that doesn't quite interest them. With the rise of social media and online influencers almost anyone can start and build a sturdy business by discussing their genuine interests and sharing them online for the world to see. If you are looking to leave behind your old role and step into the shoes of an entrepreneur, below are six initial steps to becoming your own boss.
Know what you want and what you don't
The journey of becoming your own boss starts with knowing exactly what you want out of your work life and unwilling to settle for anything less. Some individuals are content with working a traditional job, fulfilling a role that may not be aligned with their interests, but others are not and it's important to recognize where you fit on that spectrum and design your career around that. Do you prefer working in an office or from home? Are you more effective within a team or on your own? Those are just a few questions to ask yourself before you start your own business because the process may not be what you expect or necessarily want in the long run.
Be open to new opportunities
It's easy to stick to what you know and what you are comfortable with, but if you want to become your own boss and start a business that is best suited to you then you need to be open to opportunities when they arise. Rather than shying away from something that might be intimidating, like leaving a corporate job for something smaller, recognize what that will mean for your development in the long run and allow yourself to consider it as a valid option. You won't get anywhere by always saying 'no', so encourage yourself to step outside of your comfort zone and take on new projects that you may have been too scared to before.
Decide how you will fund your business
Before you take the plunge by quitting your current day job and jumping right into running your own business it's important that you thoroughly consider how you will fund it. Will you ask your friends and family for help? Take out a bank loan? Find an angel investor? These are all valid sources of capital, but each one can result in different consequences and complications. Or maybe you plan on funding your business all on your own, in which case you will need to project how much you will be spending throughout the year and if it will fit your budget.
Find all the right tools to help you
Once you do decide that starting your own business is the best option for you you must then find all the best tools to help you through the transition into becoming your own boss. These can include a website designer and hosting platform, accounting software for your personal and business finances, and even a secure document sharing platform such as Firmex's virtual data room so that you can store and share your company data safely with necessary parties. Using these digital tools to your advantage will make the process of starting your own business that much easier for you and any staff you might hire.
Make your presence known
As you begin to grow your small business you must then make the effort to make yourself and your business known online through appropriate marketing methods. This can be posting regularly on your company's dedicated blog, engaging with your clients through social media, and even spending some money for advertisements on other websites and YouTube videos to get your name out there. The more you share your products and your story the better connected your target audience will feel with your business, encouraging them to partner with you and follow your journey online. Don't discount the effects of social media as you try to build your presence and grow a following.
Build your ultimate team
If you're planning on building your own company, then it's important to consider who you want on your side while it grows and who will benefit the business in years to come. Know what you need as the structural foundation for a strong company and find individuals who can provide that while still maintaining their integrity throughout the process. Starting a small business isn't easy, but with the right people on your team, it can be as successful as you imagined.