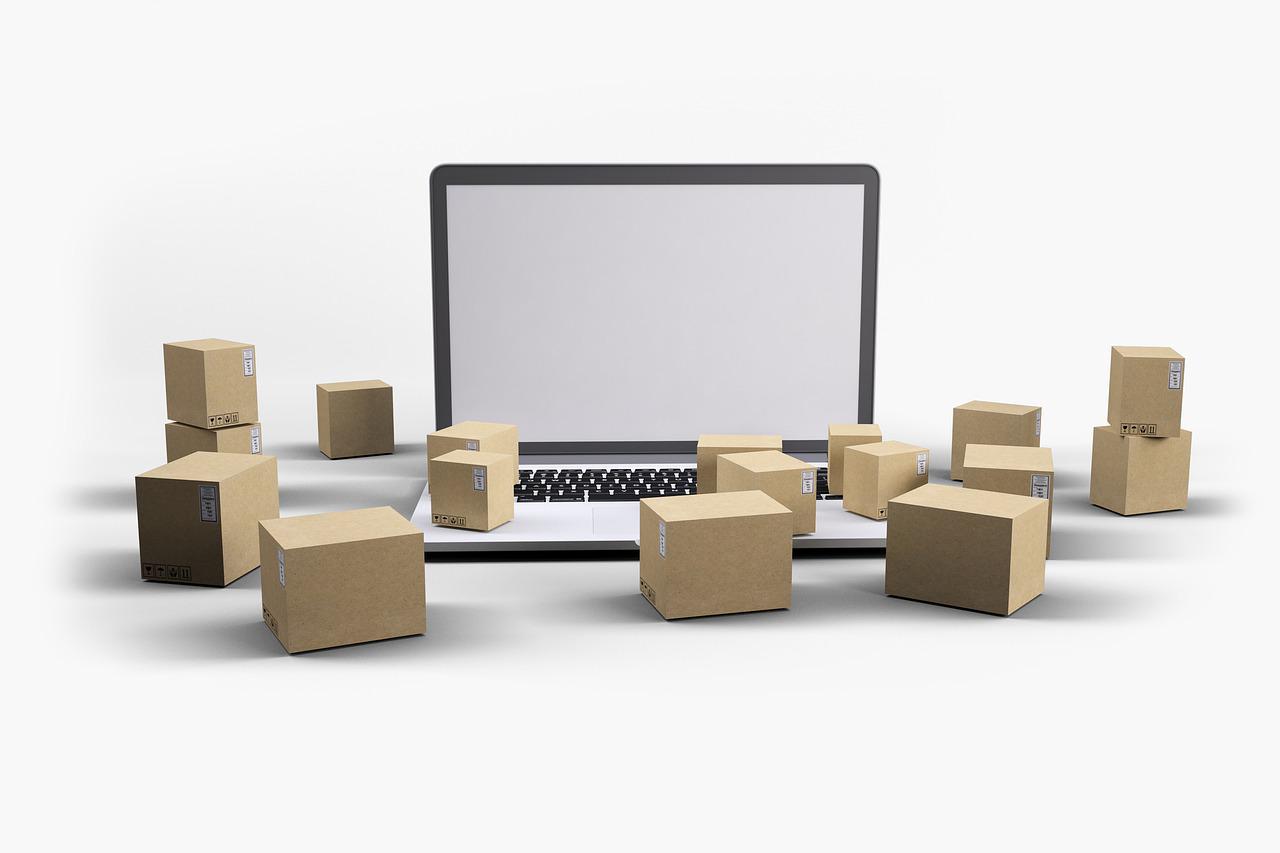 Setting up an eBay business is exciting; whether you're selling homemade items or other products, it's amazing to think that you can make a living just selling things on the internet. However, as a business, nothing will happen if you haven't thought about the shipping and handling process.
Obtaining products and finding a seller is one thing but getting the product to the customer in good time is another concern entirely. Don't fear, you'll find everything you need in this guide!


Choose Packaging


Firstly, think about the type of product you're sending to customers and how you can get it to them safely. With an eBay business, it's always wise to partner with a reliable mailing box provider. With the right company, you'll frequently order packaging based on the size and quantity you need. If you're in Canada, buy from a Canadian packaging supplier, if you are in Australia, buy Australia Post boxes and packaging materials. The point is to source your packaging from a local supplier so that there isn't any down-time when you run out of materials.
What's more, you're also likely to get a discount for ordering in bulk. For example, it's much better to order 250 units than 25. Depending on the provider, you could cut half your packaging costs just by increasing your order. Make sure your packaging supplier has different styles, sizes, and colours.
If you're selling delicate products, include padding in the packaging, whether from tissue paper, box filler, or bubble wrap. The more risks you take, the more likely you will get unhappy customers when the item arrives damaged.


Plan Your Business


With packaging sorted, the next step is to plan your business. Do you want to sell to others in Australia or to people all around the world? To control costs and keep shipping and handling simple, it might be better to start domestically. If everything takes off and demand is high, feel free to start international shipping. However, it's wise to get comfortable at home first.
While planning, think about the delivery options. These days, consumers want convenience; often, this gets confused for speed. Though speed is critical, convenience sometimes means choosing a delivery method that suits the customer. In some cases, this means picking up the item from the seller directly. Make sure you offer various options because this encourages consumers through the buying process.


Choose an Integrated Carrier


As all eBay sellers will know, not much is more frustrating than waking up and logging into your account to find an 'item not received' message. With this, it's best to stick with the integrated carriers, and you'll find a list on the eBay website. With most services, both the seller and customer have tracking so that everybody involved knows where the parcel is at every stage of the shipping and handling process.
Integrated carriers in Australia include Australia Post (standard and express), Toll, Hunter Express, Sendle, StarTrack, CouriersPlease, Winit, Fastway Couriers, Allied Express, TNT Australia, and Shippit. When choosing, look at online reviews and see what other people have said about each service. Also, experiment with each and find which works best for the type of product you wish to ship.
If you want to send products abroad eventually, the best options include DHL, Sendle, TNT Australia, Australia Post, UPS, and FedEx.
Whatever solution you choose, tracking is almost essential these days. With no updated tracking, buyers get nervous about their order and can't plan for the arrival. Convenience is critical these days, and something simple like knowing when a package will arrive is essential.


Summary


There we have it, you'll need to choose packaging options, plan your business, and select a carrier. If possible, offer click and collect as well as pick up services for those nearby. Shipping and handling are both easier when partnered with reliable services.