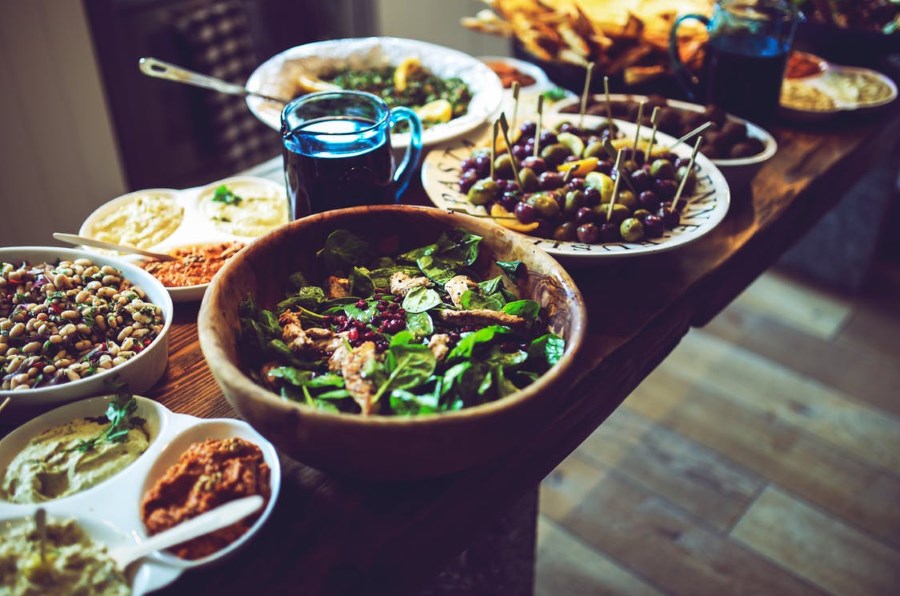 Building a restaurant from scratch can be an intimidating and hectic process, especially if you're trying to create something that hasn't been done before. Anyone with the funds and business acumen can open up a new franchise for a national restaurant chain and take a completely hands-off approach to the restaurant's construction and design. However, it takes a truly dedicated individual to follow through with the admirable goal of building a custom dining establishment without any sort of precedence or corporate backing. Alongside dedication, you may also want to utilise the following 7 tips to wind up with a one-of-a-kind restaurant that you're fully satisfied with:
1. Hire a Project Manager
There's no sense in pretending you're an experienced construction professional. It's a good idea to look into third-party project and construction management services in your area. For example, Projeco (Projeco.com.au) provides project management services in New South Wales, Australia.
2. Add a Luxurious Outdoor Dining Section
Once you've enlisted the help of a trained construction manager, your first design suggestion should be the addition of an outdoor dining area. There are no rules other than to give your guests an outdoorsy, festive place to eat, so feel free to let your imagination take over from here.
3. Incorporate Artwork
Every fine dining establishment or self-respecting restaurant will have at least a few pieces of artwork scattered about. Consider having a custom mural painted or offering local artists the opportunity to showcase their work in your lobby and dining areas in exchange for exposure.
4. Optimise Artificial and Natural Lighting
Did you know that lighting plays a major role in dining comfort? Provide shade in areas that are over-brightened by the sun's rays and brighten up dimly lit indoor sections with a soft, warm glow. Generally, bright fluorescents and other unpleasant light sources should be avoided in dining areas. Learning about restaurant lighting types is something you should add to your to-do list if you haven't already.
5. Provide Shaded Parking Areas
The simple act of placing shade trees or awnings in your parking lot to provide shade for patrons' vehicles will definitely get you a few extra customers.
6. Have a Stage for Live Music
The benefits of playing live music in a restaurant need no introduction or explanation. Plus, building a stage doesn't have to be a big deal financially and you could probably take the DIY approach.
7. Consider Workflow Efficiency When Designing the Floorplan
Finally, you may want to bring in some expert guidance when devising your restaurant's custom floorplan, as you'll need to take employee movement into consideration in order to optimise workflow.
If You're Going to Do It, You Might as Well Go Big
Building a custom restaurant represents such a huge investment of funds and effort as it is, so you might as well give it all you've got. If the restaurant is going to fail, it will do so regardless of your design choices – obviously, the food and marketing are going to be just as important. Conversely, if the restaurant winds up being successful, you won't regret going overboard to make the grand opening as grand as it can be. When you are having the work done, ensure that provision is made for waste materials and rubbish removal. Find a first class skip removal service by searching for mini skip hire in Adelaide.