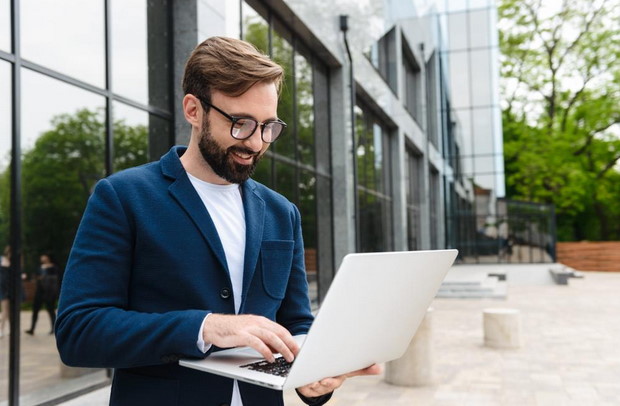 Being able to adapt to changing circumstances and economic conditions is essential in business. For entrepreneurs and startups who want to maximise their chances of success regardless of outside circumstances, knowing how and when to change is an important skill to learn. Positioning your business and processes to be adaptable at all times will help you weather any storm and outlast the competition.
To this end, virtual offices represent a great opportunity for increasing the adaptability of your business. If you are new to the concept and are looking through some of the
Brisbane virtual offices
, then knowing how these can benefit you will allow you to make an informed decision.
Let's look at some of the specific ways in which a virtual office will allow for greater adaptability.
Book Physical Space In Real-Time
Virtual offices from premium providers will allow you to use physical space when you need it. Best of all, it can be booked at a moment's notice in real-time. If you frequently have to change plans or have many visiting clients who can appear spontaneously, having the option to book meeting rooms and event spaces as you need them is key to being able to adapt to these demands.
Stay Lean With Provided Support Staff
Keeping your staff at an ideal size is necessary for adapting to changing economic circumstances. Having too many staff leads to idle workers and wasted money while having too few employees can lead to overwork and demotivation, poor customer service, and less quality control.
To stay adaptable without hiring more team members, a virtual office is a great solution. Using provided digital assistants, your receptionist and secretarial tasks can be outsourced in-house. This can ease the burden of your paperwork and keep your lines of communication open to investors and clients at all times.
Reduce Wasted Commuting Time
Making the most of your valuable time as an entrepreneur is critical for being able to adapt to the changing demands of a business. One of the biggest wastes of time in the average workday is the commute. By allowing you to work from anywhere, virtual offices are a great way of eliminating this wasted time entirely. While your competitors are stuck in traffic in the morning, you will be already working and considering your next strategic move.
Save Big On Office Rental Space
Adapting to the growth and contraction of your business is difficult if you require a traditional office space that is fixed and permanent. However, with a virtual office, you do not need to pay for physical office space at all. You will be able to reap many of the same benefits without having to pay the prohibitive prices of renting and maintaining an office complex. In this way, virtual offices, as a minimal investment, are a good choice to position your business for rapid expansion to a larger space as your business grows.
Work From Anywhere While Using A Prestigious Address
While working from the comfort of your home can allow you to maximise the use of your time, investors and potential clients are unlikely to take you seriously if you use a residential address on your business documents. Rather, virtual offices can bring a sense of professionalism to your company and allow you to adapt to the norms of the business community while still allowing you to work from anywhere.
Adapt And Grow
Virtual offices are one of the most useful contemporary tools for small businesses and entrepreneurs. To give your company the best chance of adapting to the business environment effectively, experiment with a virtual office from a premium provider.