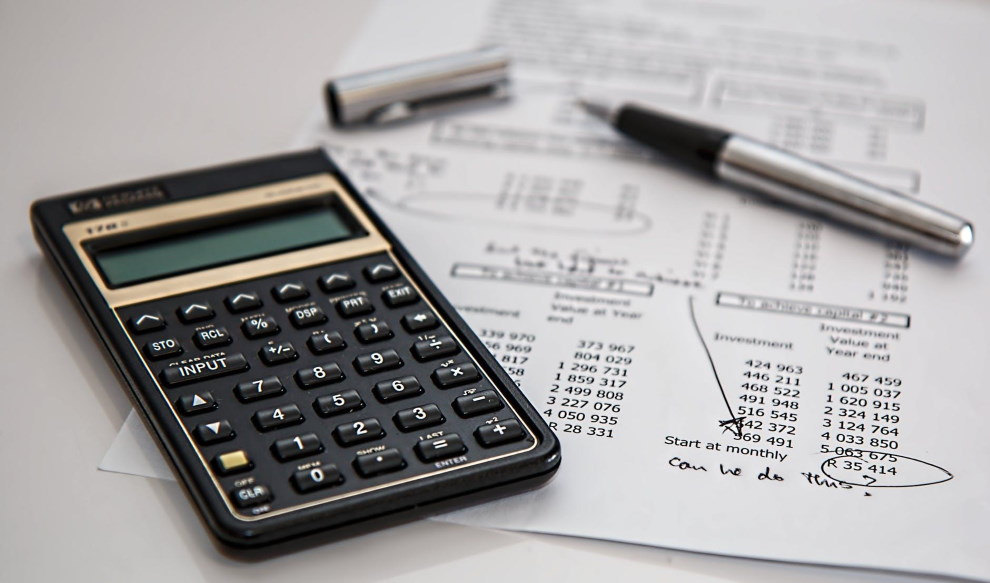 Have you been considering various ways to fund your business? Invoice discounting might be the better way. This is a flexible way to provide funding to your business without having to go even further into debt. And even if you're waiting for several lucrative invoices to be paid, you won't have to wait 30, 40, or even 90+ days for funds to come in. You can quickly turn your outstanding invoices into cash within 24 hours.
How Does It Work?
Instead of having your business go into overdraft from having an unsecured loan, you can leverage the hundreds or thousands of dollars that you have tied up in unpaid invoices. When you work with
Tim Finance
, you'll be able to quickly unlock your cash in your Accounts Receivable ledger, and use it to pay your business lease, utilities, and staff, or simply save it for investment purposes.
Does It Need Security?
No, unlike getting a mortgage on a business, you won't need any property or asset security or collateral. Tim Finance will use your Accounts Receivables ledger for collateral. The amount of the funds you receive will be based on how large your ledger is.
How Quickly Can I Receive Funds?
Applying for a regular loan can take weeks, so you might have the concern that you'll have to wait as long for invoice discounting. But with invoice discounting through Tim Finance, the waiting period is super-short. Once you have filled out the application and submitted the information, you'll only have to wait 24 hours. That's faster than a lot of other loan methods! You'll also be happy to hear that it won't affect your credit rating, no matter what outcome you decide.
What Costs Are Involved?
There aren't any upfront application fees or weekly or monthly repayment fees that you can expect from your traditional business loans.
Yes, there are some small charges for receiving your invoice payments in advance. Instead, you'll be paying for a small discount fee based on the worth of your Accounts Receivable ledger. And you only pay these fees back to us when your customers pay their invoices. This system is much cheaper than applying for a traditional bank loan that involves interest and fees.
Are you ready to try invoice discounting and get some quick funds that you can reinvest in your business? Please fill out our
quick online application
to start now!