Written by

NewsServices.com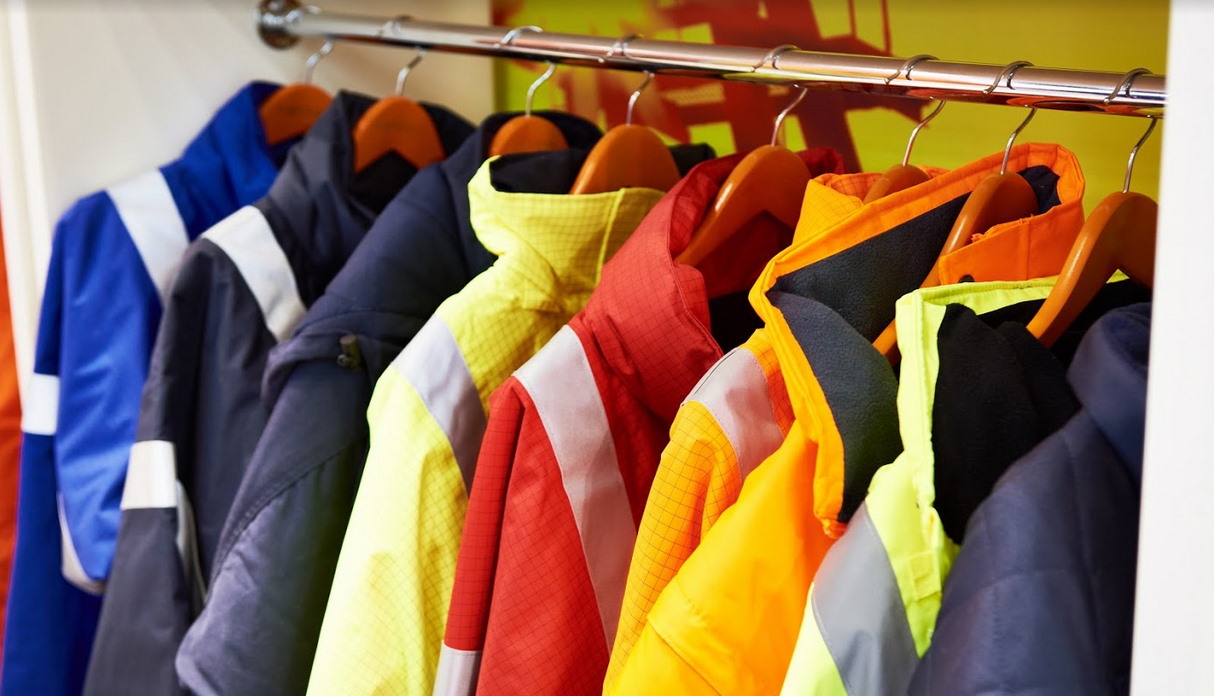 Workwear is essential in several business sectors and industries. If you're running a business or you want your employees to wear easily recognizable uniforms, you should know how to choose the best workwear for your employees.
Since not all workwear options are created equal, there are various ways to select the perfect workwear suited for your employees and company. These include the following:
1. Consider The Nature Of Your Employees' Work And Your Company's Work Environment
When choosing the fabric for your preferred workwear for your employees, it's crucial to consider the nature of their work. Some materials that may be suitable for certain kinds of jobs might not be ideal for others.
For instance, workers who work in extreme and challenging conditions may need workwear tailored from both cotton and polyester. However, office workers will be more comfortable with workwear that consists of 100% cotton.
Also, when you consider the best workwear for your employees, think about the level of comfort they'll experience while wearing particular types of fabrics. Remember, different jobs require different workwear materials.
2. Consult Your Employees
When selecting workwear for your employees, it's vital to consult or talk to them. Good workwear like business shirts and jackets that fit properly and are well-designed can help boost your employee's confidence and take your company's credibility to the next level.
Since your employees are the ones who'll wear the outfit, it's essential to consider whether they'll be comfortable with the workwear's fit and design. Since a one-size-fits-all method is impossible, consult your employees for their sizes, especially when choosing womens workwear, before choosing the ones available in the stores.
3. Consider Your Branding
Although it isn't always necessary, keeping branding in mind when choosing the best workwear for your employees can provide you with some benefits. 
One of these is that it can help improve your brand exposure. Plus, it'll engender a sense of unity in your workforce. Just make sure to figure out where you like the branding to appear, what form you want it to take, and whether you'd prefer embroidered or printed designs.
4. Select A Stylish Workwear
You must select workwear that's stylish and won't go out of trend too soon. This is especially true if your company is in the hospitality industry where proper attire is crucial. The sizes, shapes, and design are all important. These elements can create a sense of uniformity, which can emphasize that you're one with your employees. It's also essential to remind your employees to avoid making changes to their workwear that could alter its style and design, except when it comes to sizes.
While workwear must look good, it's pointless if your employees experience discomfort while wearing them. That's because ill-fitting, itchy, or uncomfortable workwear can affect your employees' ability to do their work well.
Whether it distracts them, limits how they move, or gets in the way, workwear can affect employee productivity. So, when choosing workwear for your employees, be sure to pick something that feels comfortable to wear and looks professional.
6. The Right Colors Can Make A Difference
Determine what colors your business or brand represents, especially if you're planning to impose a dress code in the future. The colors you choose must reflect your brand's overall theme. And if there are some colors in the mix, they must not overshadow the primary color that represents your company.
If the colors of the workwear match your company's colors and logo, employees can experience a great sense of belonging.
Buying workwear for your business employees is also an investment. For that reason, it's always a good idea to choose the ones that are durable, which can withstand the test of time and last for a long time.
More expensive workwear doesn't always mean it's durable. Sometimes, you can find durable workwear at an affordable price. To ensure that your chosen workwear is durable, spend some time shopping around and making objective comparisons.
8. Keep Your Budget In Mind
You can't deny the fact that your chosen workwear for your employees plays a role in your company's branding and image. While it's important to invest in quality and long-lasting workwear, it's also crucial to keep your budget in mind and how much you're willing to spend.
Of course, you'll need to make an initial investment, but you must also plan for the future. With this in mind, you'll need to budget for the probability that you'll expand your business and take on new starters beforehand. So, choose only the necessary items you require for your workwear and don't hesitate to compare quotes from various suppliers to help you make a budget properly.
Conclusion
The workwear that's worn by your employees can speak a lot about your company or business. This is one of the reasons why you should also consider the style of your preferred workwear. All in all, the best workwear for your employees should be comfortable, durable, and stylish.