Written by

NewsServices.com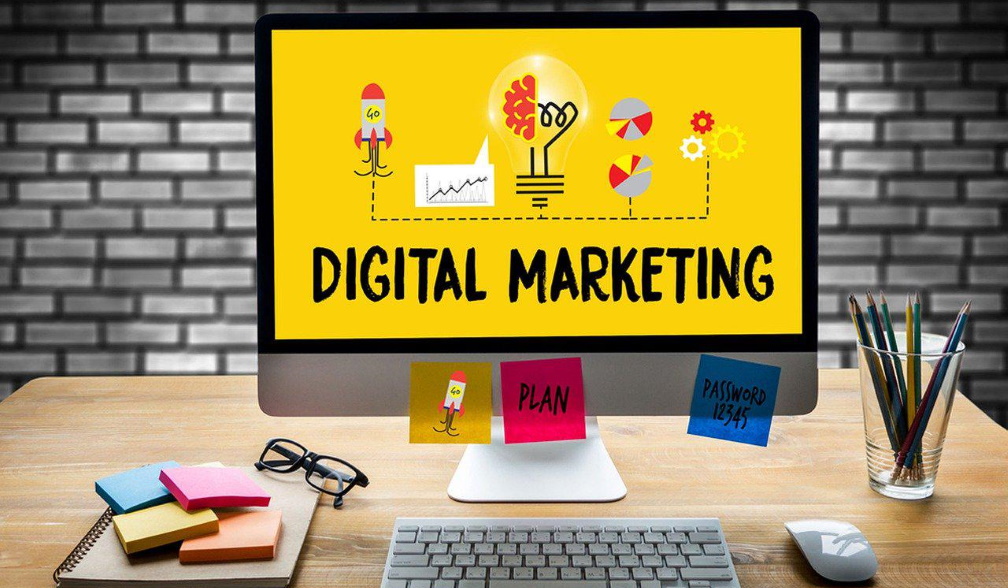 Digital marketing has grown leaps and bounds. The recent trend in digital marketing is slowly shifting towards automation in digital marketing. That also enhances huge reduction in terms of the cost.

Yet, with that being said, digital marketing has also a lot of benefits that the users are reaping out of. For instance, having the right audience and getting the right product is one of the most important benefits.

You actually want users to feel happy about the product that they're using. The only way to make users happy about the product that they're using is by selling it to the right user.
In this article we will find out how digital marketing is actually helping businesses to beat their own estimates.

1. Continuous branding machines:
Digital Marketing actually helps businesses to become a brand. With the large amount of your consumers present online digital marketing ensures that the brand of your business develops.

One of the major parts of digital marketing is content creation. As more and more content is created it ensures that more audiences actually flock to your website. Moreover, as content creation increases, it also helps the business issue find their place in the market.

In the current ERA, brand is everything. Your brand is strong enough, then it will be attracting the best of the consumers towards itself. Moreover, having a strong brand message also ensures that your firm is standing out compared to its competitors.
2. Increase the customer base:
The customer base needs to be increased and that is where digital marketing comes into play. If digital marketing ensures that your goals and missions are kept in focus, then you can be pretty sure of one thing that you will be having loyal customers.

2021 has been the era when businesses have actually boomed, and this transformation has enhanced the digital marketing market altogether. If you're looking forward to actually launching a business. We suggest you to launch a business online because the real crowd is online.
3. Saves you a lot of money:
Digital marketing actually ensures that you save a lot in terms of the marketing expenditure. Wanted to go ahead and target each and every user rather your targeted user is going to be very specific.

In this way, you actually end up saving a lot since you are not targeting every user, rather, you're only getting the ones who are interested about your product. Moreover, you also ensure that you are getting loyal customers which are going to stay with you for a longer period of time. The competition among businesses is huge and you actually want to stand out.
4.Targeted marketing is everything:
Target marketing ensures that You find the right customers. You don't need to go ahead and send over to each and every customer, rather ensure that only the ones who deserve to purchase your product are the ones that are contacted.

Targeted marketing ensures that a lot of the money is saved while targeting the right consumers. Hence, it is One of the most preferred ways of marketing.
Bottom line:
social media plays an important role in digital marketing. SEO Company Melbourne has been doing a really good job when it comes to helping businesses grow digital. If you haven't really reached out to them, it is high time that they find out their contact details & get connected with them.

Social media marketing is a part of digital marketing, yet it has independently ensured that it drives the entire digital marketing movement. Businesses need to grow digitally and if this is given prior importance, then we can be pretty sure that the digital marketing is going to boom.