Written by

NewsServices.com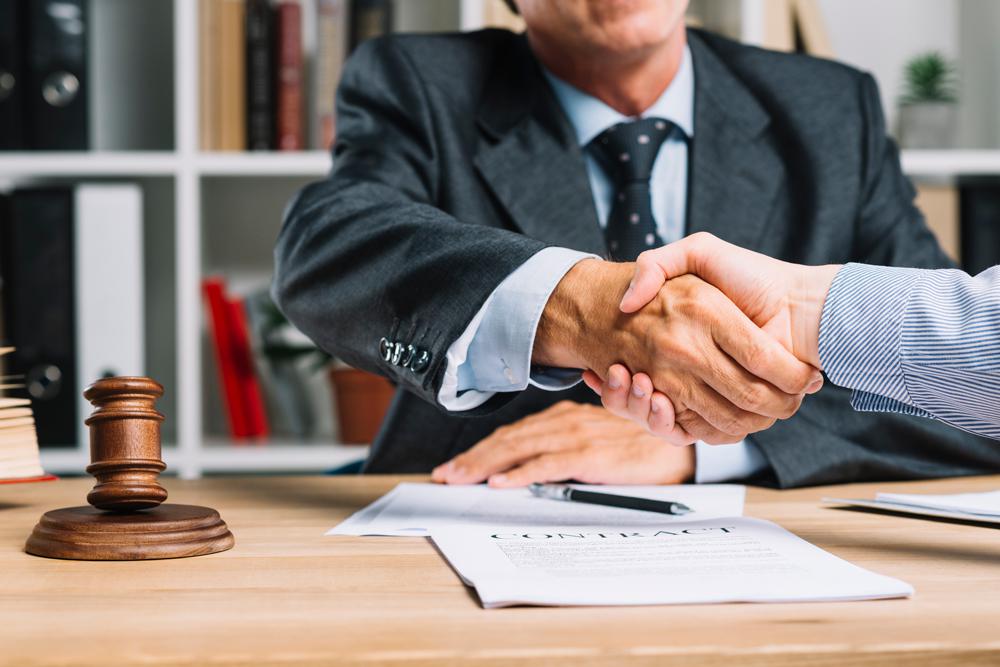 There are many reasons why you might need a lawyer, but the most important thing is choosing a lawyer that is right for your needs. Regardless of whether it's criminal law, family law, employment law or a different field, having the right lawyer is imperative to getting the best outcome.
So, if you're looking for the best lawyers Canberra has to offer, here is how to choose them:
Determine what field of lawyer you require
What field of law does your situation fall under? Do you feel you've been unfairly dismissed from your position and require a top employment law firm to help you rectify the issue? Or, would you like to take action against someone you feel has wronged you?
Determining the right lawyer is the first step to finding the best one for your needs, and you will also want to do your research into the different lawyers in your field who have a great reputation for achieving amazing outcomes.
Attain a list of lawyers in your field
Once you know the field of law your situation covers, it's a very good idea to contact your state's Law Society to attain a list of lawyers who work in your chosen field.
This way you can then start that important research on which lawyer will be most suitable for handling your case.
Note: This information can often be located on your state's Law Society website.
Do your research
Don't just settle for the first lawyer you find on the list: do your research! You don't want to find yourself in an awkward situation with a lawyer who doesn't really appear to have your best interests at heart.
A good lawyer should have solid Google reviews and even word of mouth reviews if you can attain them - so do some research into their experience and - more importantly - their clients' experiences before going with that lawyer.
Meet with the lawyer you think might be right for you
Once you have narrowed down your list of prospective lawyers - or you have already decided on the one that seems most suitable for your needs - you can then arrange a consultation with that lawyer.
A consultation with the lawyer is vital as you might find that the lawyer isn't right for you despite the high praise of past clients or relations.
Determine if the lawyer suits your needs
Your prospective lawyer must be able to put your case in scope. If, for example, they are inexperienced in your particular matter of family law, then it might be wise to consider looking elsewhere.
Many lawyers have plenty of experience in some areas of particular law fields but haven't dealt with too many clients in your particular area and this can be problematic.
At the end of the day, if they aren't up to the task there is always someone who can handle your case, so don't be disheartened if your original prospective lawyer isn't actually for you.
Sign an agreement on fees & scope
Once you have met the lawyer that you're sure can handle your case with the utmost skill, compassion and efficiency, then you will be asked to sign an agreement regarding their fees and the scope of work they will be doing.
Commence work on your case
After your agreement is signed you can then begin work on arranging the case with your chosen lawyer, which, of course, will soon end with what will hopefully be the best outcome for you.