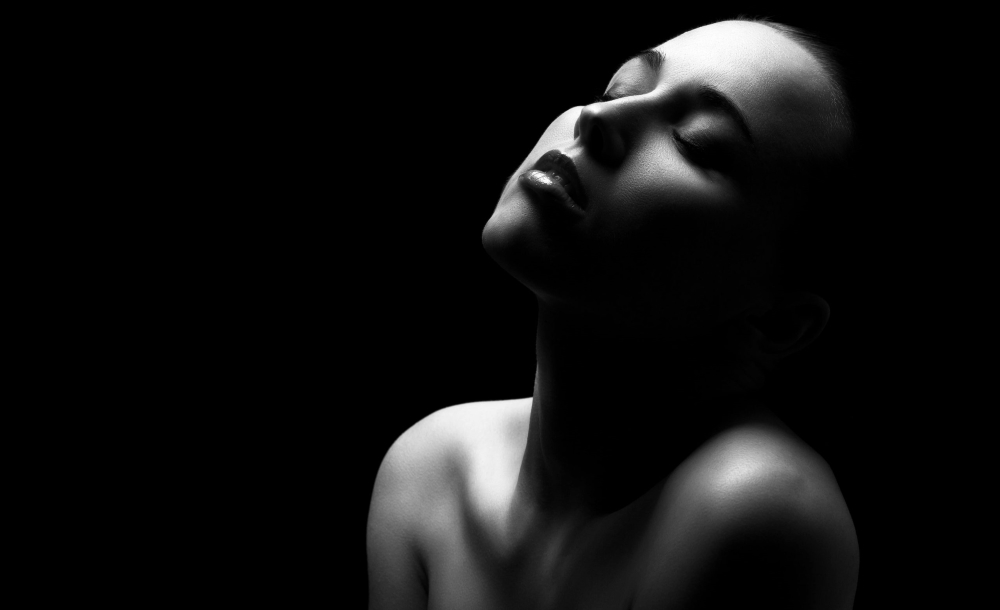 Chemical peels have been around for quite some time and for good reason. If you want to reduce the appearance of dark patches, control breakouts and enjoy smoother skin, a chemical peel can help.
However, if you've started looking into chemical peels, you will know there are a few different options to choose from. This is what you need to know about the different types of peels that are available today.


What are the Different Types of Chemical Peels?


According to Aesthetic Harmony Canberra, a top laser and skin clinic, there are five main types of chemical peels – this is what you need to know about each of them.
Alpha Hydroxy Acid Peels (AHA)
AHA peels are known as superficial peels because they help separate dead skin cells from the healthy surface of your skin. While Glycolic acid peels are the most common type of AHA, there are lactic, citric and tartaric options too. AHA peels are popular because they're safe, effective and require little to no downtime. They're ideal for anyone who wants to reduce the appearance of fine links and wrinkles and improve skin tone and texture. In most cases, it only takes one treatment to achieve smoother, healthier skin – the concentration used does play a role though. AHA peels are best for normal, dry and sensitive skin types.
Beta Hydroxy Acid Peels (BHA)
Where AHA peels are water-soluble, BHA peels are oil-soluble, making them ideal for oily skin. They're also a good choice if you're concerned about sun damage and enlarged pores. Salicylic acid is the most common type of BHA used in today's chemical peels. BHA peels work at a deeper level than AHA peels but they are still considered gentle. The peels don't cause any major discomfort and no downtime is required either.
Pigment Balancing Peels
If pigmentation is your primary concern, a pigment balancing peel is an option. This specific type of peel contains vitamin C and glycolic acid, which helps lighten and even out skin. The result is a reduction in dark spots, sun damage and a mottled appearance. Once applied, the peel stimulates collagen production and accelerates the skin renewal process. If need be, concentration levels can be adjusted to suit patient requirements.
Trichloracetic Acid Peels (TCA)
For those with significant brown and age spots, a TCA peel is an ideal option. Once applied, it causes the top layers of the skin to dry out and gradually peel off over the course of several days. The result is a soft, healthy layer of skin. TCA peels are designed to work on the deeper layers of the skin. If a very high concentration is used, scarring and blistering are risks. However, this is only if the peel is applied by an unqualified clinician. Since this is a medium-depth peel, you will need some time to heal.
Phenol Peels
This is the deepest type of chemical peel and is used to address serious blemishes and imperfections, including deep wrinkles and severe sun damage. Patients will also require a local anaesthetic to ensure treatment is comfortable. Pain medication may also be required after each session to reduce swelling. Some skin types require several months to heal, which means this is not the right peel for sensitive skin.

Choosing the Right Chemical Peel


Chemical peels are the ideal treatment for anyone who wants fresher, smoother and firmer skin. However, choosing the right peel for your skin will require the help of a professional. Scheduling a consultation at a reputable cosmetic and skincare clinic will give you the chance to get a professional opinion and a personalised treatment plan.