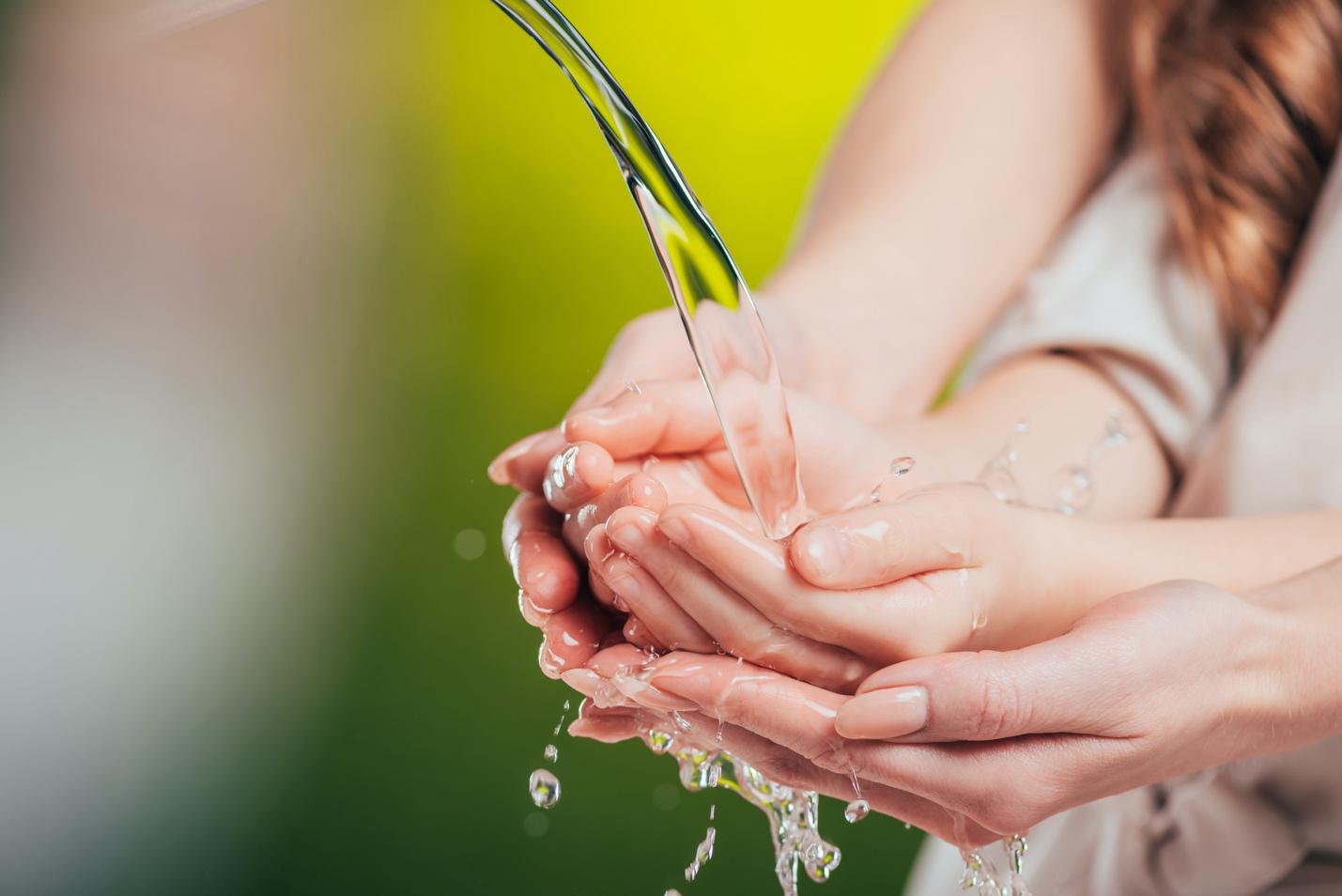 The cost of water depends on two things: how much water you use, and where you live. Let's check out what a "normal" water bill looks like for people living in Sydney and the surrounding areas.
Water Cost Components
Sydney residents usually pay their water bill quarterly, or every 3 months. But here's how this works out over the year.


Water usage: You're charged for how much water you actually use. This cost varies from household to household.

Service charge: in Sydney, you pay around $40 per year to access the water supply. It's around $83 per year for the same service in Shoalhaven. 

Sewage charge: You need to pay this if you want access to the waste system. If you're in Sydney, you'll pay roughly $549 a year, and in Shoalhaven it's about $876. 

Stormwater service charge: You only pay this if you live in a stormwater drainage area. It's somewhere between $24 - $60 per year, depending on where you live.
Average Water Costs
In Sydney, the average cost of water depends on whether there's a drought or not. If there's a drought, it's roughly $1228 a year, and it's around $1061 if there's no drought.  
You pay around $1221 each year for water in Shoalhaven.


Tips for Reducing Your Bills
If you're paying more than average for your water, you probably want to reduce your bill as quickly as possible. The good news is that you can start cutting the cost of water right now – here are 5 tips to get started. 
Fix Plumbing Leaks
Leaks mean you're wasting water, which eventually leads to a higher water bill. So, always check for leaks around pipework, showers and taps. Ask a plumber for help if you suspect there's a leak but you can't find it. 
Cut Back On Your Laundry 
Are you guilty of using the washing machine when you're only washing a few items? It's not energy efficient. Instead, wait until there's more laundry before you turn on the machine.
Stop Wasting Water
If you let the taps run when you're taking off makeup or brushing your teeth, you're wasting water and running up your bill. Only run the taps when you actually need the water flowing.
Have Quicker Showers
Another way to reduce water wastage is to spend less time in the shower. You should also choose showers over baths unless you don't have shower access.
Switch Your Toilet 
The most water-efficient toilets use a dual flush button. This allows you to change how much water you use each time, depending on what you flush. 



Conclusion
The best way to reduce the cost of water? Ask a qualified plumber to check your home for hidden leaks. They can also offer more tips on reducing your water usage and getting the most from your plumbing. So, if you want to find out more about improving your home's plumbing, contact a plumber today.