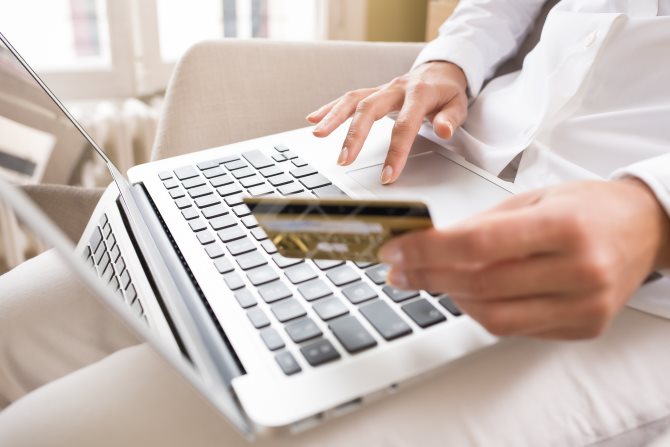 Publishers are always on the hunt for stories and article leads. Good SEO experts and
business marketing agencies
build relationships with publishers to provide them with high quality news and magazine features.
In exchange for the unique content that is relevant to their particular publication, ( press, online and video ) the publisher allows the marketing professional to include information about their clients.
Sometimes, a small fee is paid to the publisher for the space offered and staff time to publish the pages.
Content marketing is a mix of advertising and marketing in that there is an advertisement in the form of a reference to the client's brand ( often with a link ). Banner advertising is very different. Banner advertising is a traditional form of advertising that is losing favour with some marketers. Most readers ignore them and stick to the text, which is where native content comes in.
In an article about
fashion
, such as this one by Kate Campbell, an advertiser could have insert a reference to a fashion brand or retailer in the text.  That would have been native advertising.
An example of content marketing is Sydney beauty industry leader, Cara Barilla's article about
hair care
. Cara included a link to her hair salon after providing a lot of information on her favourite topic.
Content marketing tells a story about a product, service or an event. Content marketing enhances awareness of a brand such as a product or a retailer or service provider with useful information, reviews and testimonials.
Native content marketing is placing a reference to a product or service in content that is not just about the advertiser. There is usually no sales pitch in a native content marketing item and it will not affect the flow of the host article.
For the reader, in both cases they gain a resource to enable them to seek out further information. Being text, there is more opportunity to provide relevant links in keywords. It is a more helpful and less intrusive form of advertising. Neither native content marketing or content marketing are intrusive. It is the opposite. Many publishers have created niche topic magazine sites which are intended to be used as a resource mine for readers. They go there for information and actually look for it.
The best marketers and advertising agents have strong relationships with online or press publishers. Online marketing is very effective.
The author
Greg Rogers is the founder of SEO and Marketing service
www.ContentMarketingWriters.com