Written by NewsServices.com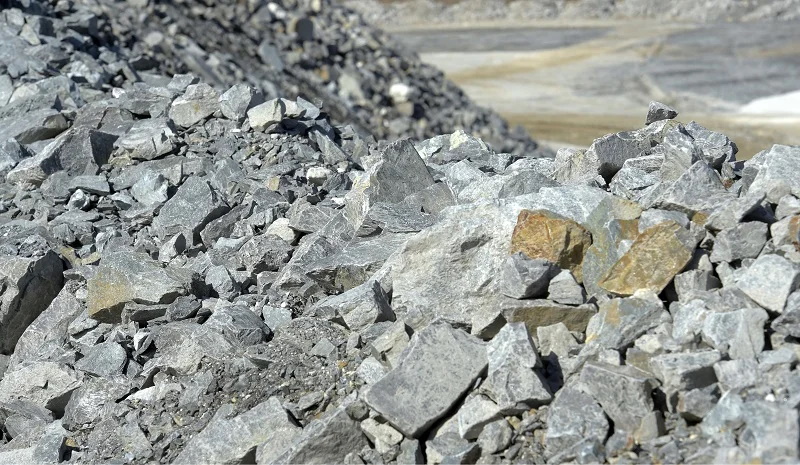 Australia is a land rich in natural beauty. It's also rich in natural resources, which means mining plays a huge role in the health of the country's economy. It's established itself as Australia's single largest sector, providing jobs to hundreds of thousands while contributing around 10% to the national GDP.
The nature of the work meant the industry was not as heavily affected by the coronavirus pandemic, which saw many other sectors severely restricted or shut down altogether for long periods. But what exactly are Australia's major natural resources, how much does the country export and what does the future hold? Read on to find out more.
What are some of Australia's major natural resources?
Data from the Australian government reveals that six of Australia's top 10 goods are resource commodities. They are:
Iron ore

Coal

Natural gas

Gold

Aluminium

Petroleum
Australia has become a leading exporter of these materials but its success is directly linked to global demand. For example, China is a huge importer of iron ore and as its need has grown over recent years, so too has Australia's economic position. These popular commodities are also important for those with an interest in CFD trading because the volume of trade and price fluctuations help to create opportunities in the markets.
How much does Australia export?
As mentioned above, iron ore represents Australia's largest export, at $79.6 billion a year. Coal is next on the list but at less than half the value ($36.4bn) while petroleum gas ($26.8bn) and gold ($17.7bn) are also major sources of income.
China is Australia's primary trade partner, importing more than $100bn of all goods, while the likes of Japan ($31.8bn), the United States ($11.6bn) and India ($11.3bn) also rely heavily on its resources.
In terms of money spent on mining, data from the Australian Bureau of Statistics reveals total expenditure on mineral exploration at the end of 2021 amounted to $921.5 million. For petroleum, the figure stood at $314.1m.
What does the future hold?
The good news for mining companies is that technological advances mean operations can become more efficient and productive, which in turn should generate increased profits. However, there are challenges ahead too. For example, an increased societal focus on the issue of climate change means attitudes towards fossil fuels are shifting and there is an increased demand for renewable sources of energy. This should mean the demand for the likes of coal and petroleum is finite and the Australian economy may have to adapt and pivot away from its reliance on the mining sector.