Written by

Felicity Moore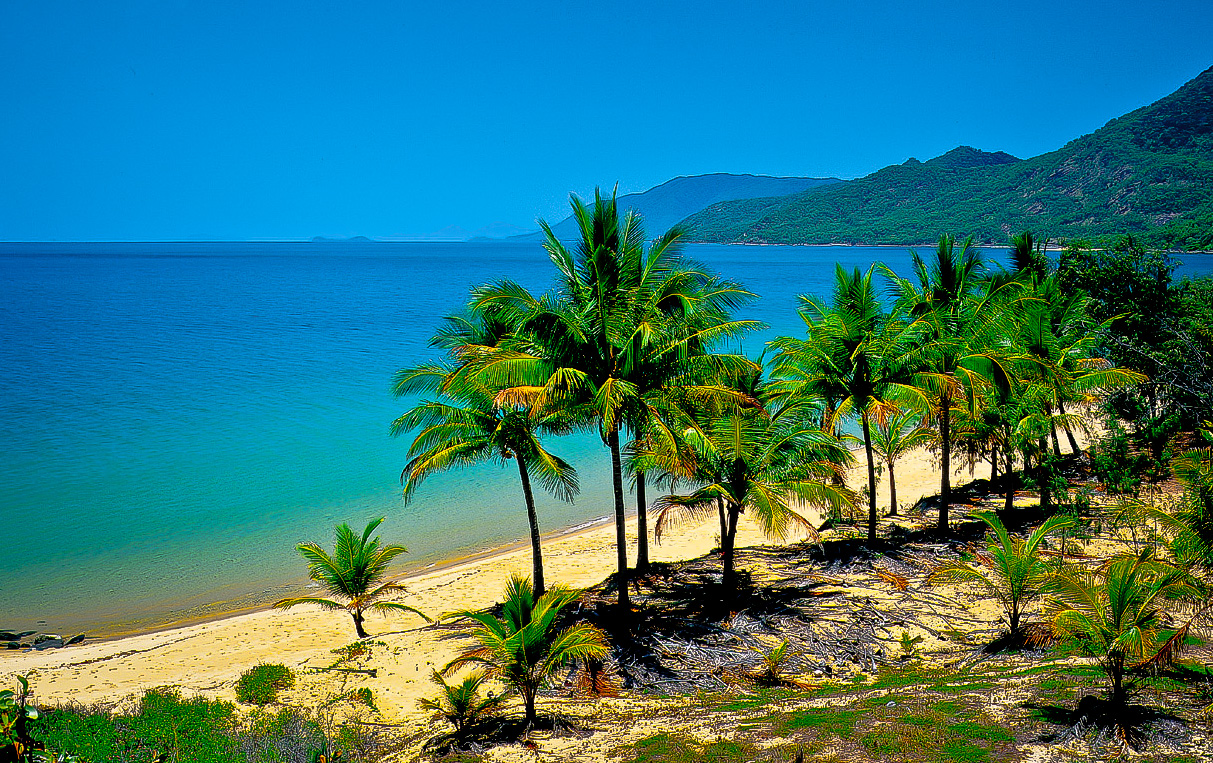 New vacancy rate data from the REIQ reveals the regional centres throughout the state are moving slowly towards a recovery.
REIQ CEO Antonia Mercorella said regional Queensland continued to struggle to find its feet following the resources downturn but some of the hardest hit were clearly entering a stabilisation phase.
"We can see those towns, where employment rates are stronger and opportunities are greater, that the rental market is recovering more quickly.
"The State Government has announced a range of regional infrastructure projects in its recent budget and these will doubtless impact on the vacancy rates in the coming quarters," she said.
The REIQ classifies vacancy rates of 2.5 per cent or below as tight and rates of 2.5 per cent to 3.5 per cent as healthy. Vacancy rates of 3.6 per cent or above is classed as a weak market.
Mackay has recorded its third consecutive drop in its vacancy rate, down 0.3 percentage points since the end of March to 9.1 per cent.
"Local agents tell us that Mackay is still absorbing an oversupply in the rental market, however with easing rental prices tenant demand is slowly recovering," Ms Mercorella said.
"We understand that landlords and agents are offering rental incentives such as a week's free rent, and this is helping to secure tenants."
Rental listings are spending around four weeks on the market with most agents reporting fewer than two applicants per listing.
After a spike in vacancies at the end of March, Townsville's vacancy rate dropped 0.6 percentage points to 5.3 per cent at the end of June.
"Unemployment still a major issue for the region, however, with a new school being announced in the budget and the continued stabilising presence of government employers such as the Defence Force, Townsville seems to be headed in the right direction," Ms Mercorella said.
Bundaberg recorded the highest vacancy rate in 21 quarters, since March 2009, with a vacancy rate at the end of June 2015 up 0.5 percentage points to 4.6 per cent.
However, the Bundaberg vacancy rate has been hovering around this level for more than 12 months.
"The State Government's Budget measures targeting Bundaberg and the Wide Bay region will bring a welcome boost to this market, creating jobs and stability for the region.
"More than $660 million has been allocated to projects throughout this region, encompassing Bundaberg, Fraser Coast, Kingaroy, Nanango and Gympie and will boost the gas pipeline, hospital and emergency services," Ms Mercorella said.
"The lift and stability this will bring to the employment market will create a demand for rental accommodation."
Gladstone's vacancy rate saw a sharp increase since the end of March – something many local agents had been anticipating with the slow release of ex-mining owned properties being brought back into the rental pool.
However with no more building activity occurring local agents say that the natural population growth for the region is and will continue to slowly absorb the current levels of rental supply.
Rockhampton's rental market also remains in continued oversupply, with its vacancy rate increasing to 6 per cent at the end of June.
Local agents say interstate marketeering has severely damaged the region's rental market and it will take some time for it to recover.
Landlords are also said to be reluctant to reduce their asking rent, resulting in longer vacancy periods. Some agents report listings spending more than 4 weeks on the market, with less than 2 applicants per listing.
Toowoomba's rental market remained relatively unchanged over the three months to June, with the vacancy rate marginally down 0.1 percentage points to 3.1 per cent.
Tenant demand is reported to be weaker, with first home buyers on the move alongside a drop in mining employment in the region.
The outlook remains positive however with the infrastructure going ahead likely to result in more people moving to the region.