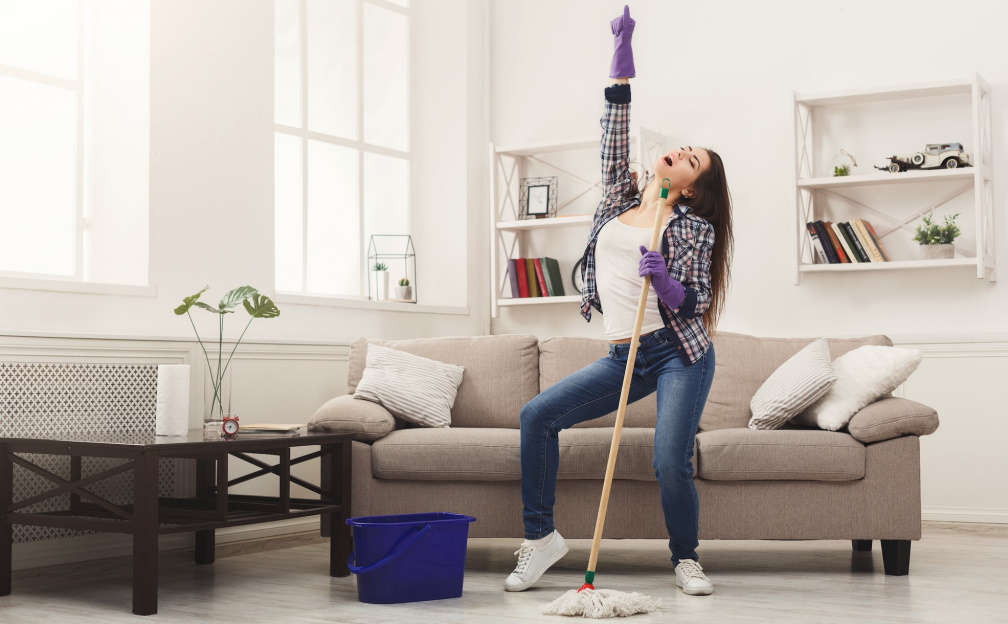 When it comes to selling your house, you only get one chance to make a first impression. You want to make sure that you list your home in the best possible condition to get the best shot at getting the best asking price.
Whether you're selling quickly or waiting for the market to pick up, you'll still need some of the best tips to get the most money when selling a house.  This article will give you some things to consider before putting your house on the market.
1. Have A Professional Go Through And Inspect Your House
Even if you're 100% sure that your home is in top condition, it's a good idea to have a professional go through and inspect it. That way, you can be certain that there are no major problems that might suddenly affect your home's asking price. 
If minor repairs are needed, you'll have time to get them taken care of before the sale.
2. De-Personalize Your Home
When a potential buyer walks through your gate, they need to be able to see how they may creatively personalize the home and transform it into their own space. That means you'll have to get yourself and your things out of the way as much as possible. 
For instance, those bright-coloured walls that made your home feel yours might overwhelm a potential buyer. So, it might be a good idea to tone them down to more neutral colours such as cream, light grey, and many others. Leave as much space for the imagination of potential buyers as you can as you work towards selling your house. You'll likely reap benefits from this since this will enhance your house's appeal. 
 3. Curb Appeal Is Critical
The outside of your house is the first thing potential buyers will see, so it's important to make a good impression. Ensure the lawn is mowed and edged, the bushes are trimmed, and the flowers are in bloom. If you have a porch, make sure it's swept and any furniture or decorations are in good condition. Also, add a fresh coat of paint to the front door if needed.
This one should go without saying, but you'd be surprised how many people forget to clean their house before putting it on the market. Ensure all bathrooms are scrubbed down and the toilets are sparkling. Also, remember to clean all floors, including any carpets, and sweep out the garage. Ensure all of your appliances are clean as well.
You want your potential buyers to see the house in its best shape for them to be willing to pay top-dollar for it. 
In addition to cleaning your home, make sure it's well-staged. Staging a house involves purposely decorating it to make it look more appealing to buyers. This usually means removing all your personal belongings and putting away any excess furniture. You can hire a professional stager or do it yourself, but it's definitely worth the money to make your house look its best.
6. Develop a Strong Negotiation Strategy
Pricing your house too high will turn away potential buyers while pricing it too low could mean you're leaving money on the table. Work with your agent to develop a fair price for both you and the buyer. After you come to a good asking price, it's time for some good negotiation skills to take over. 
If someone makes an offer on your house, don't just accept it without carefully thinking about it. Take some time to consider whether or not you want to make a counter-offer and negotiate. Your agent might be able to give you some sound advice and help you come up with a strategy that works for your situation, so it's usually best not to accept the first offer when selling a house. 
7. The Current Market Conditions
Another important thing to consider before selling your house is the current market conditions. You'll want to take a look at the average selling prices of houses in your area, as well as how long it typically takes to sell them. If the market is hot and houses are selling quickly, you'll likely be able to get a better price for your home. However, if the market is slow, you may need to be more flexible with your asking price.
8. Get Ready For The Closing Procedure
Closing the house can be a long and complicated process, so make sure you're prepared for it. Make sure all of your paperwork is in order and you have copies of each document. Be prepared to sign a lot of papers, and don't forget to keep enough money on the side for unexpected expenses.
Conclusion
These are just some of the things to consider before selling a house. If you're thinking of putting your house on the market, make sure you talk to your agent and get their advice on what you should do to prepare. Selling a home can be stressful, but following these tips will help make it go as smoothly as possible.