Written by

Rochelle Blanch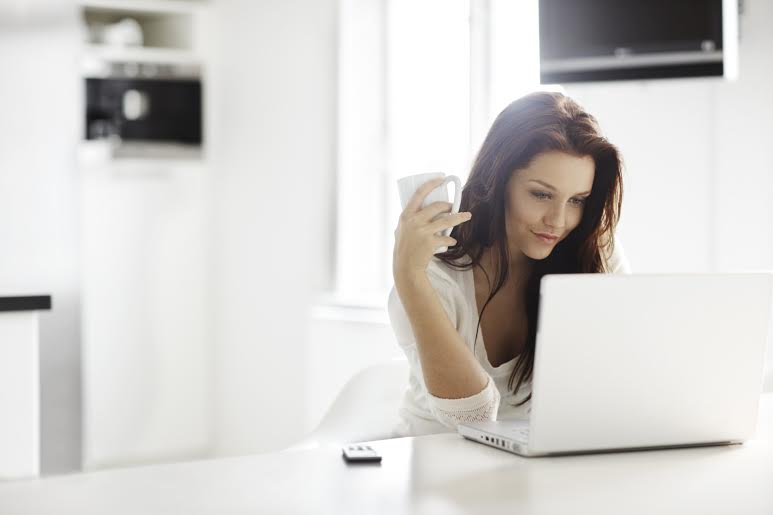 Have you ever wondered why particular television shows, programs, music, films and services can't be accessed through the internet and the only thing that appears on the computer screen is a country restriction warning? Furthermore in 2014 it was revealed that Australians paid up to 400% more for subscription television content: 261% more on iTunes, 219% more on Google Play and 426% more on Foxtel Play.
Yournet ensures this doesn't happen by bypassing these international restrictions so you are able to gain access to the same content for a cheaper price. Yournet is a new residential internet service provider that is committed to overcoming these constraints, thus allowing consumers to access all geoblocked content from around the world.
Geoblocking restricts content based on the geographic location of the user. The reason for this is so that content creators can charge different prices in different markets. As Australia is a wealthy country, Australians are charged more for the content. Many tech savvy consumers have already found ways to bypass this but it is a highly technical process. Recent polls show that already hundreds of thousands of Australians are using VPNs to access geoblocked content. Yournet provides a service that is freely available to Australian consumers, and makes it easier for the consumer by eliminating the technical hassle, time and cost.
"Australia is not the lucky country, it is the forgotten country. We have the least amount of access to worldwide content and when we do have access we are charged more and given less. Yournet stops that. Yournet is based on pro-consumer choice and we wanted to level out the playing field," says Yournet founder Raj Bhuva.
Raj created the service out of frustration with geoblocking. Originally from the UK, Raj was appalled to find that once he immigrated to Australia he was unable to access his favourite television shows from Britain. He decided to do his research and found a way to bypass the geoblocking servers. With the belief that the internet is for sharing information Raj wanted to share his idea with the Australian public.
"Yournet is the perfect solution to accessing all the content you want.
The service is 100% legal and we are vehemently against piracy. Piracy, downloading content and sharing that content without paying for it, is illegal and we believe it shouldn't be supported when it impacts on our creative and content industries. Funnily enough, Australians have shown time and time again that they are happy to pay for content but to do it in a flexible way that caters to their preferences, which is why Yournet is the perfect solution for these consumers. No other internet service provider in Australia is offering access to geoblocked services outside of Australia. Yournet gives consumers freedom, value for their purchasing dollar and an easy, legal way to get the content they want," says Raj.
"The easiest way to compare Yournet to other service providers is to imagine this - at 9pm when everyone is on the internet live streaming, the net becomes clogged and many people are unable to gain access to the shows/movies they want. This can be compared to driving down the motorway at rush hour, stuck in traffic. Effectively, Yournet allows consumers to have their own motorway; smooth, fast and no traffic," says Raj.
Yournet will be launched in late August and is available for $129.95 a month.
Yournet plans are available to purchase for $129.95 a month. For more information please visit
www.yournet.global