Written by

NewsServices.com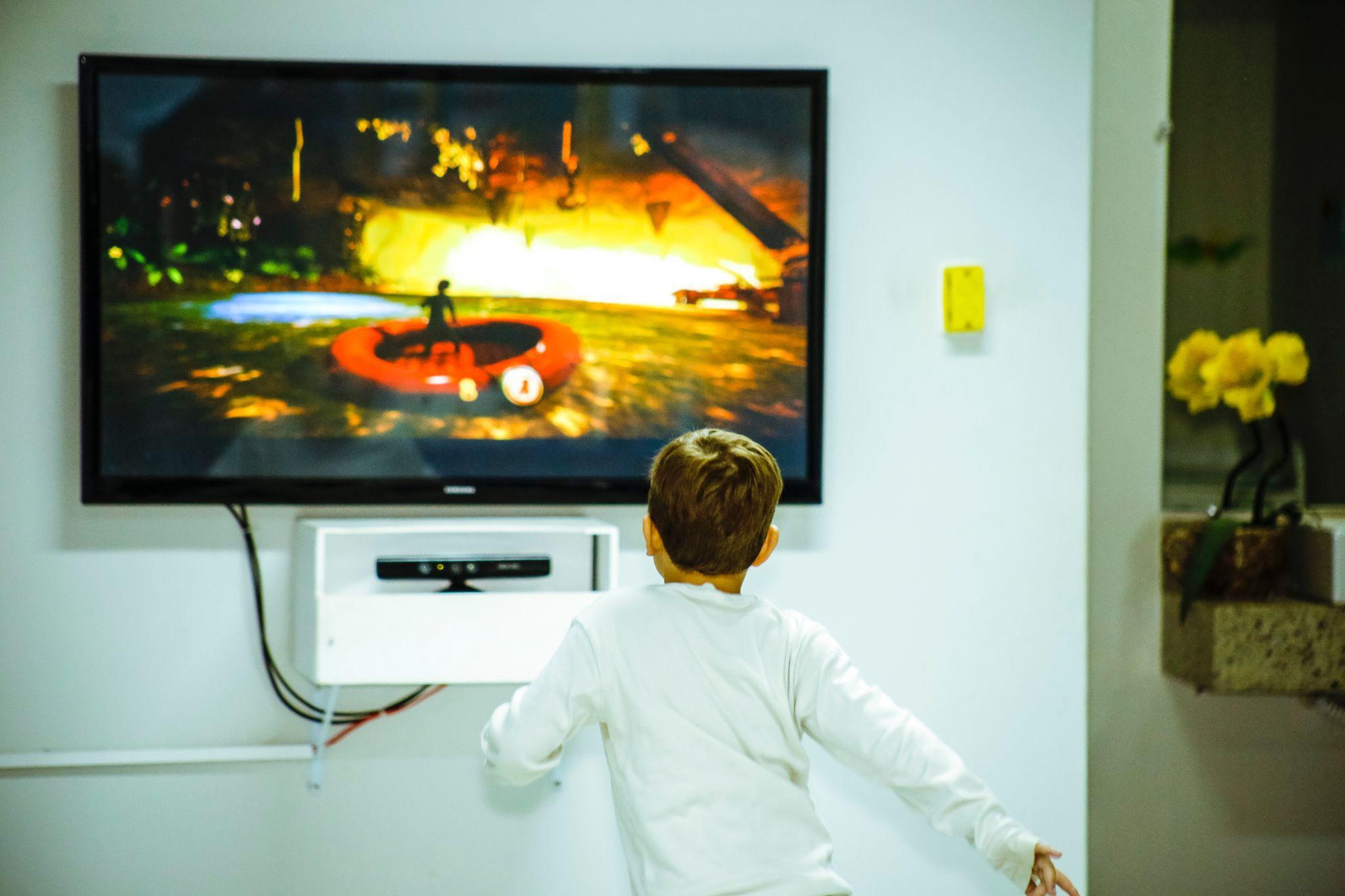 The selection of an office TV is an exciting but complex decision. TV technology changes at an astounding rate, but some essential tips can help ensure you make the right decision for your workspace. Below are five points you should consider when deciding on an office television.
Different Types of Flat Screen Televisions
Light Emitting Diode TVs use liquid crystal pixels to create a picture. Changes in the opacity of the liquid crystals produce a color image. LED TVs can dim or turn off some of the backlights in scenes with high contrast. The brighter parts of the scene are brighter, and the darker parts darker. LED TVs predominate in today's market.
Quantum Dot TVs place a layer of quantum dots in front of a blue LED backlight, resulting in glowing quantum dots. This type of TV produces excellent brightness at the expense of profound contrast. Organic Light Emitting Diode TVs resemble LED TVs with the difference that each pixel produces its own light, color, and opacity. Because brightness is controlled at the pixel level, individual pictures can be turned off. This creates deep blacks not available on other TVs. OLED TVs are significantly more expensive than LED or QLED TVs. You should consider TV deals based on the availability and affordability of TV technology.
Television Resolution and Refresh Rate
TV resolution is a measure of the pixel number on a screen. More pixels equals better detail. Better detail equals better picture quality at a greater price. Increasing pixels at greater resolutions produce greater detail. Colour depth is greater with higher resolutions.
The refresh rate on a TV refers to the number of times an image is displayed per second. TVs with a lower refresh rate are more prone to motion blur. Motion blur refers to the distortion of a quick-moving object. A lower refresh rate means that an image stays on the screen for a longer period of time. Higher-resolution reduces the human tendency to fill in information between the refresh rate images.
Television Size
TVs today come in many different sizes. Note that the biggest TV that you can afford may not always be the best choice. TVs should be placed at a distance that is easy for viewers to watch without eye strain and sore necks. Room size and viewing angle should guide your purchasing decision. Sometimes a smaller TV makes sense in a smaller viewing area.
Television Colour Pallet
TV colour pallet provides yet another variable in technology. TVs with a High Dynamic Range offer a more comprehensive range of colors and, by extension, more realistic pictures. As HDR is software-based, software updates can increase TV picture quality. A TV should be selected not by digital standard but by picture quality as many different standards exist. As the history of TV technology suggests, a single standard will likely predominate in the future.
Other Television Technology Considerations
Most TVs sold today are "smart TVs." Internet speed is an important consideration with a smart TV. Netflix suggests a 25 Mbps connection to stream video at 4K. You should check an internet bill to ensure a fast enough connection to enjoy streaming services. You must also keep in mind that an internet connection is shared among many different devices within a house, smart TVs and computers alike. Also, a TV should have enough HDMI outlets to support various devices like a video game system, Blu-Ray player, cable box, and audio receiver.
The selection of an office TV encompasses more than the aesthetic quality of the TV. Rather, multiple considerations factor into a TV purchase. The previous five points outline the more important considerations for an office TV. These points incorporate both the inherent qualities of a TV, such as color saturation, refresh rate, and smart TV interface.