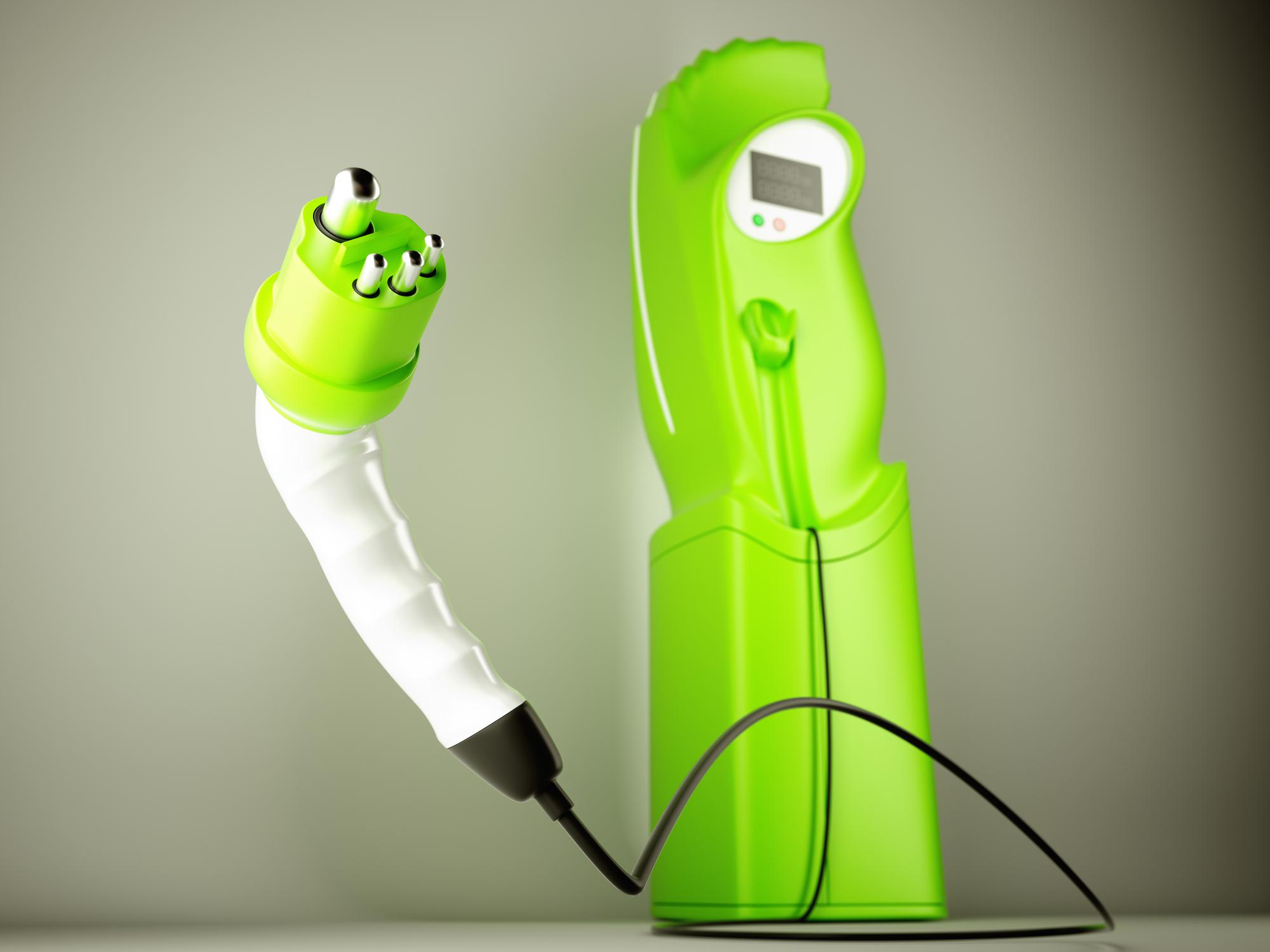 Electric vehicles are the future. They're an advanced, environmental and clean alternative to traditional automobiles and can be maintained in a rather straightforward way. One point of confusion for many however, is how the charging of such cars actually works.
In the world of electric cars, there are a multitude of factors which determine the efficiency and volume to which a given electric vehicle is charged. These can be broken down into charging levels and charging types.
What's The Difference Between A Charging Level And A Charging Type?
Despite their similar names, charging levels and charging types are quite different. While charging levels are used to communicate the amount and volume of energy transferred through a charger, charging types describe the efficiency and means by which the transfer occurs.
Charging Levels
Charging levels are essentially the degree to which an electric car is charged. It indicated the overall capacity of a charger and how much electricity it delivers into the car's battery unit. The charging levels of 1, 2 and 3 basically convey the power of a charger, from low to high volume.
Level 1
Requires a dedicated circuit and uses a 120 volt, alternating-current (AC) plug to charge. Depending on the battery technology in use, level one charging might take anywhere from 8 to 12 hours to fully charge a completely depleted battery. The Portable EVSE can be plugged into any standard wall outlet found throughout your house.
Level 2
A Level 2 EVSE uses a greater-output 240-volt power source, such as the one you would use to plug your oven or clothes dryer into. Because most EV drivers discover that they do the bulk of their charging at home, having a Level 2 EVSE at home is common. The charging time at home is reduced with a 240 volt outlet, but it can still take several hours to fully charge the battery.
Level 3
This requires special equipment and a 480-volt direct current (DC) source. Level 3 charging, unlike Levels 1 and 2, which utilize alternating current (AC), uses direct current (DC). Charging time at a Level 3 station can be as little as 20 minutes to get an 80% charge.
Charging Types
There are two common charging types with respect to electric vehicles, Alternating Current (AC) and Direct Current (DC). These two forms differ in the way in which they deliver energy through an electric vehicle's charging port.
Alternating Current (AC)
Alternating Current charging is generally employed for the charging of electric vehicles at various speeds. This type of charging is generally regarded as more accessible, because it is easier to access and apply.
Direct Current (DC)
The power that is delivered from the grid is always AC. Generally, this power is changed over to DC by a converter. While AC chargers allow for an electric car's converter to change the energy, DC chargers themselves contain converters which directly deliver DC power into the vehicle.
Unsure which EV charger is best for your needs? Luckily, there are experts who can help make sure your selection will accommodate your vehicle, space and preferences. You can call a qualified electrician to help install your EV charging station.