Written by

NewsServices.com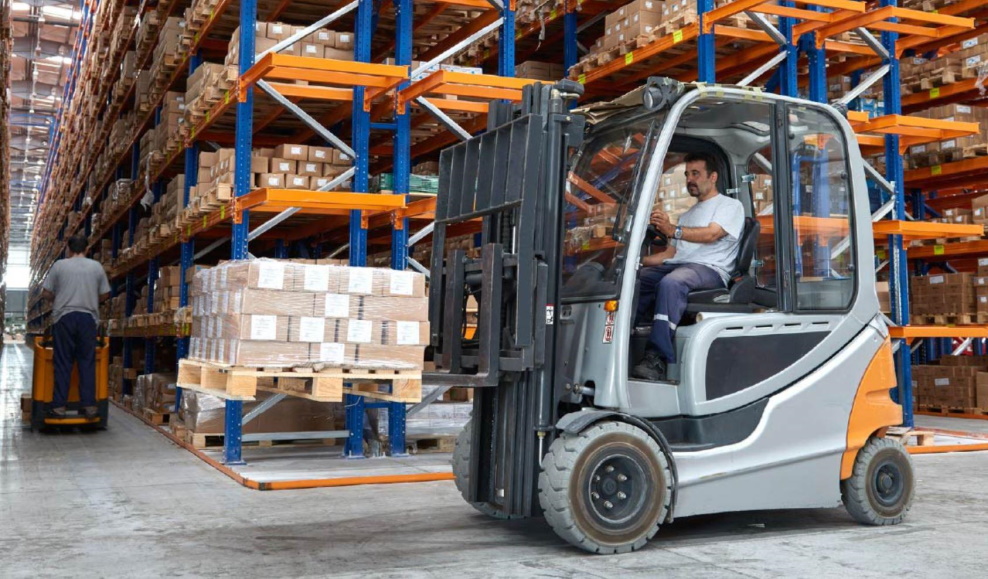 The forklift is the backbone of any factory or warehouse. All across Australia, these faithful machines have been transferring heavy loads for many years, ensuring the safe and secure movement of goods in what could be an otherwise dangerous-yet-tedious situation.
But these legendary logistical essentials have their own lifespan just like any other vehicle, and therefore might require a little switcheroo when it starts to reach its last chains.
Bendi VNA forklifts are a great place to start, especially as they can offer these four amazing benefits:
Peace of mind
You can always trust that a brand new model is going to be able to provide your company with the safety and reliability you need to work to ensure an efficient service. The peace of mind you receive from purchasing a brand new model - as opposed to a second hand one - is paramount, as it is like purchasing a brand new car as opposed to a shoddy old lemon!
They are as safe as it gets
It's highly likely your old model has hit the skids when it comes to safety, and you can't always trust that a secondhand model is as safe as the vendor conveys!
For this reason, buying a brand new model is an investment in yours and your team's safety. These handy little vehicles are also known to have their accidents - this is why Australia invests so much in ensuring they are operated properly - so it's important to ensure that you and your team have a reliable machine that won't cause injury through outdated, troubled technology.
They are more efficient
In the factory or warehouse, efficiency is key. The last thing you want is a dodgy machine holding you back when you need to shift tonnes of goods before the weekend rolls around, and outdated models are a gift to company efficiency!
Instead, a brand new forklift model provides the efficiency and hi-tech power that is needed to ensure your team gets the job done with absolute ease.
It's a great investment
Following on from the last point, the advanced efficiency is sure to provide a boost to your company's profits through the way your team will be able to get things done much easier than beforehand.
Your team will be absolutely thrilled to operate brand new Bendi VNA forklifts as opposed to your outdated model, the kind that slugged along the warehouse floor and kept the team from working to their fullest capacity.
It's a true investment in your company's future - it's a good idea to make it today.
You can use it for years
If you're looking for a trusty machine that is guaranteed to have years of use then a brand new odel is the be all and end all. You won't have to worry about it conking out just when things are really starting to pick up, and you can relax with the knowledge that you have a trusty machine there and ready for use.
It's just great for business
Nobody wants to work with old, outdated technology: it's slow, it's dangerous and it really puts a hold on workplace efficiency. Conversely, brand new forklifts are the absolute way to go.
Forklifts can guarantee a safe and secure mode of workplace logistics, carrying heavy loads with advanced efficiency and precision. For this, they are recognised as a sound industry investment, and one that your business can certainly benefit from!