Written by

Nicole Robertson
For those sick of gifting boring presents every Christmas, no need to look further.
Winning Moves
, makers of the world's hottest games including: Monopoly, Trivial Pursuit, Top Trumps, Guess Who and Connect Four have a product for every personality, age, and budget.
Make the kids (big and small) smile with a range of the newest and best-selling games that are sure to keep the whole family entertained for hours this festive season:
Star Wars Top Trumps Match
The force will be with you with this crazy cube game. Be the first to match five of the same Star Wars character cubes to win! But can your opponent super Top Trump you in the final moment? Keep the kids happy wherever they are, and play anywhere with the all-in-one carry case. Suitable for ages 6 +.
RPR: $35.00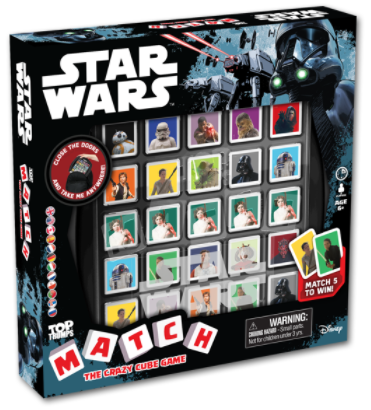 Mega Monopoly
The classic Monopoly is a staple in almost every household, but it's time to upgrade. The new Mega Monopoly is the biggest edition yet! It lets you own 9 new properties, train depots, build skyscrapers and handle even more cash – guaranteed to keep the entire family entertained. Suitable for ages 8+.
RPR: $80.00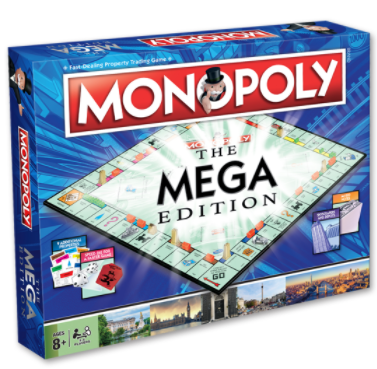 Harry Potter Cluedo
Play as Harry, Ron, Hermione, Ginny, Luna or Neville in this Cluedo Harry Potter edition. Uncover the location of your Hogwarts friend and discover what spell was used and who committed the crime to win. Suitable for ages 9+.
RPR: $55.00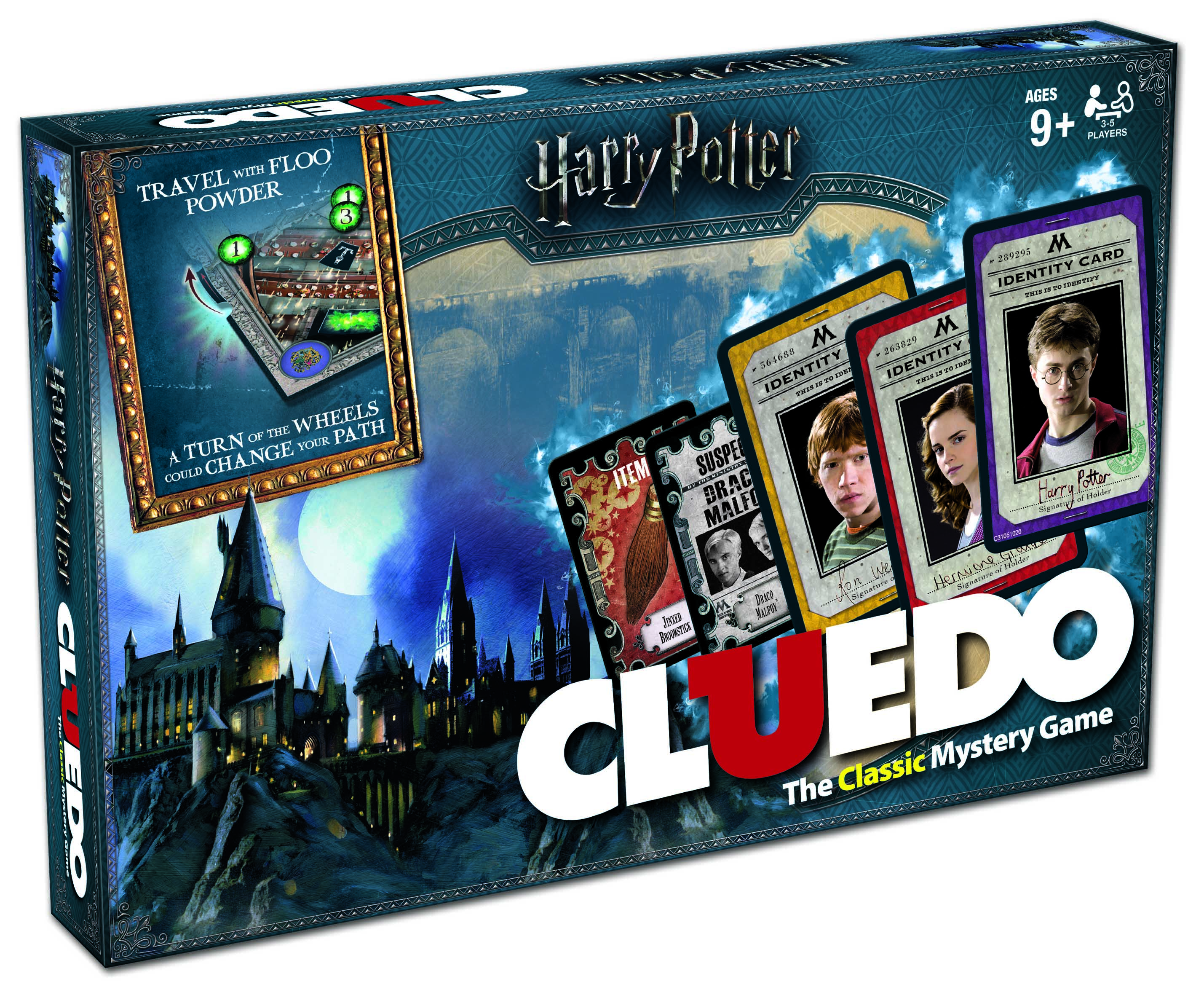 Disney Classic Top Trumps Quiz
The quiz game with a twist, for any and every Disney lover. Prepare to outsmart your opponents and discover new and exciting facts. There are 500 puzzling and captivating questions that will test your knowledge and memory on the Disney Universe. Suitable for ages 8+.
  RPR: $25.00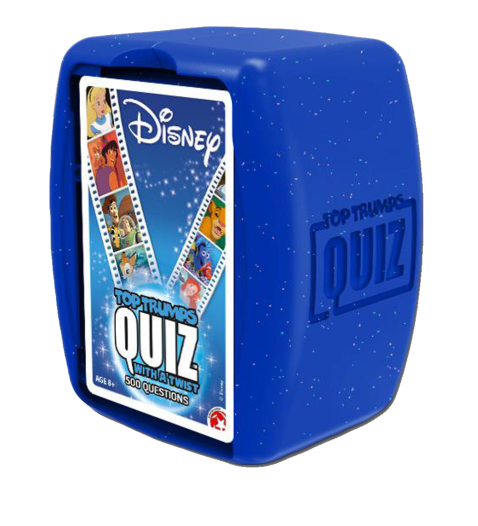 Red Waddingtons Playing Cards
Don't buy an ordinary pack of cards; spoil your loved ones with these brand new premium decks. With their linen finish, Waddingtons Red Playing Cards are simply the best in quality and make the perfect Christmas stocking filler.
RPR: $5.00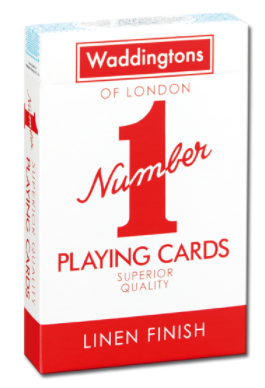 All of the above products, and many more, are available from www.winningmoves.com.au

Winning Moves develop, manufacture and distribute licensed, custom and regional editions of the world's hottest games, including: Monopoly, Cluedo, Trivial Pursuit, Top Trumps, Guess Who, Pass the Pigs, Connect Four, Risk and Operation.

#winningmovesaus @winningmovesaus