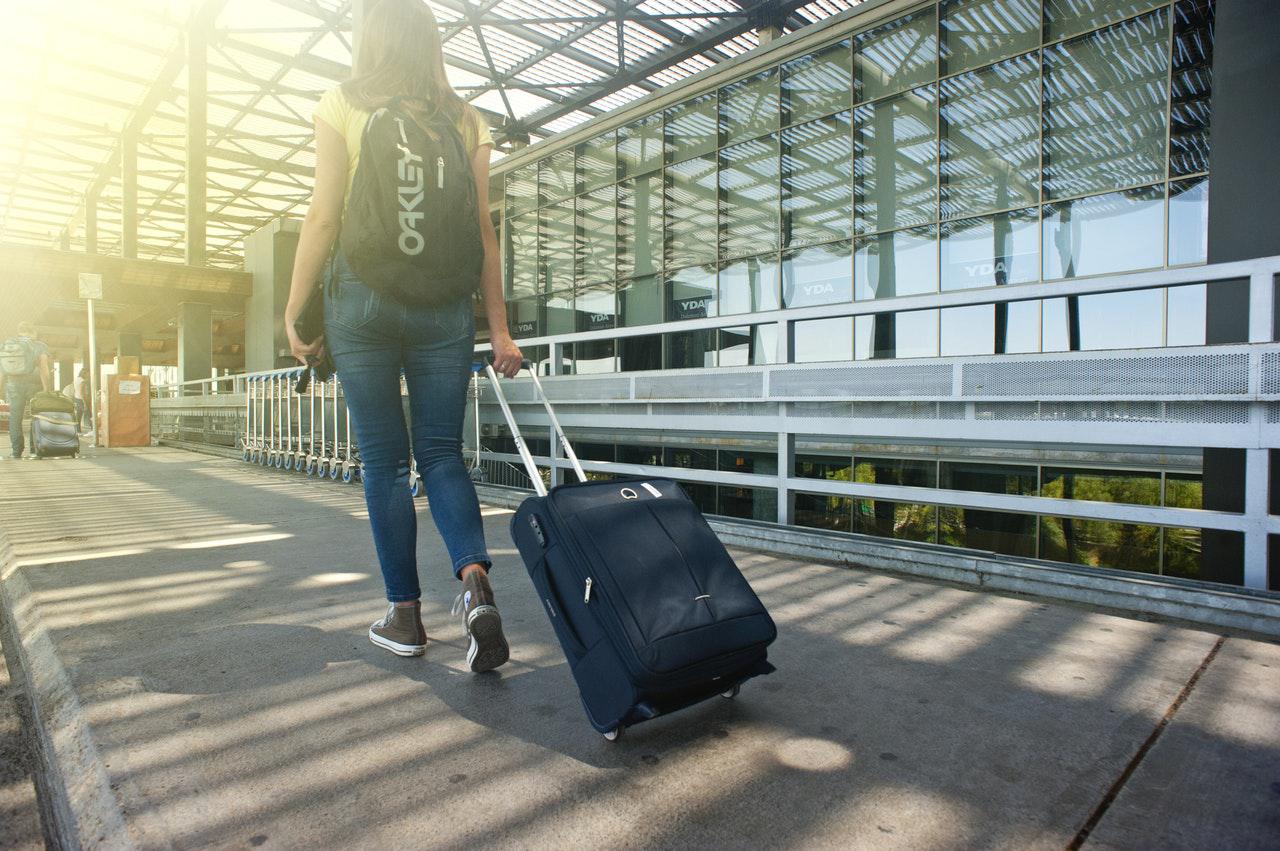 Hoping to enjoy an Australian state you have never visited before? Here are several tips for domestic Australian tourists planning an interstate trip:


Set a Budget First
It's not wise to travel anywhere without a proper budget, even within Australia. To avoid financial stress while touring, make sure you set a budget and plan for everything in advance. You would need a budget for accommodation, food, transportation, and entertainment activities. Always plan on taking some extra cash just in case.


Fly or Ride?
Do you want to fly to your interstate destination or maybe hire a campervan and enjoy the road on the way? Flying is definitely the quickest way to get to your destination. If you don't want to stop by roadside attractions, consider flying.
On the other hand, if you want to truly enjoy the natural surroundings between the states, you can consider a road trip in a car, motorbike, or an RV. Road trips will take longer so it's definitely not recommended for a long weekend outing.


Hire a Parking Service
One of the biggest concerns for interstate travellers in Australia is parking. Precisely, where should you park your car after driving to the airport? Some people keep the car at home and take a taxi. But you can spare this expense by hiring local car parking Melbourne airport. Finding short-term parking would make it easy for you to travel once you are off the plane. Besides, some services offer car washing options while you are away. So you can benefit in many ways.


Plan Plenty of Time for a Single Destination
When you are travelling to a new state, the temptation is high to cram as many places into your itinerary to Instagram the pictures. This is not wise given how massive some states can be. You may even need to fly between destinations to avoid being on the road for days. Therefore, make sure you plan your domestic itinerary carefully.
Try to allow plenty of time for each place you visit. Some places might require more time to explore than others. For example, you will need more than a day to explore Melbourne in full, while a one-stop day at Geelong is more than enough. Consider what you want to see, and allow yourself plenty of time to tour to avoid travelling fatigue.


Pay Attention to the Weather Reports
Even as a local, it might be difficult to understand the weather in a state different from the one you are used to. The weather should be a particular concern when you travel between northern and southern states, or above and below the Tropic of Capricorn.
If you are from Tasmania, for example, the weather in Northern Territory could feel completely different. Therefore, do read the weather reports carefully before you travel. You may need to prepare in advance for the type of climate you would face. Not all locals would be able to tolerate the tropical weather in Australia's north, for example, without adequate preparation.


Take Your Prescription Meds
Fill your prescriptions when you travel between the states. Though your doctor's notes are recognized in all the states, you might find it difficult to find the meds you want near camping sites or backpacking trails. If you are venturing outside of cities, it might be difficult to fulfil prescriptions for rare or uncommon drugs.
Domestic travelling is quite safe and wonderful in Australia. However, play attention to the above to avoid unwanted problems during your trip.
Image Source: https://www.pexels.com/photo/woman-walking-on-pathway-while-strolling-luggage-1008155/