Your holiday is planned and your tickets have been booked. Your seemingly endless shopping list is now all checked off, and your luggage is almost packed. Everything seems to be in order for this long-awaited getaway, right?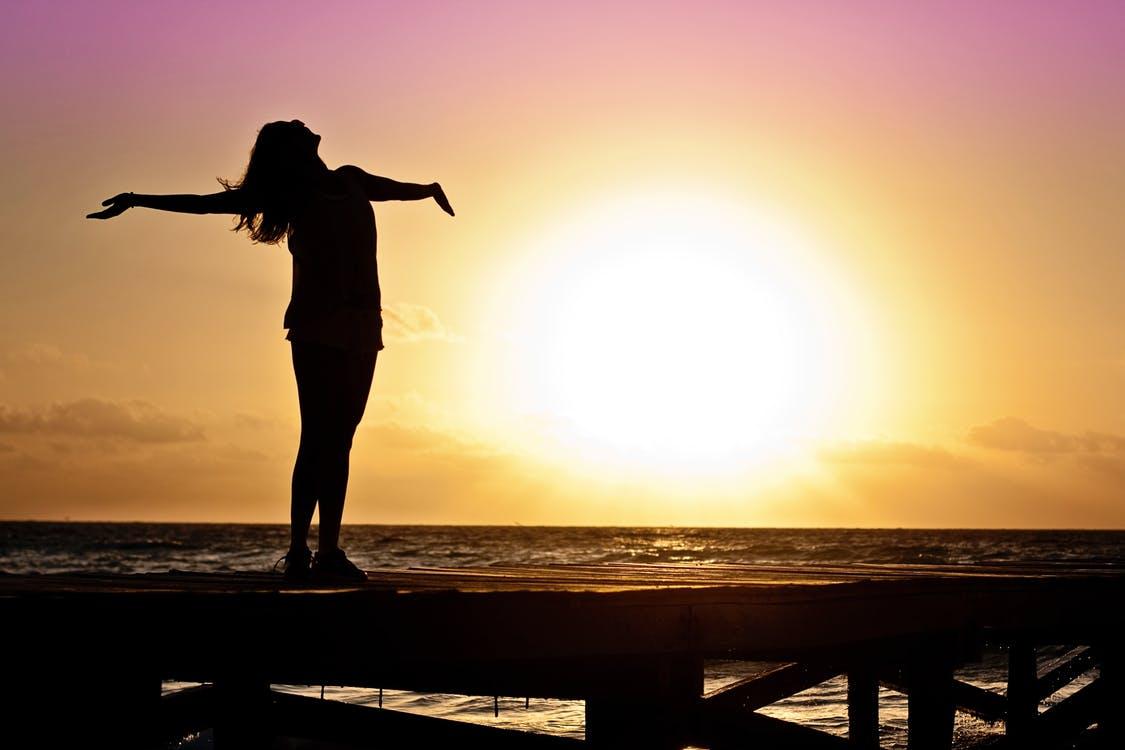 In the excitement of preparing for a holiday, we often overlook some important details that didn't occur to us at the time, but can truly make or break our overall experience. While adding to your list of things to do may elevate your stress level now, these few last-minute details may just make all the difference when it comes to your safety and comfort on holiday.


Prepare Your Home
Leaving on holiday means your thoughts are all focussed on getting away from your home, and though you don't need to reach for your home safety checklist, a few quick checkscan help save you time and money when you return.
In each room, check to see that all electronic devices and appliances are unplugged. Even whilst not in use, electronics of any kind continue to use electricity and can often pose a fire hazard. Check to make sure that all windows are shut and locked, close the shutters or drapes, and turn off all lights.
Check the refrigerator and cupboards to ensure that all food containers are tightly sealed and that any items that will expire or spoil while you're gone have been cleared out.
Finally, ask a trusted neighbour, friend, or family member to check on your home while you are away. They can bring your letters and packages safely inside for you, water your plants, and ensure that everything is well.


Double Check Your Accommodations
There is nothing worse than embarking on your holiday only to find that somewhere along the line, mistakes were made. It is a good idea to go through and double-check all of your accommodations, beginning with your flights.
You do not want to find out after boarding your plane that the window seat you paid extra for has not been properly booked and you are now in a centre seat between two snoring passengers. Give the airline a call and ensure that your flight accommodations are exactly what you are expecting.
Take the time to check the bookings you've made with hotels and car rentals. Glance over your itinerary again and give each location a call and confirm the dates and times you will be arriving and the accommodations that have been booked.


Ensure Your Peace of Mind
Whilst you certainly do not plan on becoming sick or injured on your holiday, these things often happen when least expected, so insurance is wise. Investing in private health insurance is also a smart move; you know you will be covered by if you need urgent treatment before you travel, which provides peace of mind.
There are so many things to consider when preparing for a holiday, but by adding just a few more items to your 'to-do' list, you can ensure a happier, more relaxing holiday and a stress-free homecoming.