Written by

News Feature Team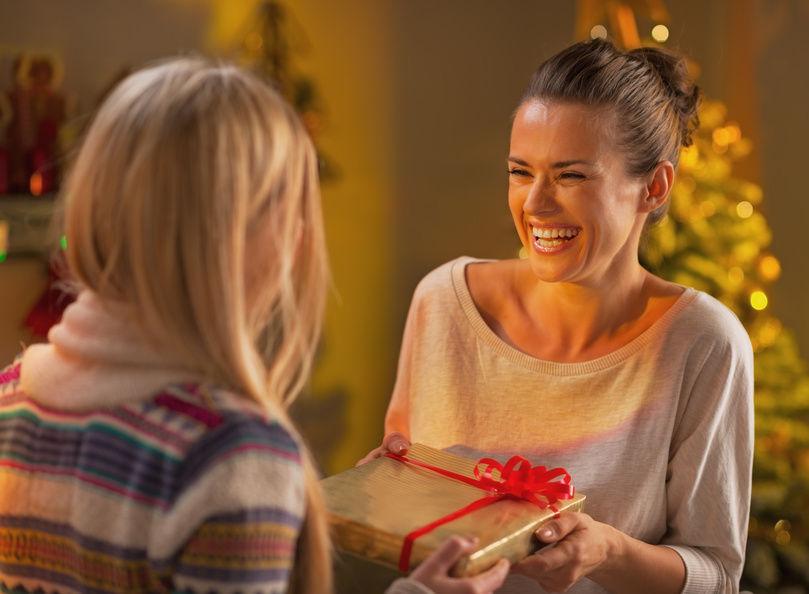 The holidays are just around the corner, and that means it is time to start your holiday shopping. There are many people that you need to buy for in your life. Your significant other, your kids, the family dog, and even Aunt Ida, are on the list to purchase a gift for. However, there is one person you cannot leave out this Christmas season, and that is your best friend.
Your best friend is one who is there for you regardless of the circumstances. You help each other in the hard times as well as the happy times. It is only fitting you remember him or her this holiday season.
Keep reading, and you will be informed of the six most gracious gift ideas for the 2017 Christmas season!
Wine
One Christmas gifts for a parent or hard-working individual, one that always goes down well, is wine. If you have a friend that has children that are into everything, a boss that will not leave them alone, or a very needy spouse, you may want to give him or her a way to relax in the evenings after a crazy day at the office. And what better gift than a bottle of their favourite plonk from one of Australia's famous wine regions, or some fun boozing accessories?
Music
What kind of a friend would you be if you did not get a musical gift for your best friend this year? Musical presents can be as sweet as a classical music box or as silly as a musical bottle opener. You could also splurge on a game for your friend that tests their ability to name pop music from the 1980's and 1990's. Maybe they will even let you play!
Books
Another great gift for a best friend is an insightful book. It could be a senior moments wisdom book to get your friend laughing, or it could be a book on something they are dealing with in their life such as a wedding book if she is currently planning her wedding. Other ideas are cookbooks, milestone books, poetry books, or a book for the science lover.
Electronics
An excellent gift to give a special friend in your life is any type of electronics. A Bluetooth wireless shower speaker is a unique gift as it allows your friend to relax in the shower or bath with their favourite tunes. A retro desk fan or vintage record players are two other gifts that would cause nostalgia in your friend and sometimes the memories are a gift in and of themselves!
Accessories
Another cute gift to get your best friend would be an accessory item. Women love scarves, wallets for their purse, and jewellery organisers or trinket boxes. Candles for their home are another winner as well as a truthful coffee mug, because really, what mom and spouse doesn't need coffee in the morning?
Gag Gifts
The last idea for a best friend Christmas present could be a gag gift. If you have a friend whom you enjoy laughing with and making jokes with, a gag gift would be right up their alley.
Whether you give the bacon lover in your life bacon flavoured toothpaste or bacon adhesive bandages, they will get a laugh out of the thought you put into your gift. Isn't that what friendship is all about?
Treat Your Bestie
Best friends come once in a lifetime, so if you have someone in your life that is there for you in times of need, treasure that friendship. Life is so busy, and people are stressed more and more every day. It is a relief to have a cup of coffee with a good friend.
Make sure they know what they mean to you. Whether you show your respect and gratitude of their friendship with music, books, electronics, accessories, wine and spirits, or a crazy gag gift, they will know that you have a lot of love for them this holiday season!