Written by

Cara Barilla , Educational Columnist and Journalist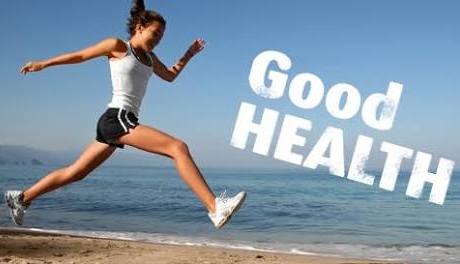 This summer everyone's goal is to proportion Their daily routine and to start fresh for a clear healthy balanced living. The balance of inner and outer health is very important as we need to step into the new season feeling allergy free, clear of toxins as this concludes to a more energetic, positive way of living. 
The key to a healthy start for summer is to prioritise your daily routine, mind set, goals, food intake, drink consumption and exercise. 


Your surroundings are a huge factor for health living. Surround yourself with positive people who have a like minded backbone for healthy living. If you have a secure positive surrounding, you will ultimately feel that your positive routines will highlight into your life faster.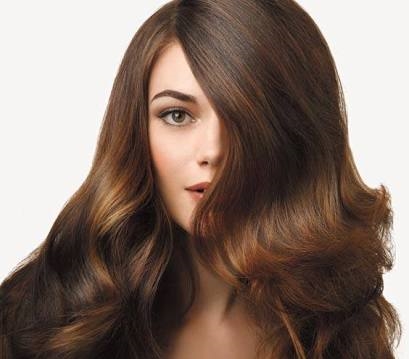 Keep your mind clear of any unnecessary worry or stress. Overall, whatever you can't control - it's not in your hands. Keep the mind pressures at a total release and count your blessings! 


Set goals - ensure you have done positive goals this summer; write down what you would like to achieve so you can take a structured step by step approach into getting what you want. 


Eat right - stay focused on clearing any unwanted negative consumption habits! Sometimes when you are craving something your body is telling you that you may need to be more hydrated versus actually consuming junk food. 


Drink plenty - complimenting your new positive habits by drinking a glass of water every hour. You will feel and see the difference in your hair, skin and energy. Your body will naturally release more toxins and it will help you reach your summer goals quicker. 


Exercise; importantly a little exercise each day is very important. The benefits of exercising improves Longevity in life, assists immunity, tones, shapes and rebuilds body structure, your hair and skin looks and feels better as you are releasing endorphins,  removes toxins and overall gives you long term inner and outer positive energy and health.