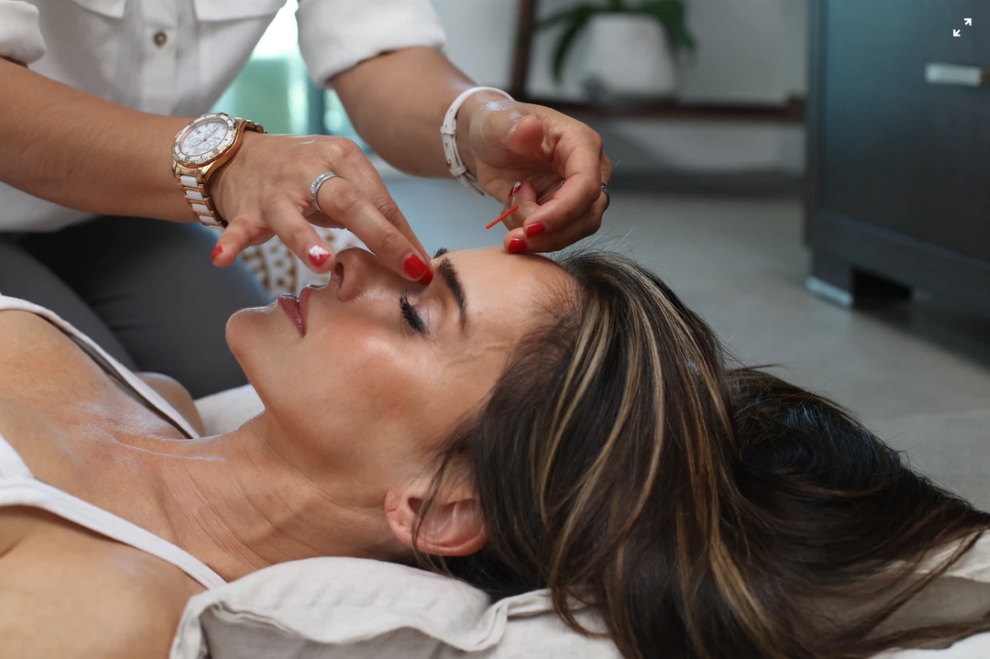 In 2018, Aussies' spending on non-invasive cosmetic treatments crossed the $1billion mark, according to Cosmetic Physicians College of Australasia. The beauty industry is not what it used to be decades ago. Today, there is a wide variety of advanced aesthetic treatments and a change of preferences among patients. Cosmetic procedures that were once associated with old age groups are becoming a top priority for young patients. With the increase in demand for effective solutions, experts predict that innovation and future trends in the beauty industry will take the world by storm.
Injectable Facial Contouring 
Popularly known as tweak-ments, face contouring is trending for various reasons. Facial contouring does not require a hefty investment, and it has minimal downtime. For example, contouring of the marionette lines or jawline takes less than an hour and costs an average of $500. Also, the effects are natural and can last up to 18 months. For contouring to work, beauty experts inject dermal fillers, which increases volume in facial organs and rejuvenates the skin. Common facial areas for contouring include the jawline, chin, lips, cheeks, forehead, and eyebrows. Those seeking to maintain a youthful look, contouring is an effective, quick, and non-invasive solution to try. However, before booking an appointment, it is best to familiarize yourself with everything about tweak-ments to ensure you get the best results. 
Anti-Aging Treatments
With the popularity of Botox, fillers, and injectables changing the face of anti-aging treatment, people can easily prevent or eliminate aging signs at a day clinic. Today's anti-wrinkle treatment processes are nonsurgical, making the entire process affordable and less painful. The process involves injecting botulinum toxin, known as Botox, in the skin to relax facial muscles, preventing them from contracting and causing fine lines and wrinkles. In other cases, professionals might recommend dermal fillers like hyaluronic acid, laser treatment, and chemical peels depending on your skin type and preferences. Additionally, patients can combine anti-wrinkle treatments and facial contouring to get the best skin rejuvenating results. 
"Coolsculpting" Body Contouring 
In a world where everyone is working hard to maintain a healthy and attractive body, it is understandable why coolsculpting is becoming popular. Cryoliposlysis, or most-known as coolscuplting, is a non-invasive method that uses freezing temperatures to break down excess body fat. Reports reveal that coolsculpting can reduce about 18 to 25% of body fat and costs about $2,000-$4,000 on average. Fees vary depending on the body area you wish to get rid of fat. This method is ideal for individuals struggling with excess fat on the lower chin, tummy, upper arms, bra, and the back. 
Innovations in the cosmetic industry are changing how people look at beauty products. For instance, many young people don't have to wait to grow old to get anti-wrinkle treatment. They are spending hundreds of dollars in preventative beauty solutions to maintain youthful and healthy looks. As individuals continue embracing new cosmetic procedures, we can only expect innovative trends in the coming years.

Image - Unsplash