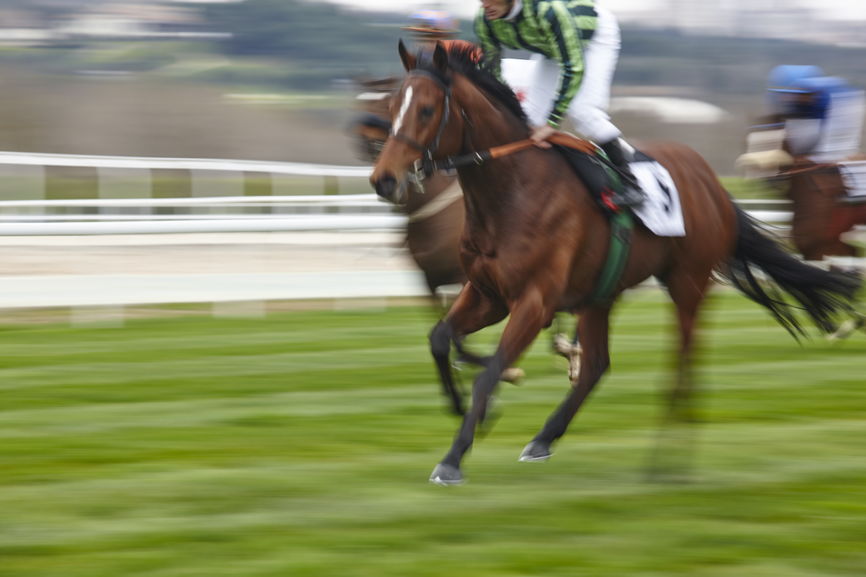 It's time to prepare for the Kosciuszko again! This unique event is coming around again soon this year, and you won't want to miss it. Whether or not you were one of the lucky 14 slot holder winners who actually get to pick the horses that will run the event, this race is an exciting opportunity to bet on country trained horses and watch them sprint to the finish line. Continue reading for some considerations on how to get yourself ready for the fun.
Start preparing to bet now!
The Kosciuszko race will be held on Saturday, October 17 this year, which doesn't leave much time to research the potential contenders and the odds to determine your bets. In addition, the Kosciuszko is the first of a string of racing events, and you may want to participate in all of them. Create an account with online sports betting website now to get in on the action.
Make the day an event for yourself and enjoy the venue
Randwick racecourse offers many dining experiences that are sure to impress. Dress to the nines, and have a meal and a drink or two! You may also want to expand your enjoyment and attend some or all of the races that follow the Kosciuszko, and socializing at the Randwick before and after the race may help you decide how you want to bet in the subsequent races.
Use your best judgment
Make sure to enjoy yourself, but remember that getting too carried away can lead to not having a good time. Drink responsibly and don't bet more money than you can afford to lose.
Make some memories!
Bring some friends or family members to the race, and meet some new people while you're there, too! Remember to carry along your camera and take lots of pictures while you are there!
Be a good sport
Enjoy the feeling when you win some of your bets and congratulate others on bets that they win. If you focus on the bets that you lose, you won't have a good time, and your bad feelings could lead to riskier betting and losing more money than you can afford. Go into the racetrack with a good attitude and expect to lose money - it will feel that much better when you win!
Start thinking about buying a slot holder ticket next year
Tickets only cost five dollars for a chance to be a slot holder, pick one of the horses that will run the Kosciuszko, and share in the prize money if your choice wins the race. The drawing has already occurred and the 14 slot holders have been selected for this year's race, but it's not too early to start planning for next year!
Even if you aren't one of the lucky 14 slot holders in 2020, you will still have loads of fun attending the Kosciuszko race this year. Go and bet on your favourite horses, and enjoy a meal, some drinks, and good company!