Written by

Carlos Elysee, Fitness Entrepeneur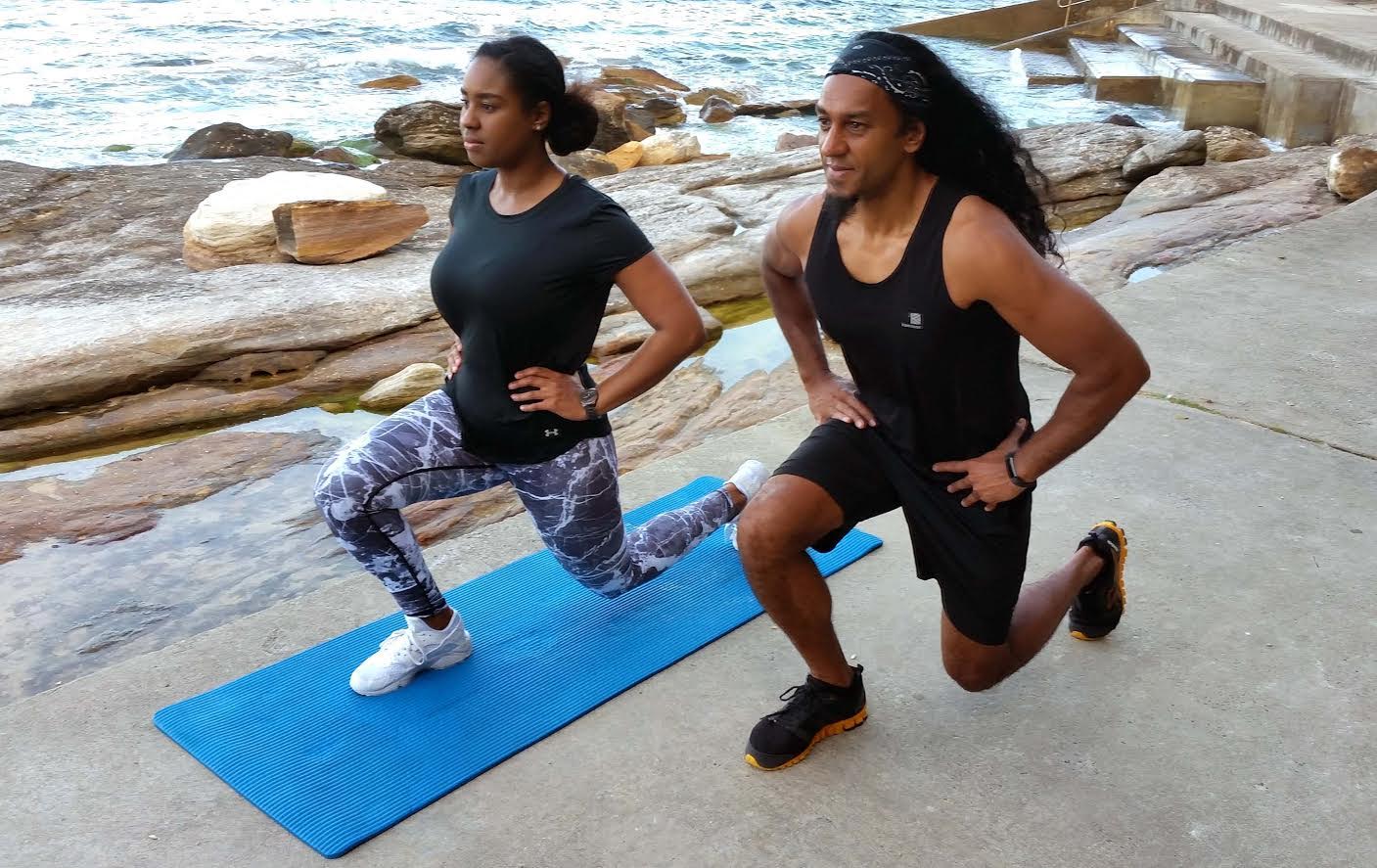 There is no excuse not to get into exercise, even for those who are time poor, without any gym equipment or even a gym membership.  Keeping fit delivers unlimited benefits for yourself; better sleep cycles, better moods, more energy, better digestion, increased sex drive, improved memory and better mental alertness, improved and more youthful looking skin, increased endurance and better circulation - not to mention the obvious things such as weight loss and improved muscle tone.  The '30 Minute Blitz' and '10 Minute Turn It Around' programs are easy, affordable and 'must do' exercise regimes designed to help you improve your health and your life.
Both short programs are designed especially for time-poor people like shift workers, full time workers, parents, students, business-owners and others on the go or leading busy lifestyles - or those not interested in joining a gym.  The 10 Minute Turnaround involves easy-to-do exercises that can be done anywhere at any time.  It is also an ideal introduction to the more intense 30 Minute Blitz.    To improve your health and fitness, you need to start somewhere, and this is exactly what Carlos Elysee has done.   He has created these simple short programs to help people to get underway with exercises that are easy to do and can be done anywhere. 
To improve initial fitness, stamina and endurance rapidly, start with the 10 Minute Turnaround program of actual natural body weight exercise with 30 second breaks in between:
1 minute push ups
1 minute sit ups
1 minute jump squats
1 minute plank
1 minute star jumps
1 minute alternating lunges
1 minute crunches
1 minute leg raises
1 minute burpees
Ideally, this program should be undertaken every day.  You can increase the intensity of the exercises as you get fitter.   Once you have mastered the 10 Minute program you can then move on to the more intense 30 Minute Blitz. 
The 30 Minute Blitz is a longer, more intense exercise regime which can also be undertaken anywhere and at any time.   Like the Ten Minute Turnaround, the 30 Minute Blitz is a high intensity, low time interval based exercise program with the aim of building strength and endurance.    It can be undertaken at any intensity and relies on body weight to create resistance.    These programs are perfect for people who are busy and trying to juggle a busy job while still maintaining health.
The 30 Minute Blitz has become so popular it has been approved as a Level B Course with the FITREC association.    Personal trainers and gyms across Australia and more broadly across the world, can now become accredited to deliver this exercise regime and be formally recognised as accredited trainers in this program. 
To find out more about these revolutionary health and fitness programs, simply go to www.30easy.com

Carlos Elysee, Fitness Entrepeneur
Founder, 30 Minute Blitz