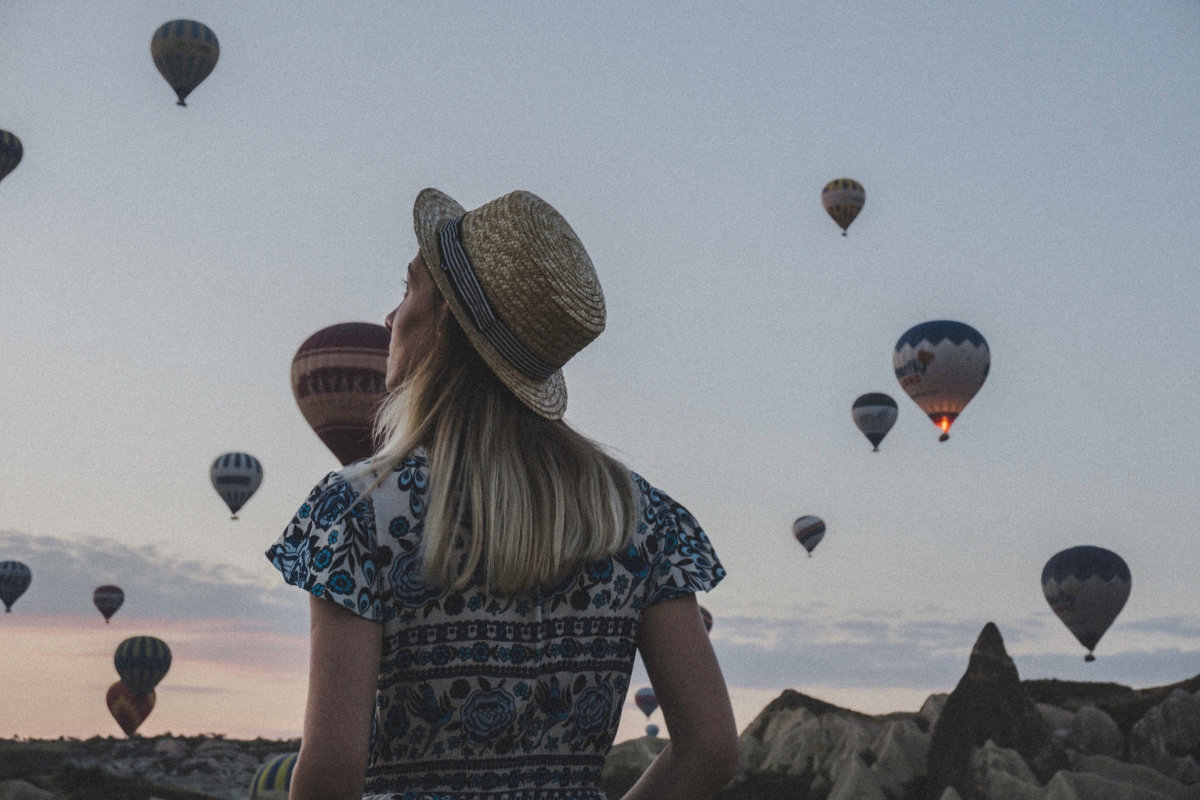 Regardless of the destination and the nature of your job, business travel can be quite a challenging endeavor. From long flights and stressful meetings to a minimal amount of free time, business trips can often feel like the furthest thing from a relaxing vacation. However, it doesn't necessarily have to be this way. As long as you travel strategically and plan your days out well, business travel can be a wonderful opportunity to explore the world. So, here are some tips that will help you make the most out of your solo work trip, and become a true road warrior:

Make a mini-vacation out of the trip
If you have a business trip in an attractive destination you truly want to explore, try to squeeze in an extra day or two into your trip. Not only is this a more economical way of going on a mini-vacation, but that additional time you gain on the trip will help you feel more rested and relaxed, ultimately leading to more productivity and a better end result. In case scheduling some extra time isn't possible, do your best to book late night and early morning flights to save on time, and try to do as much work as possible in advance, in order to conserve your energy and some precious time during the trip.

Organize your days in advance
If you are traveling someplace for a couple of weeks, you'll most likely have enough room for spontaneity and time to do everything at your own pace. However, a shorter business trip won't usually give you enough time to experience the destination outside your working hours. That is why it might be a good idea to organize your days before you even set off on your trip, in order to maximize the short time you have. So, research your destination in advance, find the most interesting attractions, scope out the best restaurants and schedule some interesting activities. By doing this, not only will you have more motivation to finish your work promptly, but your business trip might also easily turn into more fun and relaxing vacation.

Choose your accommodation wisely
If you're attending a big conference, there are quite a few benefits of staying at the accommodation that's been specifically reserved for conference attendees. However, these hotels often have no authenticity or character, which is why it might be best to book something with a unique local feel instead, in order to get the full local experience during your short trip. For example, if you're visiting Hong Kong, the best idea would be to rent a cosy studio apartment, which will give you enough privacy and intimacy to relax after a long day, while still being conveniently placed, allowing you to accomplish everything you've planned, even in a short amount of time.

Use meetings to your advantage
If you need to schedule a business meeting, it would be a great idea to suggest holding it in a historic part of town, an iconic restaurant, or a place that's entirely new, even to your local coworkers. That way, you aren't confined to a classic conference room setting, and you might be able to experience a part of your destination during your working hours. What's more, if you schedule a meeting near a certain place or landmark you want to see, it would be easier to visit right after the meeting, without having to waste time traveling back and forth, allowing you squeeze more activities into your itinerary.

Don't be afraid to say no
If your business partners want to unnecessarily prolong your meetings outside the scheduled time, or your colleagues decide to spend some time doing teambuilding activities outside the usual working hours, don't be afraid to decline their offer or to reschedule for a more convenient time and date. You have the right to some personal, free time after work, and you have the freedom to spend that time how you please. So, don't accept any work obligations or meetings during your downtime, unless it's absolutely necessary in order to get the job done.

Schedule in some relaxation time
Even though your business trip might be short, chances are you'll still have some time to spare before or after your scheduled meetings. In that case, it would be a great idea to utilize this unplanned time wisely by doing something pampering and relaxing. Whether you decide to visit a spa for a heavenly massage, hit the local pool for a quick swim, or even go out to a bar during the evening for a few drinks, don't be afraid to let loose a bit during your trip. After all, you deserve some time to relax and unwind after successfully completing a difficult presentation or project.
As long as you organize your travels in advance and schedule in some downtime, your business trips will quickly turn into more enjoyable vacations, and you might just realize that traveling solo is one of the best ways to experience the world.