Written by

NewsServices.com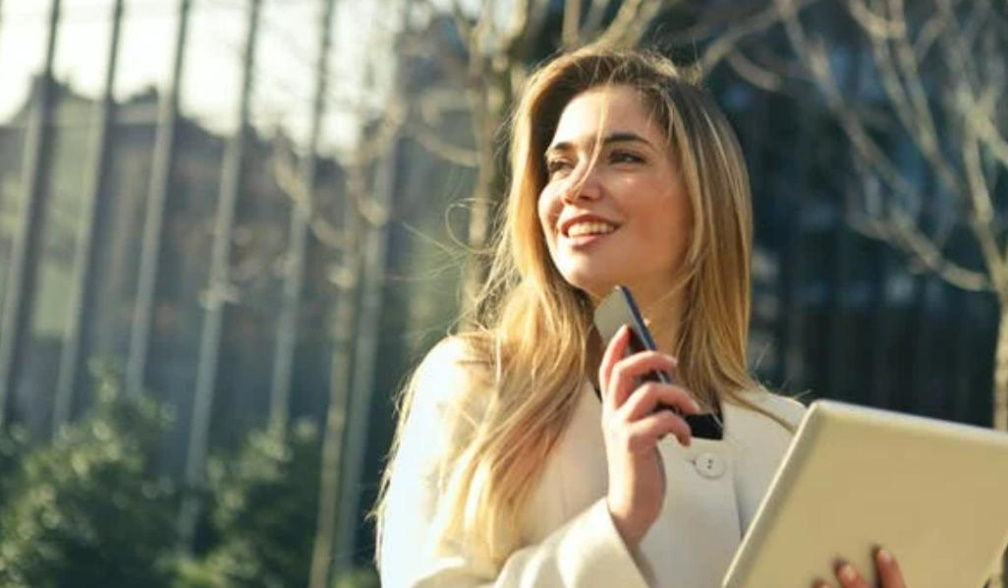 Business owners have a lot of responsibilities. They have to take care of the day-to-day operations of their business, as well as the long-term planning and strategy. To succeed, they need to wear many hats and deeply understand all aspects of business. MBA is a popular business degree that can help business owners take their businesses to the next level.
Do you have an MBA? If not, you're probably wondering if getting one is worth it. After all, you're busy running your business. You don't have time to return to business school for two or three years. But what if I told you that an MBA can help your business grow?
This blog will discuss eight reasons why business owners should get an MBA. Keep reading to learn more!
An MBA can help you learn new business skills.
Since an MBA degree teaches you various skills you can apply in the workplace, it is a valuable addition to any resume. It provides training in multiple areas such as marketing, sales, finance, and human resource management and provides you with the tools essential for a company's success. Other courses like research methodology aim to help develop critical transferable skills. It allows you to be successful by assessing problems in a structured manner and finding solutions to challenging business situations, which is an important quality possessed by successful entrepreneurs. Many universities also offer an online MBA, an excellent option for busy business owners who want to get an MBA but cannot attend classes on campus.
An MBA can help you network with other business owners and professionals.
One of the most important benefits of an MBA is the network of contacts that you will make. In business, it's not what you know; it's who you know. An MBA can help you meet other business professionals who can help you grow your business. You will get to attend seminars, workshops, and conferences where you can learn from and meet other successful people in the industry. The contacts you make during your MBA program can be invaluable to your business. It will also allow you to build relationships with potential customers and suppliers.
An MBA can help you get financing for your business.
If you're looking for financing to grow your business, an MBA can help. Many banks and investors prefer working with entrepreneurs possessing an MBA degree. They view it as a sign of experience and competence. It can also help you get a higher salary when negotiating with potential investors. It teaches you how to present your business in the best possible light and makes you more attractive to investors. It also enhances your negotiation skills to get the best deal possible for your business.
An MBA can help you develop a global perspective.
In today's global economy, it's crucial to have a global perspective. An MBA can help you understand different cultures and how business is done in other countries. It is a valuable skill for business owners who want to expand their businesses into new markets. It can also help you develop relationships with people from different cultures, which can be helpful if you want to do business in other countries. The diversity of the MBA student body is one of its great strengths. You'll get the chance to interact and learn from people from all over the world. The global perspective you develop during your MBA will be an asset to your business. It will help you understand international markets, customer behavior, and business practices worldwide.
An MBA can help you develop leadership skills.
Many MBA programs include coursework and opportunities to develop leadership skills. These skills are essential in any career but vital for those who aspire to achieve senior management positions. A good entrepreneur must be able to motivate and inspire others and make difficult decisions. They must also communicate their vision and build consensus among team members effectively. While some people may naturally possess these qualities, others can benefit from developing them through an MBA program.
An MBA can help you hone your financial skills.
An MBA can be a great way to develop your financial skills. It will provide a solid financial accounting and reporting foundation, financial statement analysis, and investment valuation. You'll also learn about financial management, including making sound investment decisions and managing risk. In addition, the MBA curriculum typically includes a course on entrepreneurship, which can help you develop the skills you need to start your own business. You'll also learn about financing options and how to raise capital for your business and provide you with the tools needed to manage your business finances effectively.
An MBA can help you hone your marketing skills.
An MBA can be a great way to improve your marketing skills. The coursework will teach you how to develop and execute marketing campaigns, understand consumer behavior, and measure the results. In addition, the MBA experience itself can be a valuable marketing tool. Business owners with an MBA will be able to use the degree to signal their competence and expertise to potential customers. By capitalizing on these resources, you can position your business for success in the marketplace.
An MBA can help develop soft skills.
MBA programs typically include coursework that helps students develop soft skills. These interpersonal skills are essential for success in any career, including communication, problem-solving, teamwork, and leadership skills. While some people may naturally possess these skills, others can develop them during their MBA. For business owners, these skills are critical. As the head of a company, you'll need to effectively communicate your vision to your team and build consensus around your decisions. You'll also need to solve problems quickly and efficiently.
Conclusion
If you're a company owner wanting to take your firm to the next level, an MBA may be the ideal stepping stone for you. It can help you understand business principles and strategies in-depth, giving you the knowledge and tools you need to succeed. If you're still undecided about obtaining an MBA or have further questions regarding what it can accomplish for your business, please do not hesitate to contact us. We will be happy to chat with you about your options and help you make the best decision for your career.