Written by

NewsServices.com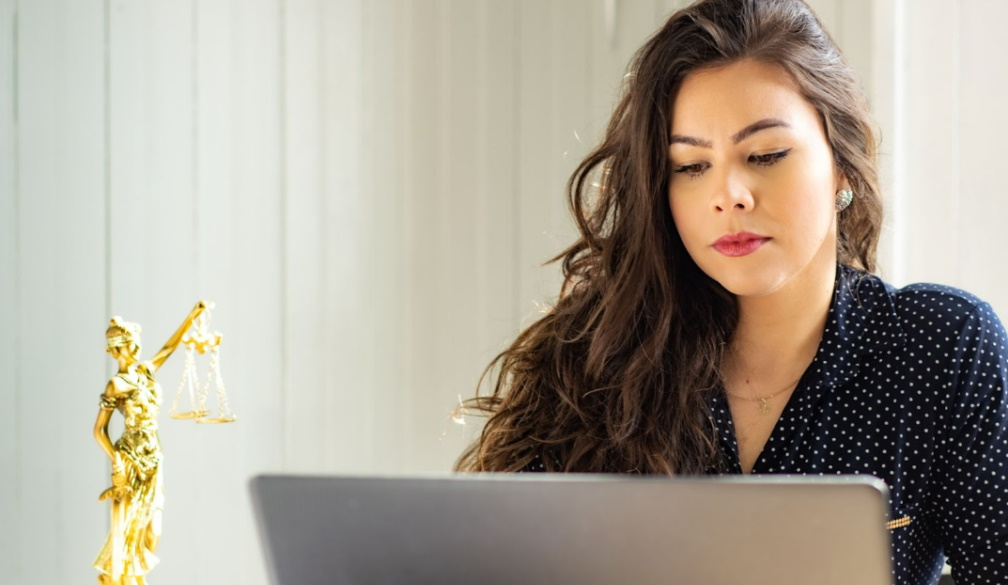 If you're in need of a lawyer, it's probably pretty important that you get the right one. Whether you're making a large purchase, trying to settle a disagreement, or dealing with the consequences of a mistake or incorrect accusation, having the right legal counsel can significantly improve the outcome of your situation. With that in mind, we've put together a list of tips to help you find the right lawyer for your needs.
Choose Someone Local
Our first suggestion is to choose someone local. You're probably going to be meeting with your lawyer regularly, so it's important to make sure that you've got easy access to their offices or at least an agreed meeting point. 
Unless it is necessary to travel in order to find the right specialist for your needs, we suggest keeping the distance between yourself and your lawyer to half an hour or less. For example, if you live in the border region of Albury-Wodonga, you'd start your search by typing Albury lawyers into Google and assessing possible candidates from there. If you're concerned about quality, take heart in the fact that many major Sydney and Melbourne-based legal firms have branches in rural areas like Albury. So you can enjoy the convenience of a local lawyer with the power and resources of a major national firm. 
Ask About Their Track Record With Cases Like Yours
Next, it's crucial to check whether the lawyer you're considering has a good track record with cases similar to yours. While every situation is unique, there's a strong likelihood that your lawyer will have encountered something similar previously in their career. By understanding how they performed during this case, you can get a rough idea of how things might play out for yours. You can ask the lawyer for this information, or you could do some digging yourself on the Australasian Legal Information Institute website.
Run Interviews
Sit down over coffee with any lawyers you're considering hiring and have a chat about your case to get their preliminary views on it. This is often considered an initial consultation, so it may attract a fee, but it's better than ending up with the wrong person representing you. It's also highly beneficial in terms of our next suggestion. 
Make Sure You Communicate Well
Ensuring that you can communicate well with your lawyer is vital. You'll be working closely together while preparing your case, and they're going to need a lot of detailed information in order to achieve the best outcome for you. This means that you need to be able to get your point across quickly and easily if you want to minimise billable hours. The way your lawyer interacts with you will also give you a good idea of how they will present in court, which is another factor to consider.
Sleep On It
Finally, if you're in a situation where you need a lawyer, life is probably quite stressful at the moment. This may mean you're not thinking particularly well, which could lead to bad decisions. To help counteract this, we suggest taking an evening to relax and think everything through properly. Have a nice bath, grab a glass of your favourite beverage, and just sit with your thoughts. You'll be surprised at how much clarity this can help you achieve.
Finding the right lawyer could mean the difference between a good outcome and an absolute mess, so it's vital that you make a strong selection. Hopefully, these tips will help you do just that. Good luck!