Written by

Dominique Grubisa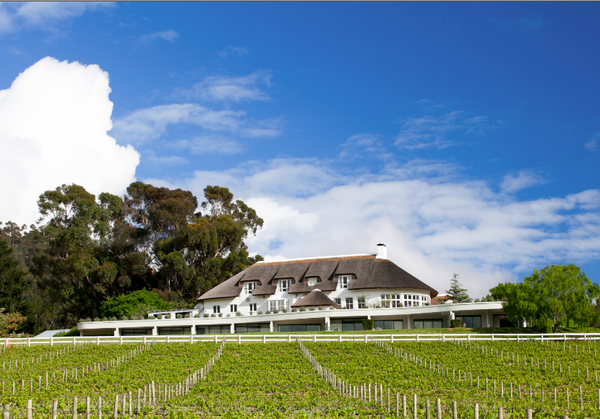 Investing is the way to go nowadays – and property investment is quite popular in this area. However, we all know that investments come with a few risks – so what's the secret to actually being successful?
Well, many would say that there is no recipe for success; you just need to try hard enough and be determined. However, while there is no recipe, there is indeed a strategy. Here is what a good approach for success should look like.
Right Economic Cycle Stage
Property investment success starts with choosing the right economic cycle stage. At that point, you might want to look at the big picture: where are you within the property cycle right now, and what does the economic performance look like?
If you are a beginner in terms of investments, you might want to discuss the matter with some experts in the field. Dominique Grubisa, for instance, has landed quite a few successful property investment deals, so she knows exactly what to do in order to reach success.
Right State
If you wish to reach investment success, you also need to find the right state to invest in. Some try to time their cycles, but a good approach would be to invest in the large capital cities. There are multiple economic pillars there, so if you are in the right suburb within the state, you are usually good to go.
Right Location
You may have found the perfect state and suburb, but the location will also determine whether the property you buy will be successful or not. Some streets would have you happy to live in, whereas others would have you happy to avoid. If it's on a bad street that makes people wary of walking at night, or simply very noisy overall, then you might not have much success with your property investment.
Right Property
As someone planning to make an investment, you need to strategically choose a type of property that people will go for. Look for appealing properties with a twist – those that have something that makes them different. You may also go for properties that allow for manufacture capital growth (i.e., refurbishment, development, and renovation).
Right Price
As an investor looking for success, you shouldn't search for a cheap property; instead, you should look for a good property at the right price. Sure, you may buy a rundown property that you can renovate – but usually, a good property that is already in a good place may just be a better deal for you. If you skimp on the price, you might end up with an investment that will eat at your budget and fail you.
The Bottom Line
In the end, there isn't a secret to success in property investment; there's just strategy. Most investors read a couple of books, do some light research and buy the first cheap property they come across. However, if you wish to be successful, you need to strategically choose the right property to invest in.