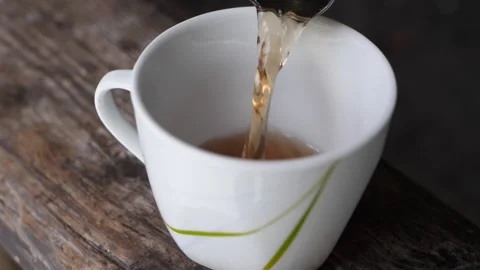 Boiling water is one of the commonest ways of sterilizing water and removing contaminations. However, the water is not necessarily pure. The heat kills bacteria and viruses that may be present in the water. So, there are questions if water filters and better than kettles when it comes to boiling water. Boiling water filters are better than kettles because of various reasons. They provide a myriad of benefits that you can enjoy in your commercial and residential premises. Check out the following reasons why the water filters are better compared to kettles.
Money
Boiling water using a kettle takes a lot of time. This means that you have to use a lot of heat before the water boils well. However, a water filter boils the water instantly. This ensures you spend as little time as possible. The less time you take to boil water, the less energy consumption. Therefore, you get to save energy and this is a valuable concept, especially in commercial sectors. Another great thing is that the chilled and boiling water filters keep the water at a constant temperature. You only need to press the sensor to get the water to the temperature you want.
Quality
Tap water comes with a lot of chemicals and if these chemicals accumulate around the kettle, they can be harmful to your health. This makes the water filters the best options. They have been designed for all types of water and filters it to give you the purest hot water. The water is rid of all the impurities, some of which may be hazardous to your health.
Time
Time is a valuable aspect and you need to save as much as you can. If you run out of hot water from your kettle, you will have to wait for more to boil. This wastes time, especially if you need the water in a commercial place. A boiling water filter makes the water hot instantly. The water is always ready to drink. So, regardless of whether the water is just for you or for the whole office, you can save a lot of time with the water filters. There is an array of options when it comes to sizes. Therefore, you can choose one that will comfortably serve your entire office.
Convenience
Think of the whole process of getting your kettle ready, pouring in water, and disconnecting after the long wait. Also, remember that the kettle must be put in a strategic place to ensure it is safe. There is some quiet of work that you have to do. However, boiling water filters are more convenient. All you need is to press a button and voila! You've got your water. This convenience has brought about energy efficiency that is important to reduce the negative impacts on the environment.
The Verdict!
There are many hot water dispensers suitable for any workplace. They are a major upgrade of kettles that saves you money and time. Furthermore, they are efficient, convenient, and a perfect way of saving energy consumption. Another great thing about water filters is that they produce quality water, unlike the kettle that only removes few impurities. Now that you know why the boiling water filters are better than kettles, it's time to get one for your workplace. You may also get one for your household since these machines are in different designs to fit every need.