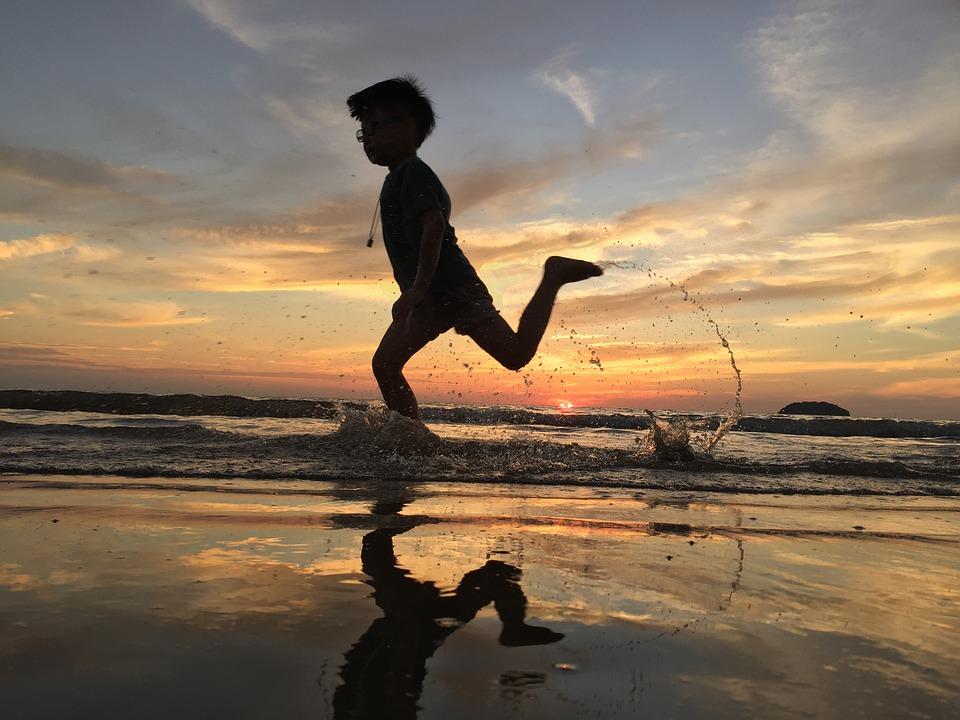 The globally-recognised and famous Kakadu is simply incredible. It's a natural wonderland of 20,000 square kilometres of dramatic vistas, indigenous exploration, outdoor adventure and calm days.
Kakadu is rich in Aboriginal and cultural heritage. This land is also an abode of countless incredible legend stories - a perfect destination for the whole family, especially for children. With its everlasting and scenic vistas, gorges, waterfalls, and billabongs to match, this piece of heaven on earth is simply a must-visit!
Here are the must-visit attractions that you need to include on your bucket list now!


Yellow Water Boat Cruise
Yellow water is undoubtedly the most popular of Kakadu's many billabongs. Regular tours and boats cruise across its beautiful swathes of half-submerged paperbarks, floodwaters, water lilies and pandanus and of course, crocs.
The birds' species in this billabong are also a must-see. It's a habitat for magpie geese, egrets and sea eagles, a perfect setup for your kids to learn about bird species. During the dry season, you can also explore the billabong on foot through boardwalks.
Gunlom Falls
The Gunlom falls resemble an infinity pool, the ones you can find in resorts. But of course, it's way special because nature makes it. It's lying below the falls at Waterfall Creek.
If you wish to take an easier route, especially if you have kids, you can go for a 30-minute walk on top of the falls with more freshwater pools to swim and panoramic views which overlook the southern hills of the park. The facilities for campers include shaded picnic areas and solar hot showers.
Maguk Gorge
Maguk is one of Kakadu's hidden gems. It's an hour drive from the south of Cooinda. However, you'll need to drive a 14-kilometre, 4WD-only track and turn off the sealed highway, after which you need to embark on a kilometre-worth of a walk to get here.
This effort makes this area a less-crowded destination for plunge pools with gorgeous waters to swim in. It also has a classic pandanus forest and beautiful creek, perfect for trekking. You can also walk through the thick vegetation and lush forest for some birds and lizard hunting. It's also the only waterfall in Kakadu that flows all year round.

Ubirr
It's one of the two famous art galleries for Aboriginal rock, although it's more of a collection than a gallery. A long walk from the carpark will take you in Main Gallery, the Rainbow Serpent gallery and the Namarrgarn Sisters gallery with the dates of art that are as old as 15,000 years and as young as 150 years. Perfect to teach your kids a quick lesson in history and science.
Ubirr is also popular for its Dreamtime folklore, X-ray paintings of animals and 'contact art,' which depicts impressions of contact with white explorers.


Nourlangie


Observe ancient mythological Aboriginal paintings through a 1.5 km walking loop from the outcrop. If you will visit during the dry season, it's best to go in Anbangbang Billabong to enjoy the views of the Nourlangie.
If you and your kids are up for some challenge, head over to Barrk Sandstone Walk over the outcrop. It's a haven for fitness enthusiasts and provides spectacular views while grinding some exercises.


Jim Jim Falls and Twin Falls
A trip to Kakadu is never complete without seeing these magnificent waterfalls. Jim Jim and Twin Falls are the keys to the enormous water movement that marks the seasons. Although they are geographically close, these two are different.
Jim Jim Falls is a 50-metre-high cliff that encompasses a deep, beautiful plunge pool, which flows only during the wet season. You can swim in the top pool during the dry season and appreciate the presence of silica sand.
The Twin Falls, on the other hand, flow all year round and continuously gushes over a spectacular 220-metre drop onto the beach.
Mamukala Wetlands
Mamukala is home to Kakadu's bird sanctuary. It has a bird hide shelter where you and your family can have a peaceful time and enjoy the sight of thousands of magpie geese especially from September–October, feeding together, undisturbed.
The three-kilometre in the wetlands is also ideal to enjoy sightseeing pandanus, paperbarks and water lilies.


Takeaway


With no shortage of fresh and saltwater crocs, boat cruises, waterfalls, walks, swimming, fishing and bird watching, you're sure to have a memorable journey to Kakadu that will have you yearning after your next visit. So, what are you waiting for, start packing now and start the greatest travel adventure of your life!


Author's Bio:
Sheila Apura is a content writer by profession with a big heart of a traveller. She finds joy and comfort in travelling to different places especially Australia and Kakadu Tours are her all-time favorite activity to do whenever she's in the country. She likes to experience different cultures, explore new places and indulges in gastronomic adventures. On her downtime, she prefers to stay at home and spend time with her family.