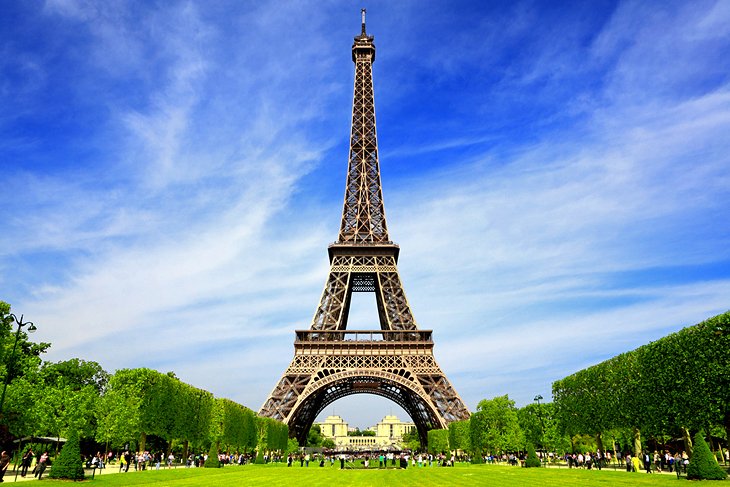 Living a life of luxury can take you to
some amazing destinations
. Many people who enjoy the finer things in life tend to visit these types of vacation destinations as they cater for their every need and provide a relaxing offering with high-end treats and an all-around opulent offering.
There are certainly some places that are much better than others when it comes to offering an array of deluxe options, with many of the most desirable locations offering the best hotels, restaurants, cars
and shopping experiences
on the planet. These types of hotspots aren't just for the rich and famous, but in order to enjoy them to their full potential, it does require a bit of spending here and there. You certainly get what you pay for, though. With that in mind, below is a look at five of the most luxurious cities for shopping, dining and other luxury pursuits in the world right now.
London
The weather might be a bit hit and miss, but London offers an extensive array of high-end offerings. From iconic sites like Big Ben to Michelin-starred restaurants in areas like the King's Road, there are plenty of luxurious options in the city. Shopping in Harrods is a must, so too is staying at the Intercontinental Park Lane Royal. On top of this, you can enjoy champagne tasting on the London Eye, rent a classic car, enjoy afternoon tea at one of the city's many establishments, and even purchase some jewellery in Hatton Garden.
Las Vegas
Visiting Las Vegas is at the top of many peoples' wish lists, largely because it's a vibrant city with plenty to offer in terms of entertainment but also because it serves up a large dose of luxurious living. In fact, Vegas specialises in the ridiculously extravagant. Of course, the casinos are an attraction, but these days you can find
VIP casino experiences online
. Moreover, while Vegas' casinos remain part of the culture, the city has so much more to offer.  Away from the casino nightlife, people also rent private jets, enjoy spas, attend huge boxing fights, watch shows at Caesar's Palace, and enjoy beachfront barbecues at spots like Mandalay Bay.
Paris
Fine wine and
delicious food is a guarantee
in Paris, but so too is its top fashion shops and amazing hotels. Alongside visiting the Louvre and getting to the top of the iconic Eiffel Tower, Paris certainly knows how to do things well with its massive selection of must-try options.
Dubai
Dubai has one of the fastest-growing economies in the world and is known for its extensive selection of extravagant things to see and do. A place filled with super-yachts, private planes, and hot-air balloon rides, Dubai is filled with luxury and is home to some of the wealthiest people in the world. Favoured options for many include a boat tour of the city and a visit inside the Burj Al Arab, where you can even enjoy a private dinner on its helipad.
Shanghai
The largest city in China and its financial hub, Shanghai is home to some of the country's most grandeur of offerings. From excellent shopping options along the Nanjing Road to the stunningly beautiful waterfront views at the Bund, it's a city with plenty to offer. You can also go on a night river cruise for a style dining experience, enjoy a range of treatments, take in an acrobatics show, try some authentic cuisine in some of the city's best eateries, and even rent a Tesla.
Other options include Milan, New York, Tokyo and Zurich.