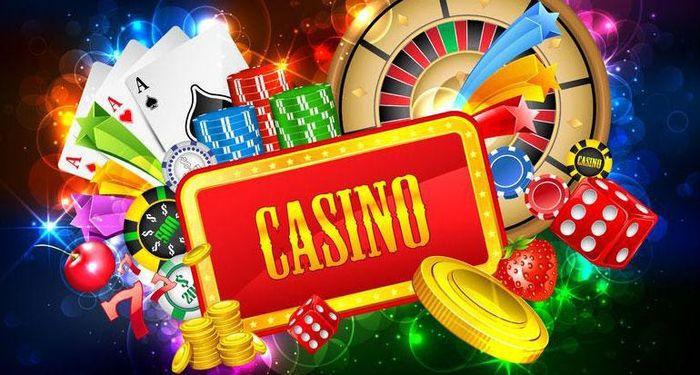 The number of Australians going online to play video games has risen dramatically in 2020, with over 760,000 people discovering them for the first time. The fact that most games are available online has brought about many benefits to playing them. They are now seen as a viable way to socialise and keep in touch with friends, as well as keeping the mind active. Games and gaming sites have also been pushed by the number of free options on offer, making them accessible to everyone.
Games Are More Accessible Than Ever
Perhaps the main cause for the recent surge in gamers across the country is down to the fact that games are now accessible to anyone with an internet-connected device. On mobile, the main marketing model for games has been to offer them for free with the option of in-game purchases. This allows anyone to get involved with the games, but if they want to speed up their progress they need to pay for upgrades.
For example, anyone can play CD Projekt Red's Gwent without ever needing to pay. They can eventually unlock all the cards by clocking up thousands of hours of game time. However, if they want to buy cards using their own funds, they also have the option.
Free offers have become prevalent in the online casino industry as well, where there is usually an impressive welcome offer for new players. As well as getting a deposit match bonus at most places,
you can play with free spins
on some of the slot games. These are usually on select games, such as
Melon Madness Deluxe, which give players a chance to get the hang of them for free before investing their own money.
For console enthusiasts, PlayStation and Xbox One both offer free games each month to members of their subscription services. There is usually a year-old blockbuster game available along with a lesser-known independently developed title.

More People Realising the Benefits of Gaming
Aside from having easy access to a wide variety of games, Australians are also realising that there are a number of
benefits that come from playing online
. For one thing, now that most games have an online feature, they have proved useful settings for keeping in touch with family and friends.
Indeed, 44 percent of people surveyed said that they used games for this purpose.
Other gamers said that they started playing online titles as a way to keep the mind active. Tactical thinking games like chess are the perfect options in this regard, and the research has been backed up by the increased number of players on Chess.com
and chess Twitch streamers over
the last year.
Online gaming has boomed in popularity, and this is likely to be only the start of something even bigger. When game subscription services like Google Stadia begin to take off, along with the release of next-generation consoles, there will be an even greater number of Australians flocking to video games.