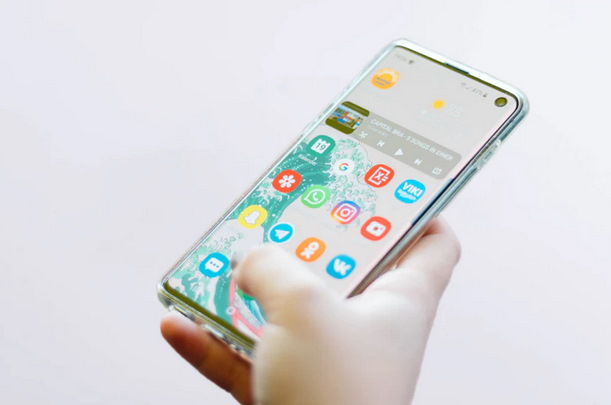 As the holiday season approaches, businesses both online and on the high street are thinking about their profit margins. The winter of 
2018 saw more cash spent
 on gifts than ever before, but 2019 is expected to surpass it. With initiatives like Cyber Monday on the horizon, it is 
online retailers and ecommerce businesses
 that can expect to see the greatest benefit from another record breaking holiday season. Small businesses should also see a
sales boost
, with a new DHL survey revealing that 71% of businesses are expecting to see increased sales during the Thanksgiving and Christmas months.
Ecommerce to Perform the Best
There are 
20.3 million online shoppers
 in Australia, with online brands experiencing 15.3% growth across 2018.Millions of consumers are searching ASOS for a new outfit, Umart for a laptop bargain, or browsing through 
David Jones online deals
. Shopping online offers lower prices and access to a greater range of products such as
women's shoes
.
DHL's survey revealed that 63% of Christmas shoppers intend to use the internet, but most will shop in store as well. Australians are particularly optimistic, while the US is concerned about trade relations with China and the UK fears the trade impact of uncertainty surrounding Brexit. Despite this, businesses across the world are expecting to see an increase in sales.
The Benefits of a Strong Economy
One reason that is causing high sales is the strong performance of the Australian economy, which has 
grown for the 28th year running
. This is an all time record and has given confidence to shoppers that they can afford to spend a bit more. This has meant a shift away from bargain outlets towards higher end stores.
Designer brands are particularly expecting an increase in profits, with a low unemployment rate giving many Australians some extra disposable income. Cheaper brands need not worry though, with many still expecting to see their sales increase. Over a third of stores will play Christmas music nonstop to hit a 50% increase in sales.
A Growth in International Shopping
Despite the confidence of 71% of businesses that their sales will increase this holiday season, 72% also believe that global issues will impact the market. Protectionism is becoming increasingly common, but consumers want to buy more from abroad. It is cheaper to buy from a country like China than Australia and modern delivery companies mean you won't be waiting long for an item to arrive.
The DHL survey found that 49% of consumers will consider delivery time when making a purchase. If Australian small ecommerce businesses wish to see their sales increase, then they will need to offer fast and cheap delivery both domestically and abroad. Businesses are determined to do this despite global political tensions.
The future is bright for Australian retailers. Whether online or located in physical buildings, sales are bound to increase. With more customers than ever shopping for bargains online and the pull of Cyber Monday, small businesses would benefit from offering fast delivery via their online store.