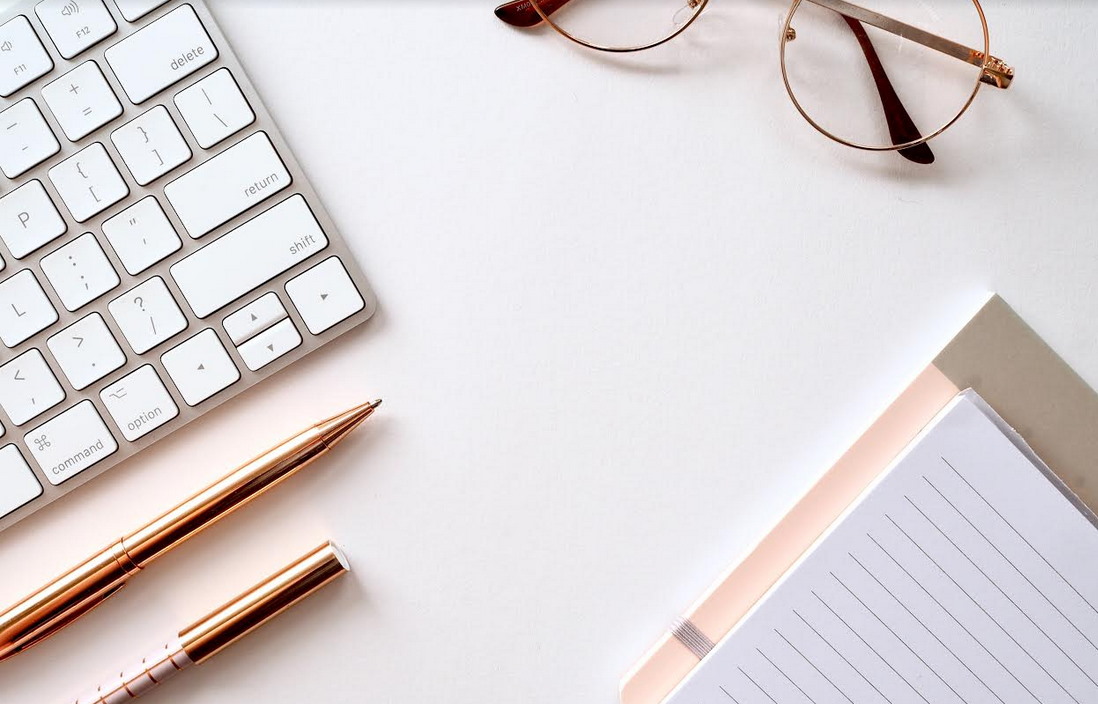 You cannot deny the benefits of globalization. It has helped people get access to the products and services they need to live a good life. Globalization has made it possible for people to afford things that otherwise they could not afford. It has allowed small businesses to enjoy an international reach.
At the same time, globalization has its drawbacks. While it makes it possible for more people to have access to the market, it also blocks certain people and businesses. This is because any operation that takes place on a global scale is going to be huge. Global scale businesses require global scale capital. That is why, in some industries, if a business does not have access to a sufficient amount of capital, it is difficult for it to compete.
Luke Lazarus Is Helping More People Benefit from Globalization


It is fair to say that capital is key for driving a global market. It is also good to point out that not every business out there is looking to reach a global market. There are several businesses that are at their best when they offer their products and services on a local level.
Some businesses can do well at home and well on the global scene. For example, think about a restaurant. A restaurant could do well locally, or it can be a chain that services customers around the planet.
There are other businesses that need to compete globally if they are going to stay viable. Think about businesses that offer software as a service, app developers, and clothing brands looking to have an international appeal. For these individuals or businesses, access to capital is key for survival.
This is where Luke Lazarus can use his skill set. Based in Melbourne, Australia, Lazarus is a business consultant. Over the years, he has created and sold several businesses, garnering him tens of millions of dollars.
To the surprise of some, at 35, Lazarus, who was already a millionaire, stepped away from his role as an entrepreneur. He is now using the knowledge that he built up over the years to help up-and-coming businesses succeed.
Lazarus focuses on helping entrepreneurs do what is needed to impress investors. This is especially important when talking about venture capitalists. Venture capitalists are investors who hop in during the early phase of a project. This is the time when most projects need money. It is also a time when the investor is taking a lot of risk.
How Does Lazarus Help Entrepreneurs?


Lazarus helps entrepreneurs by showing them what they need to do to become well-rounded business owners. He knows what is needed to impress investors. He teaches the owners of the enterprises he works with how to make themselves appealing to investors with capital.
Something that experience has taught Lazarus is that although investors are not afraid of risk, they are not gamblers. They understand the value of money and want reasonable assurances that their money is going to be put in the best place.
Lazarus helps new entrepreneurs understand that winning over investors is more than just putting together a shiny PowerPoint presentation. The business needs to show that it is something venture capitalists can believe in. Lazarus helps entrepreneurs brand themselves and create messaging that attracts customers and long-term investors who are willing to become partners.
Lazarus has successfully built companies from the ground up. He knows what it takes to improve a good idea and make it great. Luke Lazarus works with his clients to hit business milestones that will make their businesses look better, achieve long-term success, and attract investors.