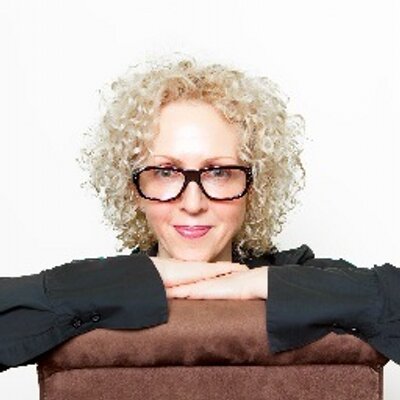 Wearing glasses is not just for those who have eye problems. They are typical protective gear worn in an everyday workplace setting. Manufacturers, like the UVEX safety glasses, provide eyewear customised for different industries and applications. Here are some of the workplace setting which necessitates the need for safety glasses for maximum protection:
Construction and manufacturing
Labourers in construction sites and factories are highly susceptible to eye injuries caused by flying debris, dust particles, molten metals, and sparks emitted when welding. That is why the Occupational Safety & Health Administration has issued that everyone who enters the construction site should wear protective eyewear. The standards issued by this organisation is under 29 CFR 1910.133, which has legal implications for companies who will be found not requiring their labourers to follow the prescribed guideline for eye and face protection.
Law enforcement agencies
The police force wears specialised glasses from time to time, not just to look cool. Gun users are highly susceptible to damages caused by a recoiling gun. Hence, the need for a uniquely manufactured eyewear that can resist high-velocity impact caused by projectiles Aside from this, ballistics glasses are featured with anti-fog coating and excellent side protection. Some also have tear-offs in which police officers can easily replace the coated layer and change it to a clear lens.
Civilians who want to have their ballistics glasses can purpose one that markets compliance to ANSI Z87.1 – 2010.
Healthcare industry
Medical safety goggles are a must for those exposed to bodily fluids, aerosols, and chemical splashes. Dentists, surgeons, and emergency health workers often wear them for complete protection. Those who are handling possible infectious cases are also required to wear them at all times. As such, hospital glasses are built in such a way that they would be airtight, antiseptic, hydrophobic, and anti-scratch.
Medical-grade safety glasses also have crystal clear lenses made from polycarbonate in compliance with the standards set by ANSI Z87.
Sports players
The sporting world is an industry in itself. Some players, especially in the field of football, tennis, basketball, baseball, and paintball, opt to use special glasses, not just to see clearly but also to protect their eyes from high-impact equipment collision. An excellent sports glasses should use a polycarbonate lens, like the one featured by UVEX safety glasses. This kind of material is shatter-proof and can withstand the impact of most flying objects.
On the other hand, some players use safety glasses to protect themselves from the sun's glare. People who bike, golf, and participate in hunting events are constantly threatened by UV rays due to prolonged exposure to the sun. To prevent eye damage, many of them have polarised glasses as part of their accessories.
Glasses worn by sports players are typically the most lightweight and the most flexible so that they will not hamper their performance.
Safety is primary in any workplace settings. Aside from its legal implication, the consequence of not wearing industry-grade protective equipment could cost incapacitation or death. Not all safety glasses are created equal. Some lenses are better fit for manual labour due to their durability, while others are built for flexibility. You cannot wear construction eye gear and hope that it can safely protect you from pathogens. Each industry has a particular safety standard that should be followed rigorously followed to ensure maximum protection and care.
Author Bio: Julian Carter is a farmer of words in the field of creativity. She is an experienced independent content writer with a demonstrated history of working in the writing and editing industry. She is a multi-niche content chef who loves cooking new things.